Woman Rescued After Being Trapped In New York City Elevator For Three Days
By Bill Galluccio
January 29, 2019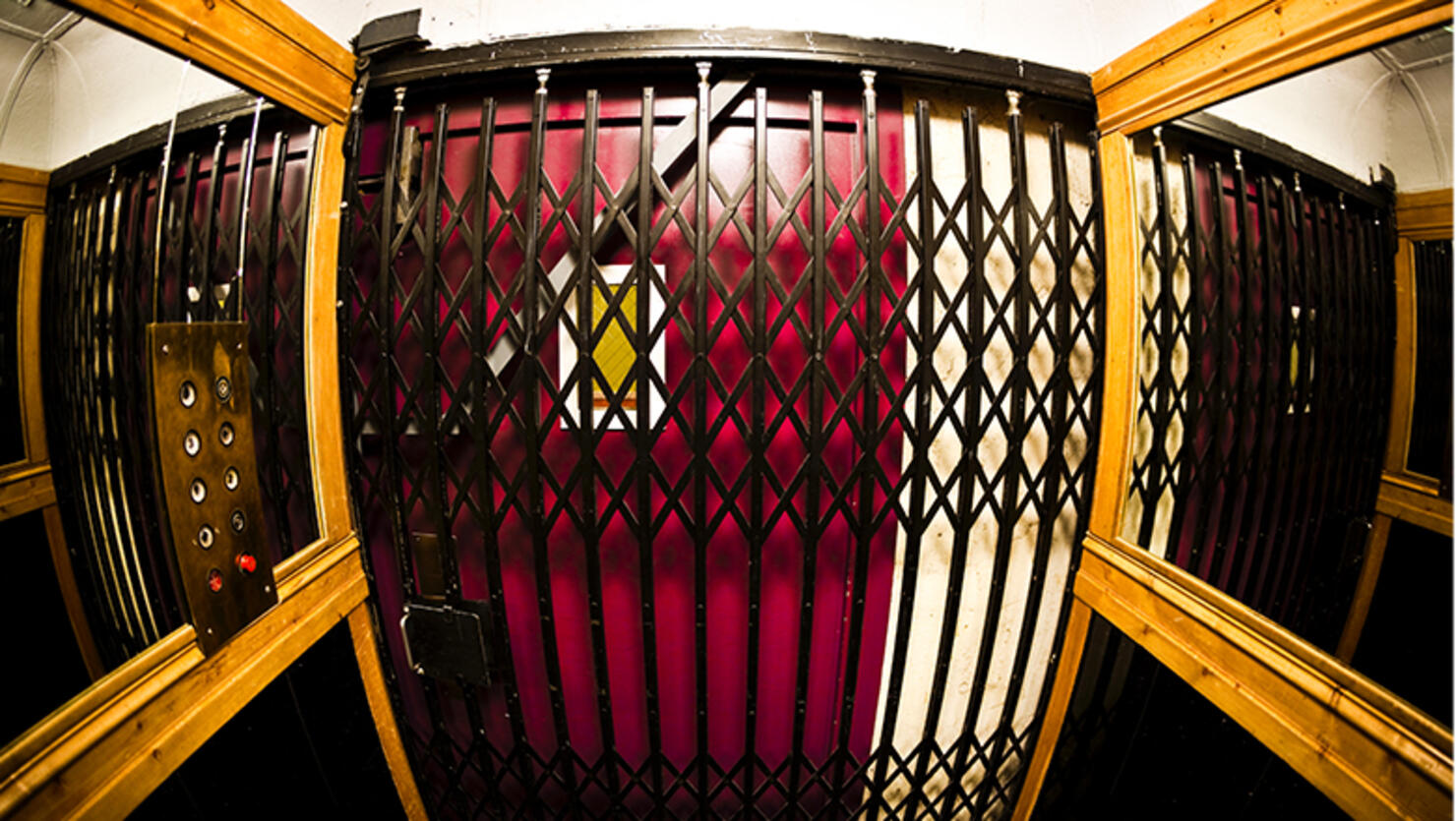 A woman in New York City spent her entire weekend trapped inside of an elevator in a building owned by billionaire investment banker Warren Stephens. 53-year-old Marites Fortaliza, who works as a housekeeper for Stephens, got stuck between the first and second floors on Friday night while Stephens and his wife in were in Arkansas.
She was not discovered until Monday morning, when a courier showed up with a delivery. After nobody answered the door, the courier called Stephens' daughter, who rushed over to find out what was wrong. When she arrived and found Fortaliza trapped in the elevator, she immediately called 911. Firefighters responded and were able to pry open the doors and pull Fortaliza out.
Fortaliza was suffering from dehydration and was rushed to the hospital where she continues to rest.
"The employee involved has been a valued member of the Stephens extended family for 18 years," the family said in a statement. "The Stephens family is relieved that she is doing well in the hospital."
Officials said that the elevator passed an inspection in July, but was unable to confirm if the elevator had a functioning emergency call button.
Photo: Getty Images