Ace Frehley's Wife Says KISS Tried to Have Him Killed in the '70s
By Andrew Magnotta @AndrewMagnotta
January 31, 2019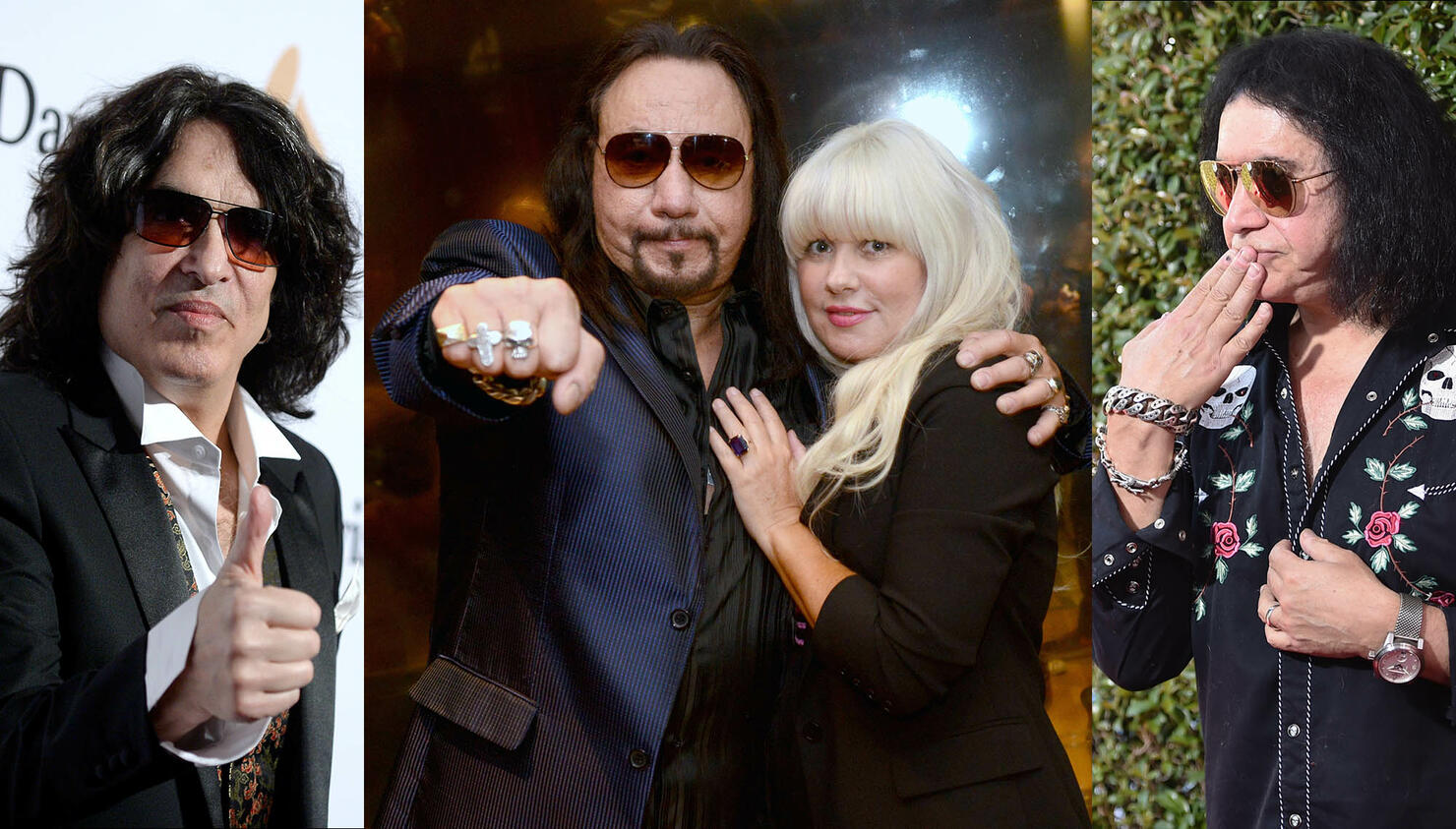 While recent developments in the KISS versus Ace Frehley saga might have led you to believe the situation is deteriorating between the two parties, a new bombshell puts things into perspective.
While responding to a friend in a recent Facebook post, Frehley's longtime partner, Rachel Gordon, appeared to claimed that Frehley's fellow Kiss co-founders Paul Stanley and Gene Simmons tried to have the guitarist murdered in the '70s.
"Let me tell you," Gordon wrote. "They tried to have Ace killed in the 70's [sic]. Tried sending him to a so-called 'private party' in the Bahamas. Ace is VERY sober now and knows what's happening... He sees things clearly now. He doesn't need a chain of low-brow restaurants; he plays the guitar. That's what he does."
The most surprising thing about Gordon's claim might be the apparent nonchalance with which she brings it up. This deserves some elaboration!
Even if it's true, Frehley doesn't seem particularly bothered by it. He of course reunited with Kiss for the band's first farewell tour in the early-'00s.
Over the past few years, the Spaceman has gone out of his way to reconnect with Simmons and Stanley, only to have the two of them continually drag him in the press.
Frehley still hopes to return to Kiss one day. He made as much clear in his recent social media tirade against Simmons and Stanley.
Gordon, whom Frehley refers to as his wife, was mentioned in Frehley's own searing Facebook post from Tuesday. Frehley wrote that Simmons "groped and propositioned" her during one of Simmons' Vault Experiences last year in Los Angeles.
Frehley said in the post that he convinced Gordon not to sue Simmons over the incident. The Kiss bassist has been hit with several sexual misconduct lawsuits in recent years.
Kiss's End of the Road farewell tour begins tonight, January 31, in Vancouver, BC.
Photo: Getty Images