Fall Out Boy Team Up With Lil Peep and iLoveMakonnen on "I've Been Waiting"
By Katrina Nattress
January 31, 2019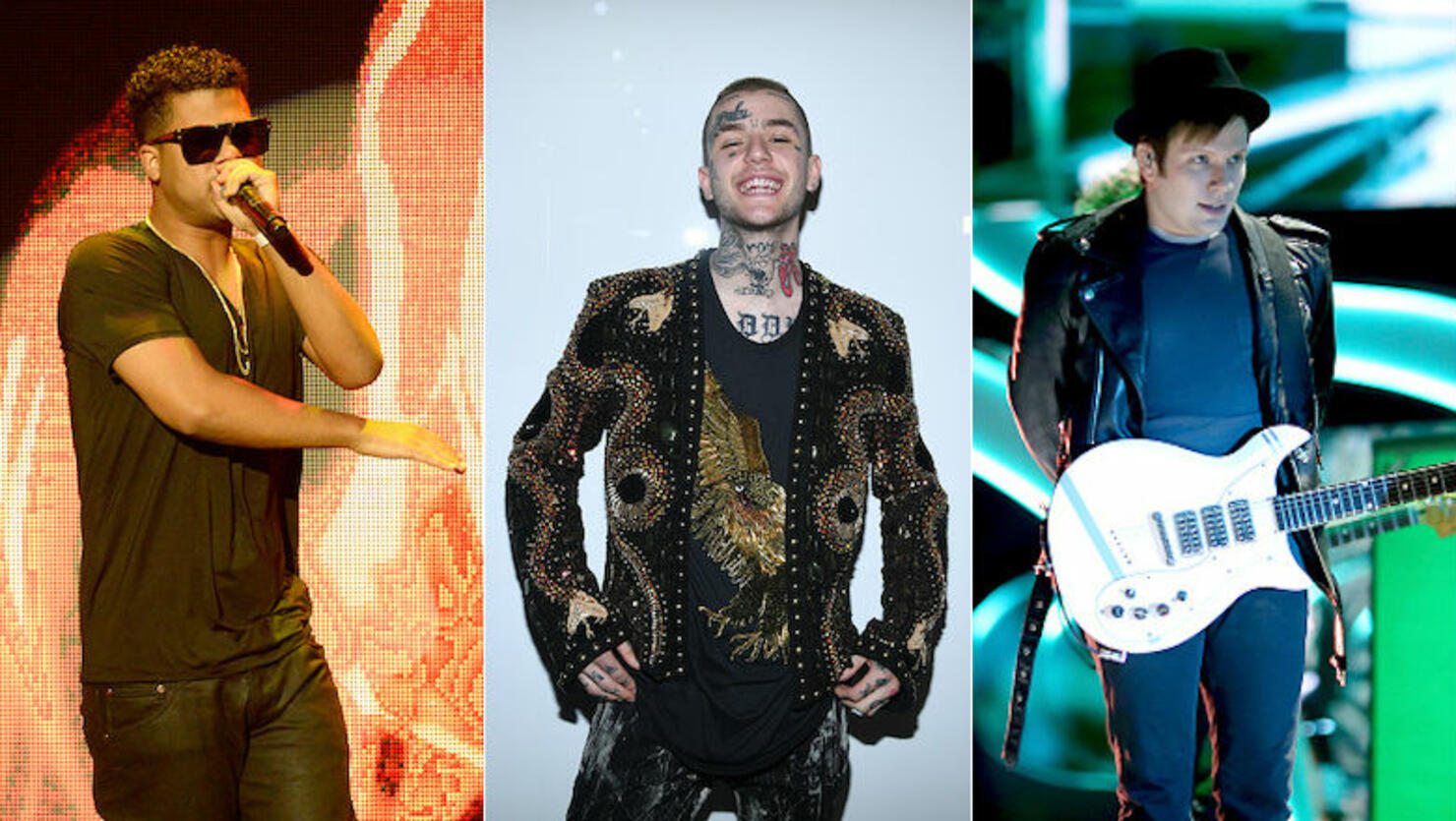 iLoveMakonnen and Lil Peep weren't just collaborators, they were friends. So when the emo-rapper passed away in 2017, the rapper-singer was sitting on some songs that he knew he needed to release. In September 2018, he dropped "Sunlight on Your Skin," and today (January 31), Makonnen shared a particularly special song called "I've Been Waiting."
Though the track was recorded before Peep's passing, his friend wanted to make it extra special before releasing it to the world, so he recruited the late rapper's heroes, Fall Out Boy, to help out. The result is a high energy single that hits the sweet spot between hip-hop and rock.
"My relationship with Lil Peep was one of a kind," Makonnen said in a statement. "We were two like-minded artists collaborating to make a new style of music that the world has not heard before. It was a pleasure to work with him and his loss has been devastating."
"I hope that the music helps bring closure and happiness. All the songs that Peep and I have worked on are special to me. I knew adding his heroes Fall Out Boy to 'I've Been Waiting,' would be a tribute to my friend and collaborator that I could feel proud of," he continued. When I called Pete [Wentz] he immediately said yes, and it came together very quickly. I'm really excited to share this with the fans."
Listen to "I've Been Waiting" below.