Mark Hoppus Wants the New Blink-182 Album to Be Experimental
By Katrina Nattress
February 1, 2019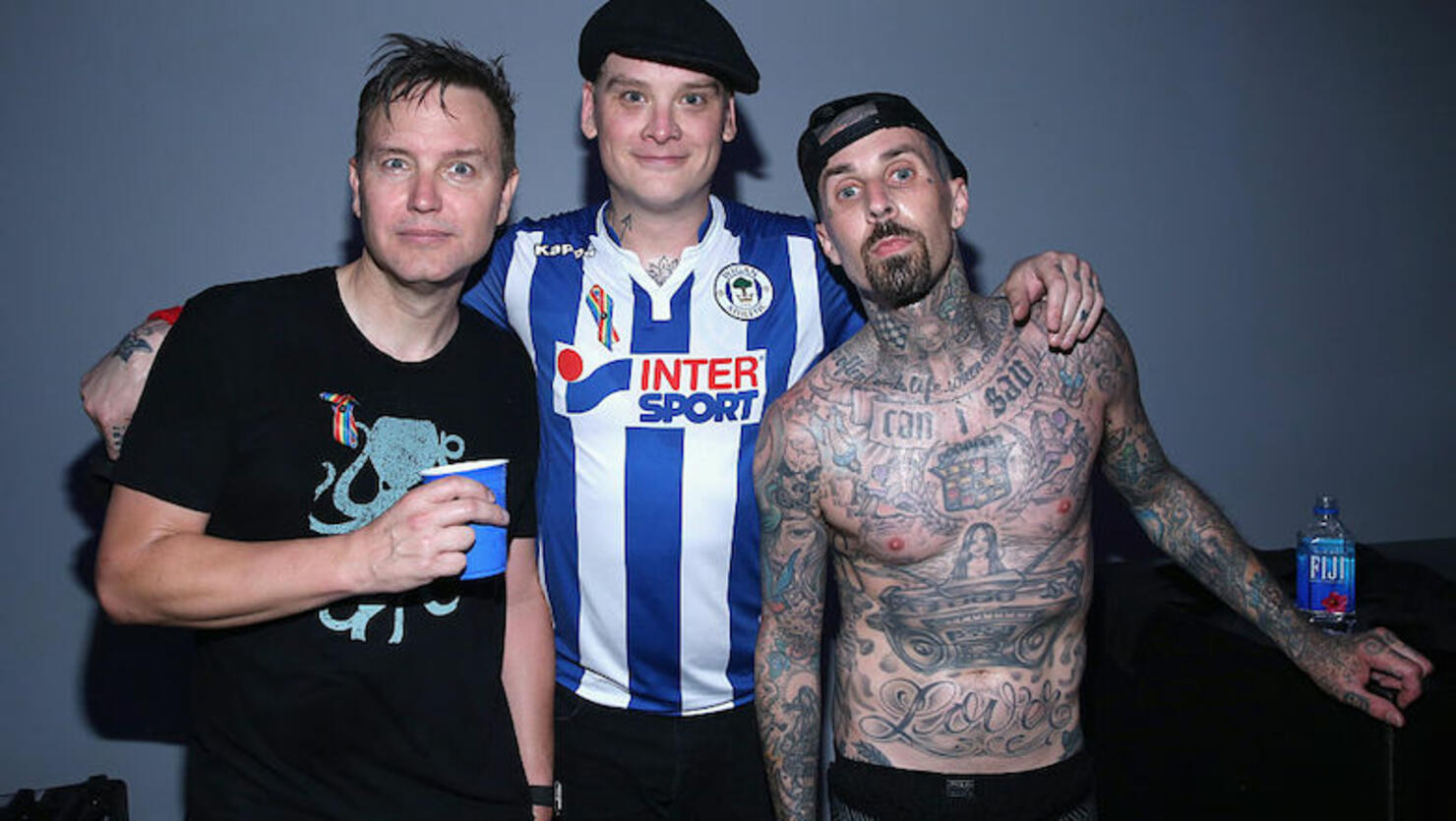 In 2003, blink-182 decided to grow up and test boundaries on their Untitled album. The result was a dark, moodier side of the band we hadn't seen until then. And it worked.
The trio is currently working on their eighth studio album, and according to Mark Hoppus, they're using that same experimental approach to songwriting this time around.
"After playing in this band for 27 years, I want to push it and do different things and take blink to places where we haven't been before," the singer told Kerrang!. "We're really trying to do that on the new record. We want to do with our band what we did in 2003 with Untitled, where we take our foundations and go off in completely weird directions."
And though the pop punk veteran recently announced his Simple Creatures project with All Time Low's Alex Gaskarth, he's still completely devoted to blink. "We're in the studio all the time," he said. "That's the thing, our main bands are our main focus and will always be. We all have our outside interests and our outside things, but we're pretty straightforward with one another; blink really is everybody's priority and that's understood among all of us."
The band has not divulged any details about their upcoming album; however, it's slated to come out in 2019.
Photo: Getty Images