Apparent Meteorite Impacts Near Western Cuba
By R.J. Johnson - @rickerthewriter
February 1, 2019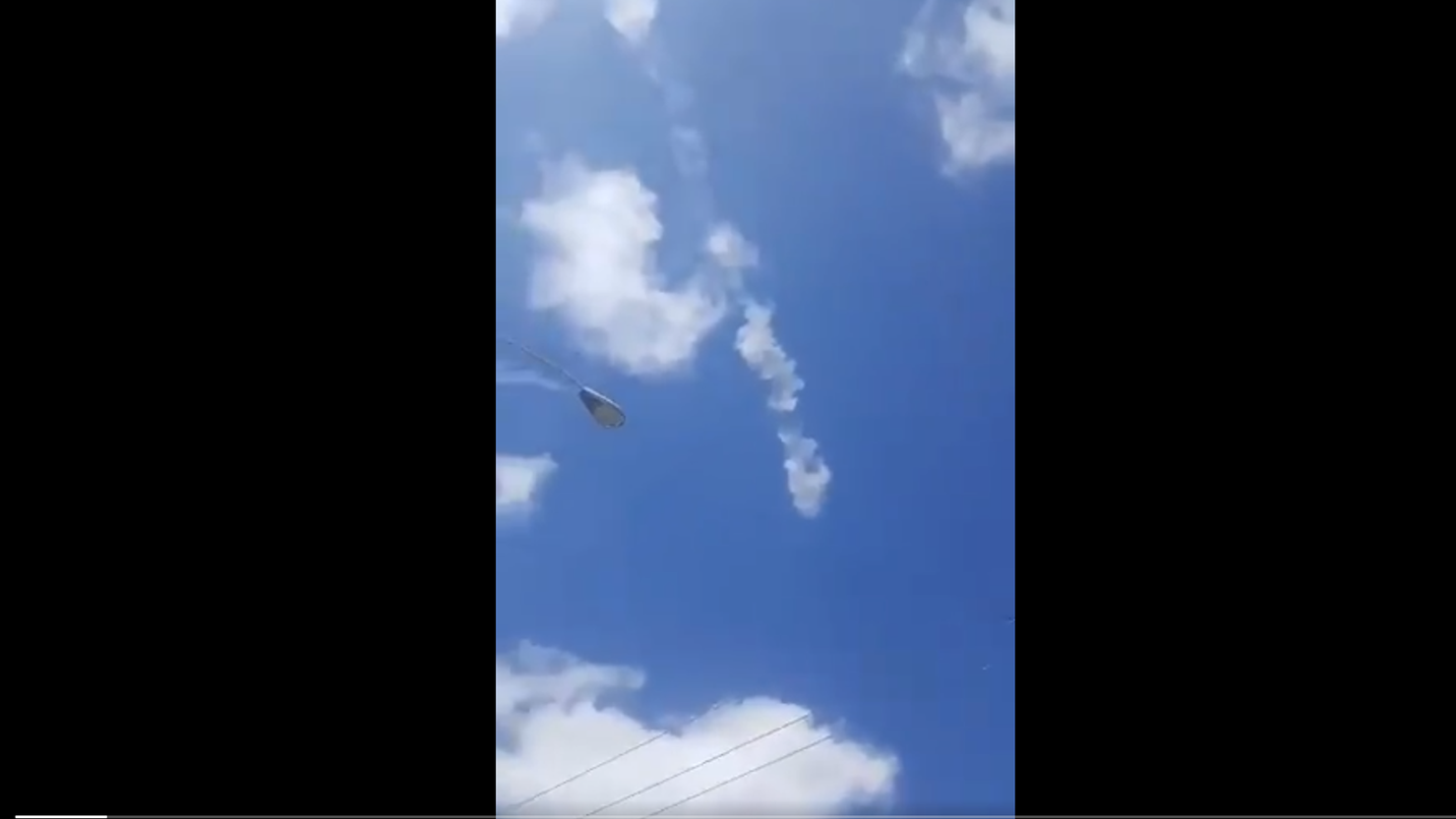 A strong explosion that was heard near several municipalities in western Cuba on Friday was apparently thanks to a meteorite that impacted earth, authorities said Friday.
The National Weather Service in Key West reported the meteor was spotted in the skies over the Florida Keys earlier that afternoon. According to witnesses, there was several loud booms and two explosions.
"We're receiving reports that a meteor was seen in the sky across the Florida Key," the NWS said on Twitter. "It appears that a meteorite impact occurred in western Cuba, near the town of Vinales, Pinar del Rio, earlier this afternoon."
The Cuban newspaper, Juventud Rebelde, reported a "large explosion" around several cities of Pinar del Rio.
Photos posted to social media appeared to show fragments from the meteor. It's unclear if there has been any damage or injuries at this time.
This is a breaking news update. More details will be added as they become available.