'Fuller House' Canceled After Five Seasons On Netflix
By Emily Lee
February 3, 2019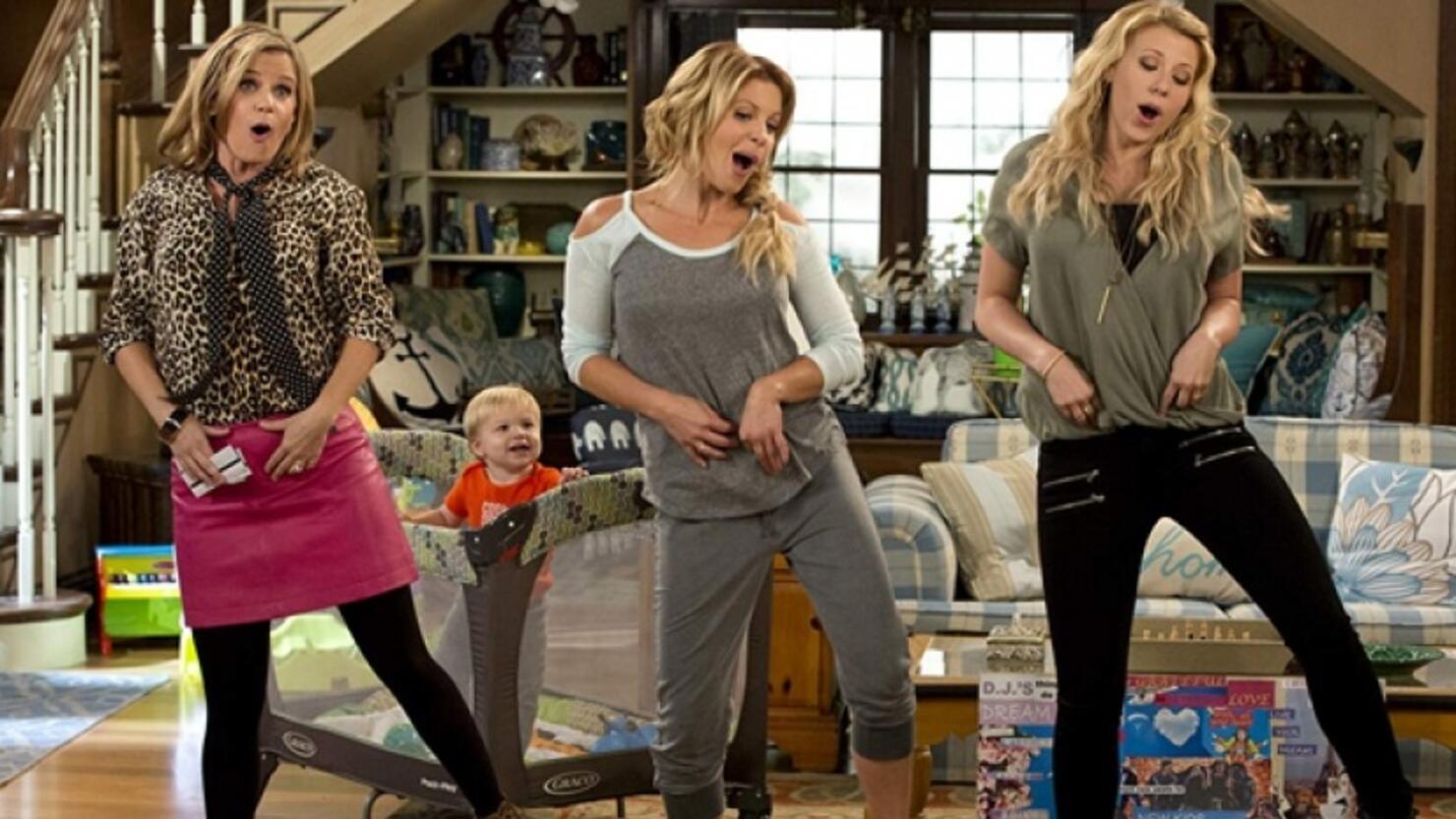 Say it ain't so! Fuller House has officially been canceled by Netflix. While fans of the Full House sequel series are devastated by the news (who isn't?!), there is a silver lining. Fuller House will get to grab everything up with a fifth season, which will drop on Netflix in the fall of 2019.
Following rumors that the show would be getting the ax after season four wrapped, news of the fifth and final season was announced in a cute video featuring clips from the show. "We're saving the best for last," Candace Cameron Bure, who plays DJ Tanner, says in the video above.
When fans expressed their dismay at the cancelation, Candace revealed that she's also feeling frustrated about the news. She wrote that while the cast is "so happy" they get to work on another season, they're also "so sad" the show is coming to an end. "We would love to do the show forever and ever, but I guess it wasn't in the cards."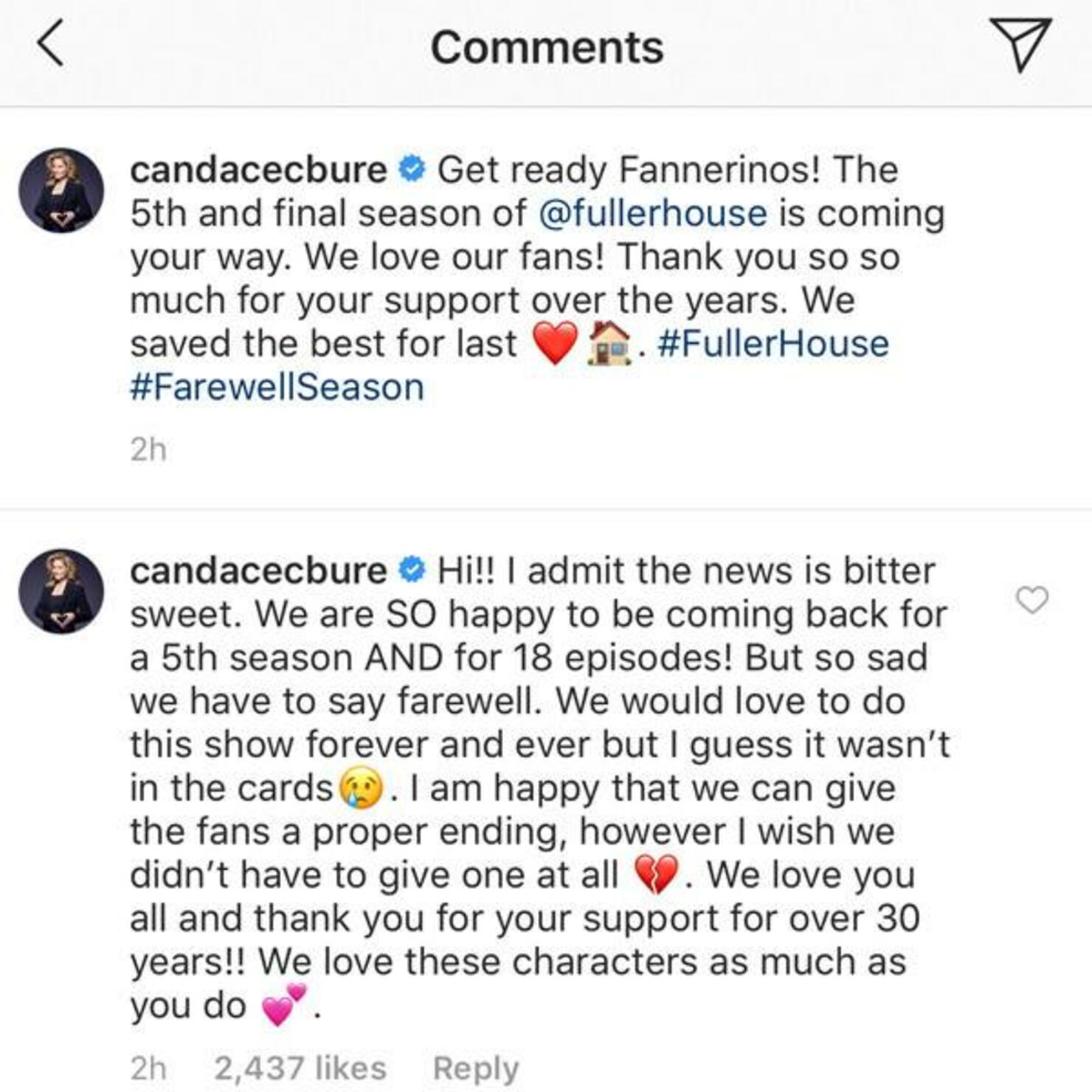 As for why Netflix decided to pull the plug on Fuller House? It was simply just time. E! reports that "for Netflix and the pacing of the show, five seasons is a perfect run." Netflix, however, has not yet given an official statement on the matter, though, so we'll just have to wait and see if they do. In the meantime, we can just binge all four seasons of Fuller House to say goodbye to our favorite characters. Will you be streaming the fifth and final season of Fuller House when it drops?