20 Percent Of People Plan To Buy Valentine's Day Gifts For Their Pets
By Bill Galluccio
February 6, 2019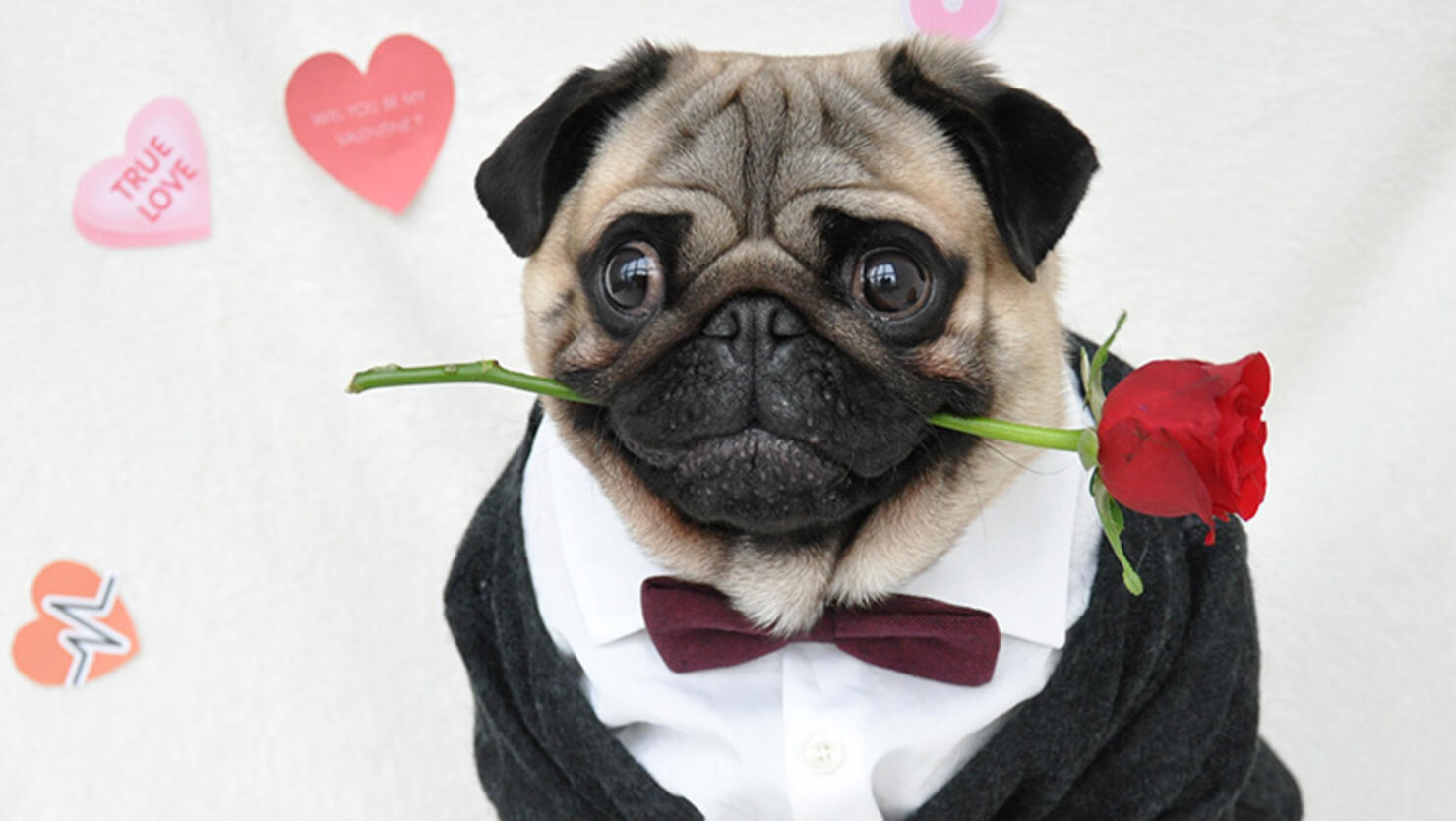 A recent survey conducted by the National Retail Federation found that Americans are planning to spend a record $20.7 billion on Valentine's Day this year. While most of that money will be used to buy flowers, jewelry, or expensive dinners, around $886 million will be spent to buy gifts for animals. One-in-five of the people surveyed said that they plan to buy a gift for their pet this year. If you are wondering what to buy your pet, People suggests a jewel-encrusted collar or a food bowl decorated with hearts.
Pets and significant others aren't the only ones getting love, with people purchasing gifts for friends and coworkers as well.
"The vast majority of Valentine's Day dollars are still spent on significant others, but there's a big increase this year in consumers spreading the love to children, parents, friends, and coworkers," NRF President and CEO Matthew Shay said. "Those who are participating are spending more than ever, and that could be the result of the strong economy. With employment and income growing, consumers appear to be expanding the scope of who qualifies for a card or a box of candy."
Men are the biggest spenders on Valentine's Day and this year they are expected to drop nearly $230, a 20 percent increase from last year. Women said that they will spend an average of just $97.
People in committed relationships tend to spend less money than the average person, according to a survey by LendingTree. They polled only people in committed relationships and found that men will spend an average of $95 this year, while women will spend only $41.
Photo: Getty Images