Ja Rule's New App Reminds People Of Fyre Fest & Twitter Is Roasting Him
By Lauren Crawford
February 6, 2019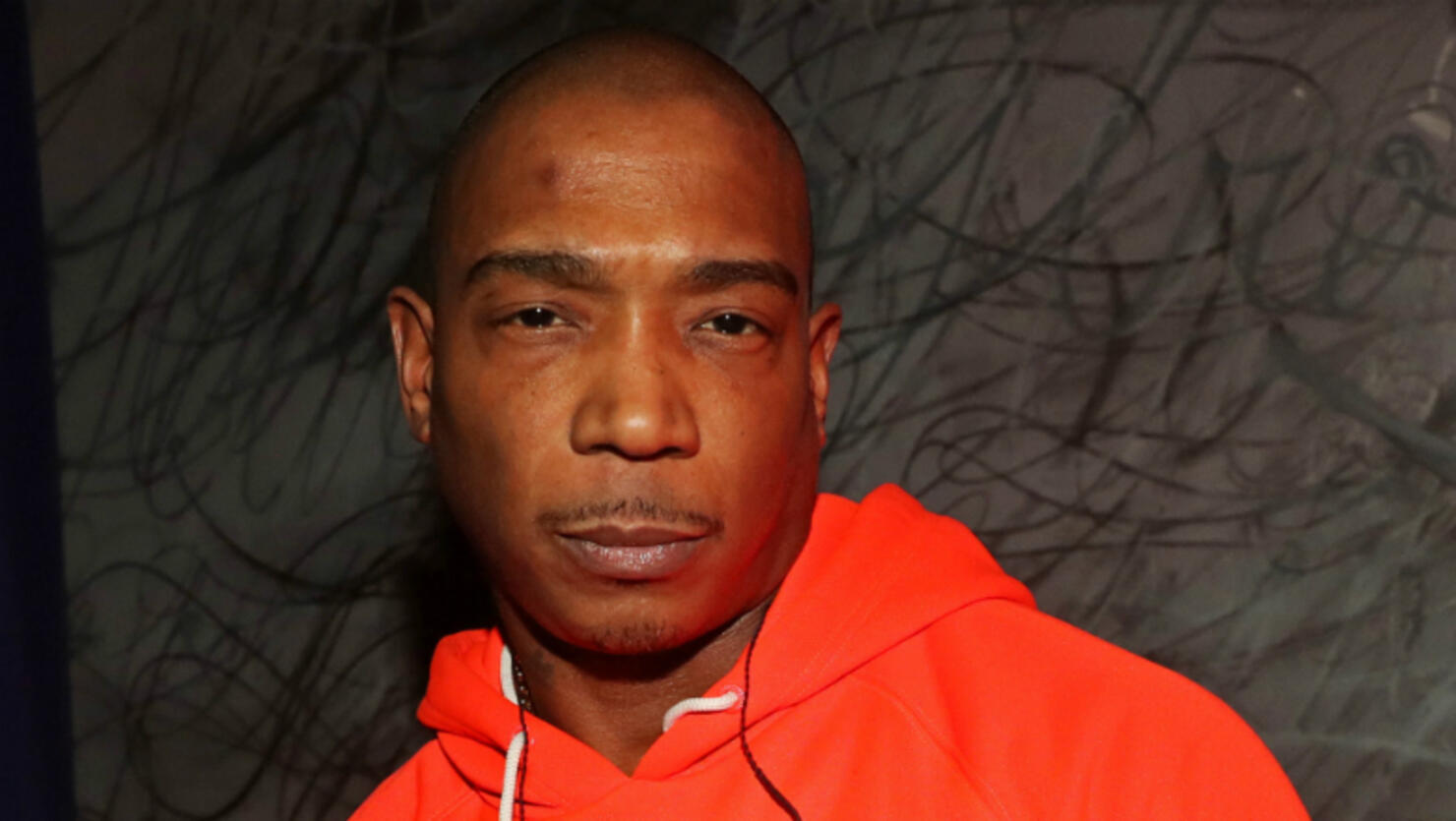 You know what they say — if at first you don't succeed try, try again!
Believe it or not, Ja Rule is actually in the process of launching a new app that is eerily similar to his now infamous Fyre app. (I'm not kidding!) On Monday (February 4), Ja announced his new venture on Twitter, sharing a video teaser for the app called ICONN (ironic), and a link directing fans to the new website, which, like the Fyre app, allows people to book talent with the click of a button.
According to the app's website, the booking service is remaining true to Ja's former partner and convicted felon Billy McFarland's mission. "Our vision is to revolutionize the way entertainers are presented, interacted with and booked," reads the ICONN mission statement. "To make the world of live entertainment transparent and secure by leveraging technology. Iconn goes beyond just booking. We provide the world's leading artists and talent buyers with the tools needed to maximize revenue, time and efficiency."
If that wasn't enough to make you say, "you've got be kidding me," the app's website also offers pretty much the same list of celebrities for hire as the original Fyre app did. From Cardi B to Migos to Shawn Mendes to Childish Gambino, no artist seems out of reach for ICONN. (To note: the artists featured on the site have bios that are ripped straight from WikiPedia.)
As fans know, the launch of the app comes amid the fallout of the Netflix and Hulu documentaries about Ja and Billy's failed Fyre Festival. The music festival, which was supposed to be the music festival to end all music festival, was launched in an attempt to promote the Fyre booking app. However, as we all know, neither the festival or app came to fruition. Not only was the festival a complete disaster (watch either documentary to see just how much of an epic fail it truly was), Billy was sentenced to six years behind bars for the illegal actions he took to "make the festival happen."
Check out the best reactions to Ja's ICONN below:
Are we getting an Iconn Fest? Lol

— Martyn Pepperell (@martynpepperell) February 6, 2019
Ja Rule rebranded the Fyre app as Iconn.

Seriously.

I con.

— Jon Wilson (@WhoIsJonWilson) February 5, 2019