UPS Driver's 'Gut Feeling' Helped Save A Man's Life
By Bill Galluccio
February 7, 2019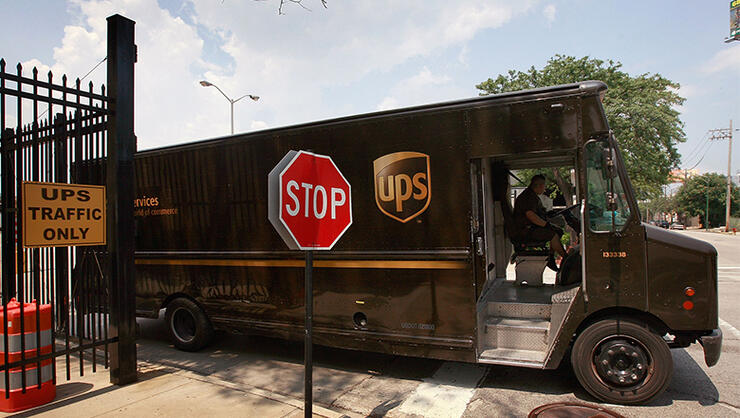 A North Carolina UPS driver's instincts helped save the life of an elderly man who had suffered a medical emergency. Todd Holland was delivering a package to the Ashe County home when he noticed that a box he dropped off four days earlier was still sitting on the man's porch. Holland told WXII 12 that he had a "gut feeling" that something was not right, so he decided to check in on the man.
"I started beating on the door, hollering his name, calling the house again," Holland said.
While Holland was knocking on the man's door, he realized it was unlocked, and when he opened it, he found the man unconscious on the floor and immediately called 911. The man was rushed to the hospital and is listed in fair condition.
Holland said that he has not spoken with the man, but is making sure that his dog and home are taken care of while he recovers.
"I just wish I could have found him Friday," Holland said. "A close friend of mine said it was just not in God's will to find him Friday, that God has got a plan for everything and it was his plan for me to find him yesterday (February 5)."
Photo: Getty Images
Chat About UPS Driver's 'Gut Feeling' Helped Save A Man's Life