Chris Janson Releases New Single 'Good Vibes'
By Chandler Reeves
February 8, 2019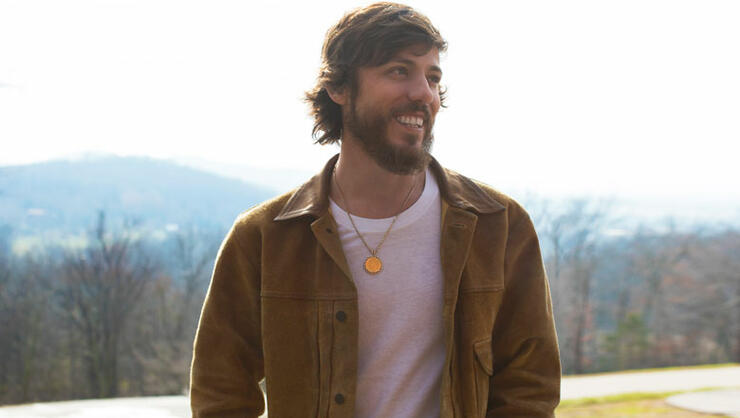 Chris Janson just released his highly-anticipated new single "Good Vibes," which is the lead single from his forthcoming project. The infectious track will put a smile on your face, and have you singing along during the first listen.
"When we wake up in the morning, we have the choice to be in a good mood or a bad mood," says Janson. "I believe we can change the world with a smile, a good attitude and a timeless message about being kind to everyone. That's what 'Good Vibes' is all about!"
[Purchase "Good Vibes" on iTunes ]
"Good Vibes" is quintessential Janson. His enthusiastic message of positivity is palpable, and the tune inspires listeners to choose happiness daily. The song was co-written by Janson, Ashley Gorley and Zach Crowell, with Janson and Crowell sharing the production credit.
Janson continues to sell-out shows on his headlining Waitin' on 5 Tour, and has been announced as direct support for Chris Young 's Raised on Country Tour .
Listen to "Good Vibes" below.
Chat About Chris Janson Releases New Single 'Good Vibes'