Huey Lewis Was "Suicidal" After Canceling Tour Due to Inner Ear Disease
By Andrew Magnotta @AndrewMagnotta
February 8, 2019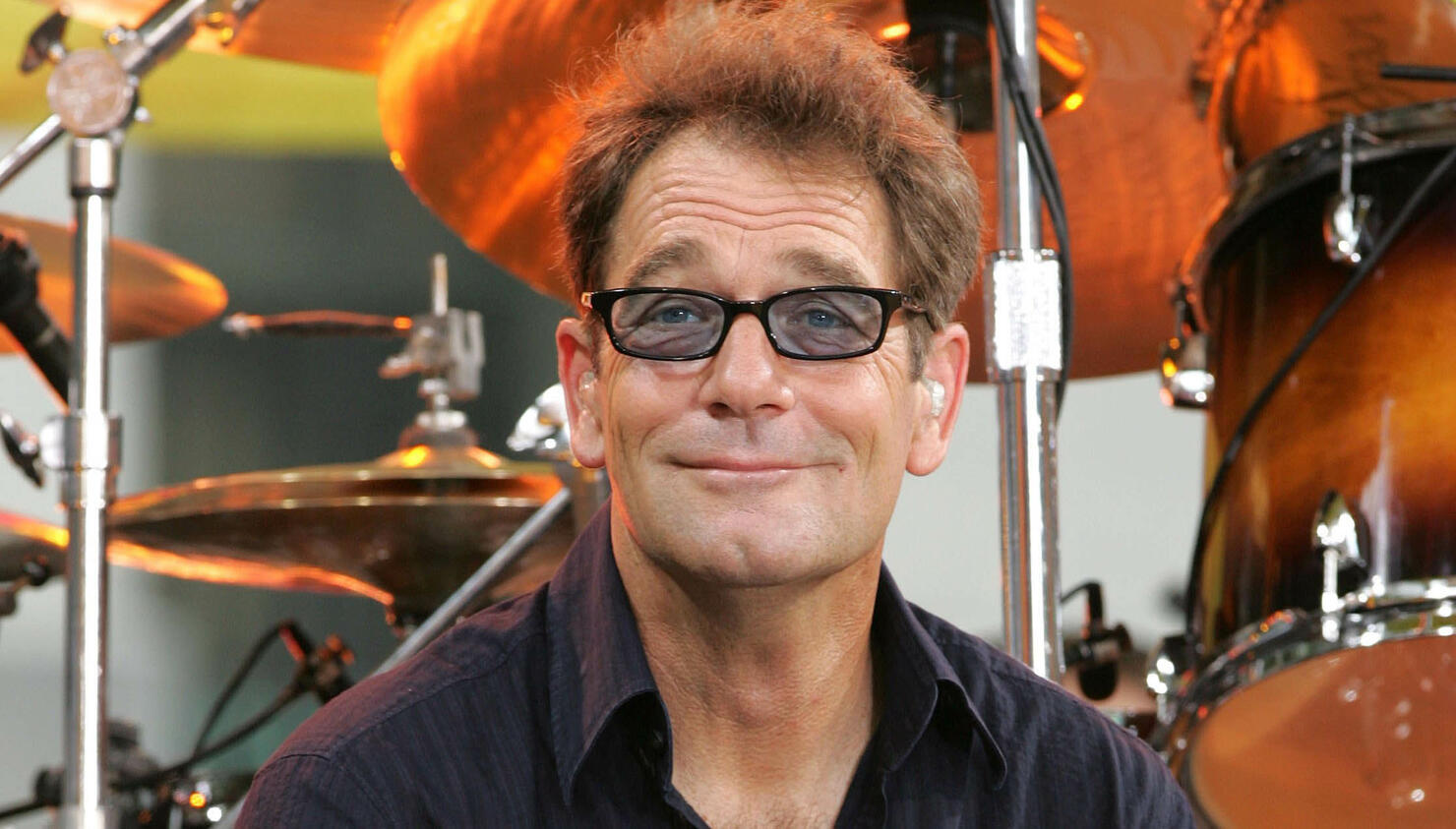 Huey Lewis is elaborating on his hearing loss and the untreatable inner ear disorder that forced him into retirement last year.
Lewis was diagnosed with Meniere's disease after he suddenly lost his hearing before a Dallas concert last April. The disease has no known cause, cure or treatment. Once Lewis was diagnosed, the rest of the tour — more than 40 dates — was canceled and he and the band went back home.
The Meniere's diagnosis came after Lewis had dealt with general hearing loss and tinnitus for years. He told the San Francisco Chronicle in a new interview that the condition, coupled with the sudden end to his performing career threw him into a deep depression.
"For the first two months I was like suicidal," he said. "Really, it can drive you absolutely crazy. After two months of wanting to blow my brains out and not being able to hear anything, I had to figure something out."
Lewis began working again, as much as he could, on The Heart of Rock & Roll, a jukebox musical featuring hits by his band. Lewis even co-wrote a new song for the show, which is now playing in San Diego. He's hoping the show gets a chance on Broadway in the new few years.
The News even has a new record deal with BMG. It will release its first new album in 18 years this spring, featuring songs the band has been sitting on for the past decade. Lewis says it's not a comeback, really, but he does sing a bit every day just in case his condition takes a positive turn.
He rates his hearing on a scale of 1 - 10 every day — 10 being the best. He needs an above average day to be able to sing with a band.
Lewis doesn't miss the traveling that comes with being a working musician, but he does miss his band mates, his crew and performing for his fans.
"The camaraderie, the fun we have and the laughs — yeah, that's what I miss," he said. "And the actual live performing, which I loved to do. When you're having a great gig, when it really sounds good and everybody is on the money, you're in the picket, the song sings itself. It's the most fun thing in the world, it really is."
Experts suspect Meniere's disease may be caused by genetic and environmental factors. Lewis says his symptoms are unpredictable; he has good days and bad. Sometimes he hears well, other times everything sounds like he's listening "through a blown speaker." The disease also causes vertigo.
Despite the sad prognosis, Lewis adds, "I have not given up."
Photo: Getty Images