Did Gerard Way Confirm A My Chemical Romance Reunion?
By Katrina Nattress
February 12, 2019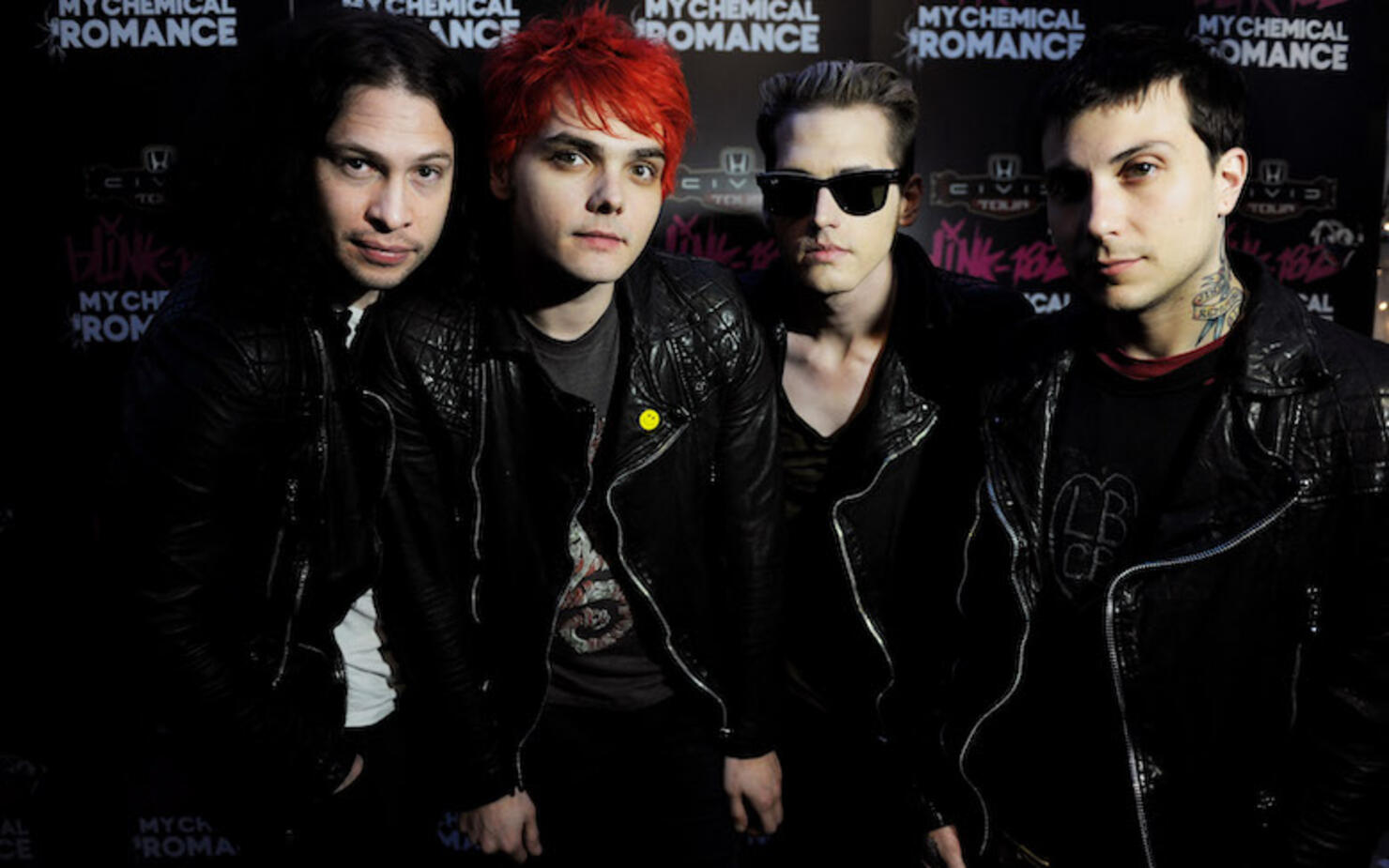 It's been six years since My Chemical Romance broke fans' hearts and announced they were calling it quits as a band. Since then, the members have gone on to be successful by themselves, but we're always hoping for a reunion. During a recent interview with The Guardian, Gerard Way gave his thoughts on the potential of a reunion.
"We definitely get offers regularly to reunite – it's a constant thing. It's flattering, it's really nice of people," the former frontman confessed. "I miss playing with the guys, but I don't think so."
Cue the groans. But the singer has good reasons. When the world "started to get super f**ked up again" the thought crossed his mind; however, "I'd changed so much as a person," he explained. "I didn't know how I'd fit into it any more, I didn't know how the band would fit into it any more."
The band initially broke up after their success led to struggles about what direction to take the band next. "You get caught up in this trap of 'Is it ever gonna be good enough?'" he said. "It wasn't fun to make stuff any more. I think breaking up the band broke us out of that machine."
Since going out on his own, Way has released a solo album and shared a slew of new singles in recent months. Additionally, he's been working on a comic series, The Umbrella Academy, that's being adapted into a television series.
Photo: Getty Images