Foo Fighters Keeping a Low Profile This Year, Says Guitarist Chris Shiflett
By Andrew Magnotta @AndrewMagnotta
February 11, 2019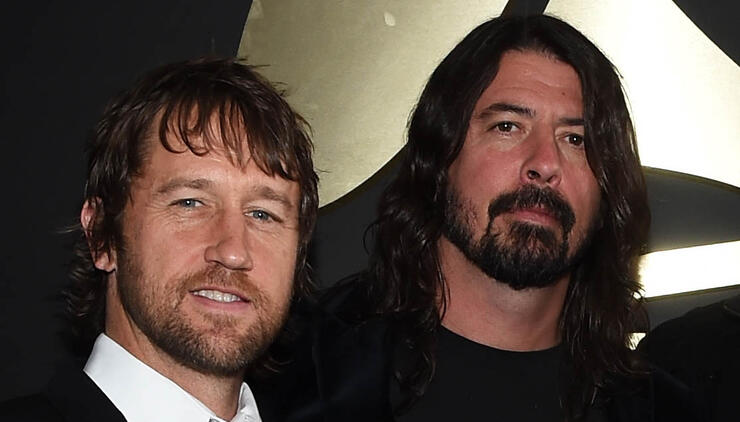 Foo Fighters fans hoping for the follow-up to Concrete and Gold will have to wait until at least 2020 the way things are looking right now in the Foos camp.
The band has just 17 shows booked for 2019 — only four of those in the United States — and Foos guitarist Chris Shiflett doesn't think they will be adding many more.
"It's not a super-heavy year," Shiflett said in a new radio interview. "We kind of wrapped up touring for the last record... We have some festivals coming up later in the year."
Shiflett indicated that he's unsure when the Foo Fighters will begin making their next record, which would be the band's 10th.
He's keeping himself busy during the period of low Foos activity, however, with plenty of dates with his solo band booked through March. Shiflett added that fronting his own band gives him a renewed appreciation for Dave Grohl's abilities as a band leader.
"He can control the crowd, and I keep learning his lessons, you know, the things you shouldn't do to turn an entire roomful of people against you."
Get all the Foo Fighters tour dates here.
Photo: Getty Images