Hooters Will Give You Free Wings For Ripping Up A Picture Of Your Ex
By Emily Lee
February 11, 2019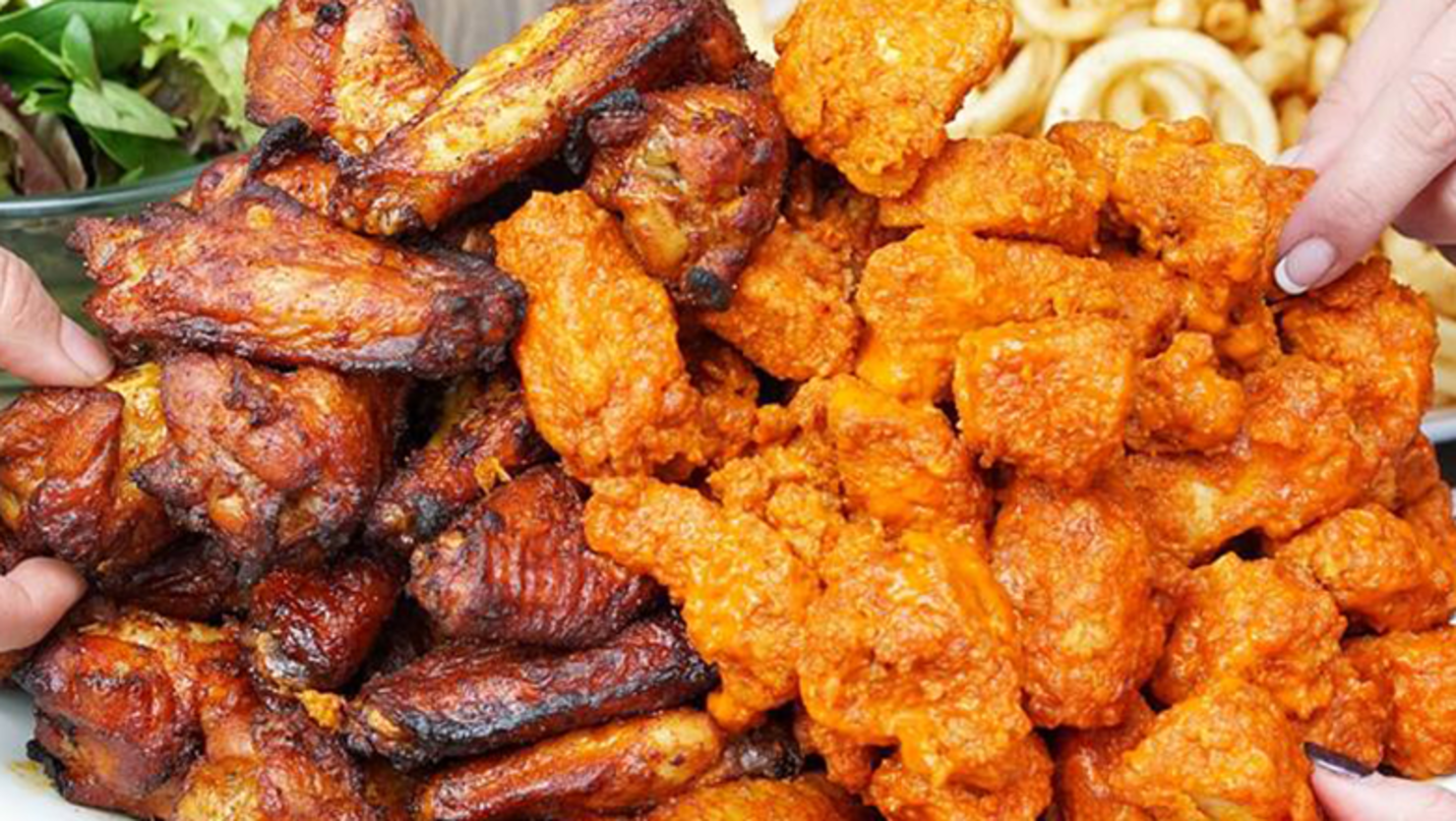 Are you *so* over Valentine's Day? Well, you might want to head over to Hooters then. Why Hooters, you ask? They're giving out free wings to anybody willing to rip up a picture of their ex on Valentine's Day this year. What better way to celebrate the holiday if you're trying to get over somebody?
All you have to do is visit your local Hooters on Valentine's Day, tear up a picture of your ex, and you'll receive 10 free boneless wings with the purchase of any other 10 wings. Hooters announced the deal on Twitter, writing "know what's gratifying? Destroying a pic of your ex.... and getting 10 free boneless wings for it (when you buy any 10)."
10 free boneless wings with the purchase of any 10 wings.
The only question, according to Hooters, is how you'll destroy the photo of your ex. They suggest four efficient options: shred burn, bury, or darts. If you're not sure which one is the right option for you, they've even created a handy, four question quiz to help you decide.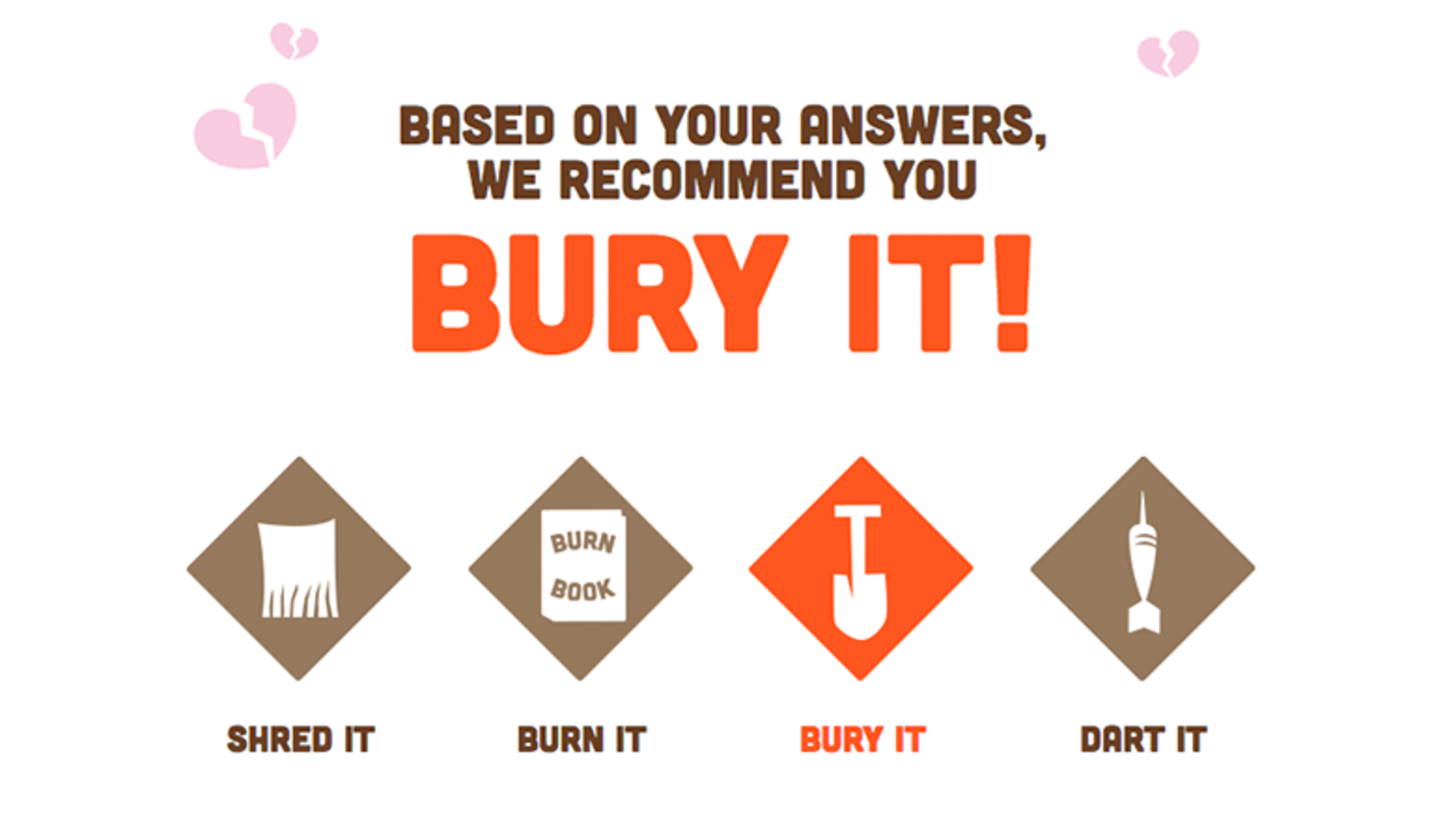 Will you be heading to Hooters for the free wings this Valentine's Day? If so, which photo-destroying tactic will you be using? Best of luck!
Photo: Hoot