Noose Photo In New York Classroom Sparks Outrage From Local Community
By Bill Galluccio
February 11, 2019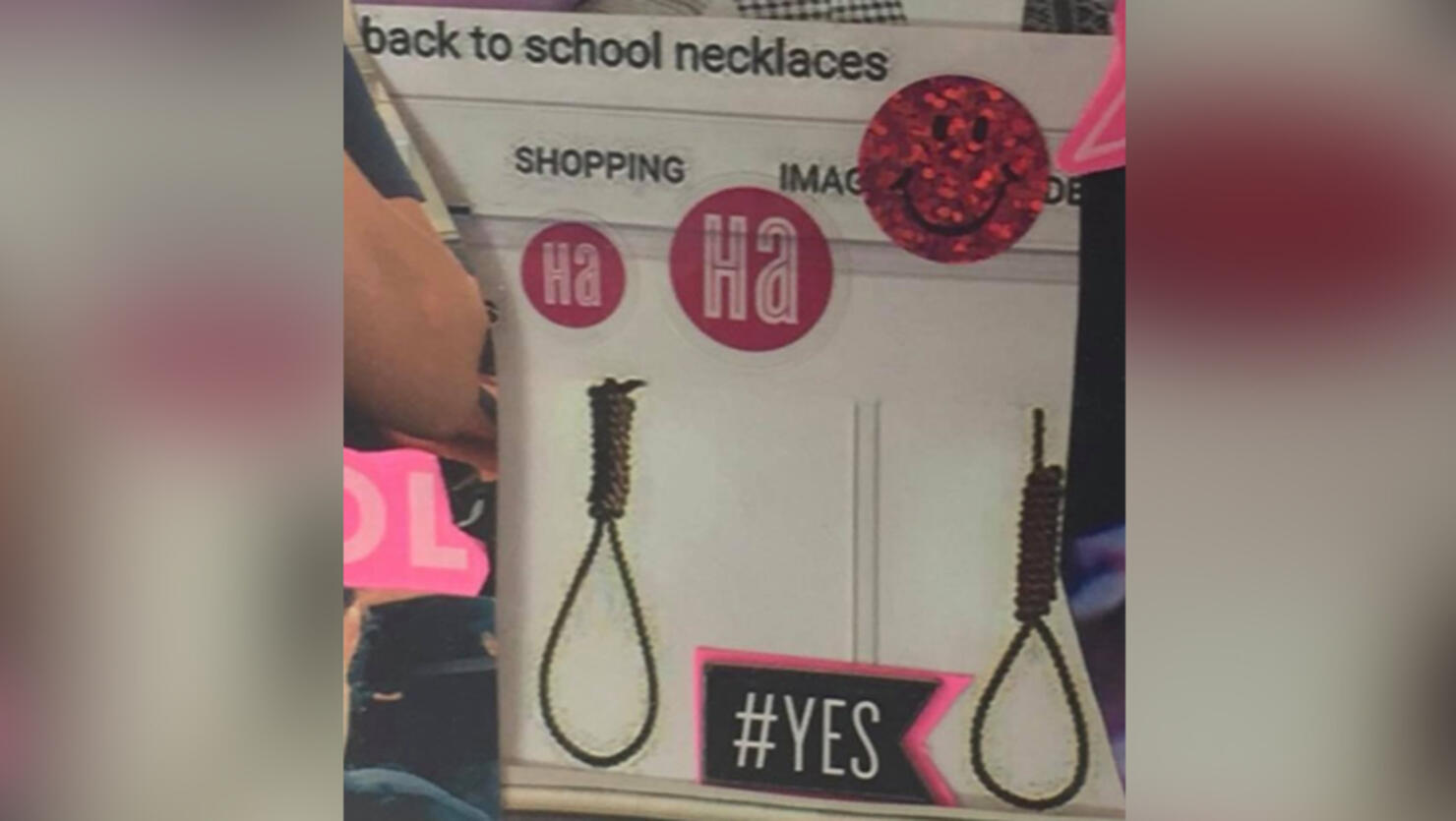 A middle school in Long Island, New York is under fire after a group of teachers set up a display in a classroom that included photos of nooses under the caption "back to school necklaces."
A teacher at Roosevelt Middle School snapped of photo of the offensive display and gave it to Arthur Mackey Jr., a pastor at Mount Sinai Baptist Church Cathedral who shared it on Facebook.
"Once that was brought to my attention, and I saw the picture, we knew that we had to stand up and inform the public," Mackey told NBC News. "All we're asking is after a thorough investigation, that whoever is involved in this racist image be fired."
The school district issued a statement and said that they investigated the incident and took action against the teachers but did not identify those who were responsible for creating the display or what their punishment was.
"The Roosevelt School District is aware of the inappropriate conduct at the Roosevelt Middle School. The Board of Education was made aware of this incident on Thursday, Feb. 7, 2019, an investigation was immediately initiated and appropriate action taken. The Board of Education has zero tolerance for the display of racially offensive images."
Photo: Facebook