Jonas Blue Opens Up About Re-Imagining Tracy Chapman's "Fast Car"
By Nicole Mastrogiannis
March 24, 2016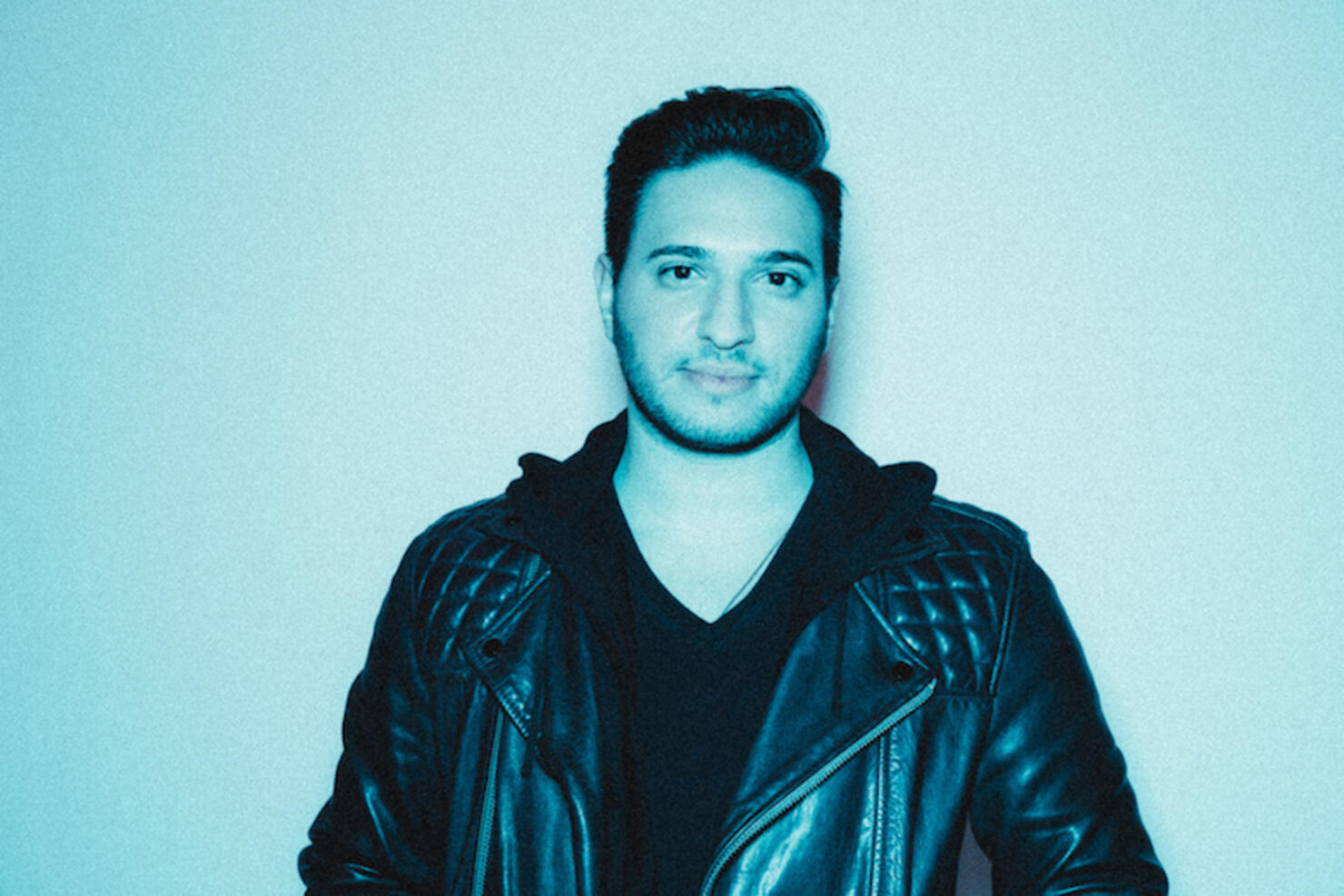 In 1988, Tracy Chapman's "Fast Car" hit the top ten on several charts in countries like the U.S., Sweden, Canada, and Ireland. Fast-forward 28 years later and Tracy's hit has been remade into a fresh, new version thanks to Jonas Blue. The UK producer and DJ's re-imagined cover of "Fast Car" has become a hit on the dance floor, and you can expect more new music from Jonas this year.
Before Jonas Blue had a hit with "Fast Car," his talent in music began at a very young age. Jonas tells us that at 7 or 8 years old, he learned to play various instruments like the flute and saxophone. As he grew up, he "caught the DJ bug," but also wanted to be able to create the music he was spinning. He can still play all of the instruments he learned as a kid, but can also now play the keys. "I realized that I actually wanted to make the songs that I was playing. So being a musician, I got myself my first program to make music and everything came naturally."
Aside from learning how to play different instruments during childhood, Jonas also grew up with a variety of different music from his parents. He explains that while his father was into soul, funk, and disco, his mother loved pop and bands like ABBA ... and Tracy Chapman. All of these musicians have had an influence on the DJ/producer and the music he creates — which is exactly how "Fast Car" happened. 
"When I was growing up, it was just a very varied type of music. My dad schooled me on soul, funk, disco, things like that. It was very varied. And then my mom was kind of more pop, and ABBA, things like that, Tracey Chapman," Jonas explained. "So it was a very varied sound growing up, lots of different big acts, and great songwriters. And [they all] definitely influenced me into what I'm doing today."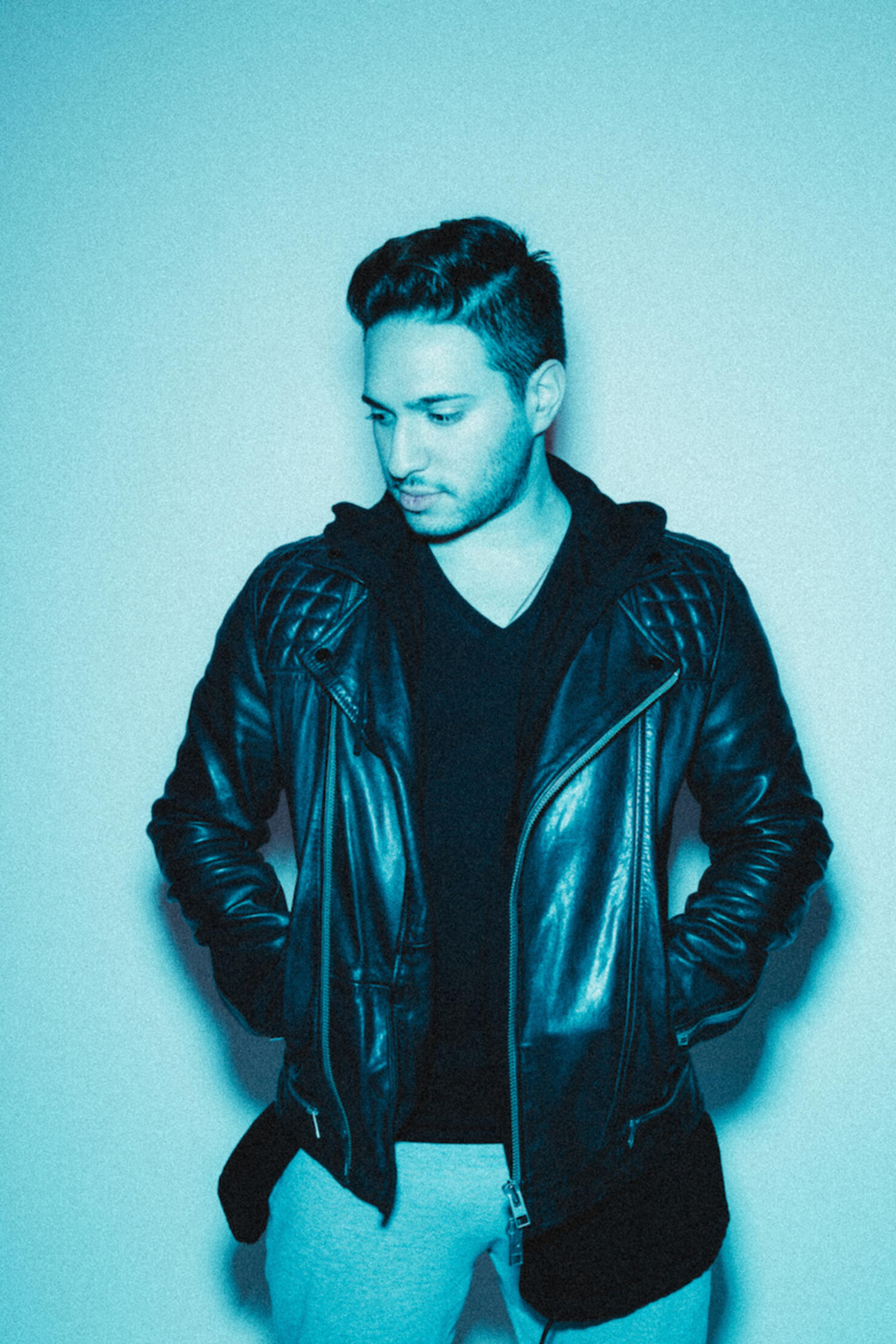 But, back to "Fast Car." Tracy Chapman's original 1988 hit was actually one of Jonas's mother's favorite songs, and would often play it in the car on long drives. This inspired him to recreate the song, and the end result is Jonas Blue's "Fast Car" featuring vocals from Dakota. "It was a good song in London [during] that time when I was growing up, so it was always on the radio. And it just kind of stuck with me. It was that song on the long journeys, and I loved it."
And in case you were wondering, yes, his mother loves Jonas's 2016 take on "Fast Car." Apparently she takes video of the song each time she hears it on the radio to send to him (how cute?!). Jonas explained, "She loves it. She goes crazy every time she hears it. Every time it comes on radio she's just literally filming it, and sending it to me every single time. Even though I've heard the song millions of times. But it's an amazing thing to have, and she loves it. She couldn't believe you could do a new version of it. And it was that song that would have been very hard to do, but I think because I was so passionate about the song, it kind of followed on from the original in a sense."
Jonas's "Fast Car" features a singer by the name of Dakota, who the DJ/producer actually met at a pub where she was performing one night. He explains that during his night out, he wasn't even looking for a singer, but stumbled upon her anyway, and thought she would sound perfect on the instrumental for the song he had just produced. The UK native tells us, "I met Dakota with my manager. I had actually finished the instrumental of 'Fast Car,' and we were looking for a singer. But on this particular night, we went out, we weren't obviously looking for the singer. We just went to this pub for a beer, and this pub is kind of renowned for it's new acts and unsigned artists and things like that. So, we're upstairs having a beer and all of a sudden we hear this voice from the basement downstairs of this pub, and I said, 'We've got to go down and check whoever that is up.' We went downstairs and Dakota was there, and we never met her before. At the end of the show, went up to her and said, 'I've done this cover of 'Fast Car' and I think you'd be great on it.' And she [said], 'Oh, I've never done dance music before or anything like that so, I'm not kind of sure.' And I was like, 'Listen, you'd be great.' And she came the next day to record it, and what you hear on the radio is her coming in the next day after her show to record it."
Something fans might not know about Jonas Blue's version of "Fast Car" is that he was going for a Swedish-inspired sound. He explains, "I think with things like the synth lead lines in it, giving it that second hook, I was kind of going for a very kind of Swedish-y kind of sound. That's kind of the influence behind that kind of lead synth line, and that was something which I don't think people have picked up on yet, but they just like the song because of what it is."
So, while you have "Fast Car" on repeat, you can look forward to more new songs from Jonas Blue this year. He tells us he's been in the studio and working on some new music, including a new song with an exciting vocalist. "Every day is kind of varied in terms of mood and feeling, but I'm currently finishing up something kind of similar, in the same vibe [as 'Fast Car']."