New Jersey Woman Accused of Burglary Flips the Bird at Police in Mugshot
By R.J. Johnson - @rickerthewriter
February 12, 2019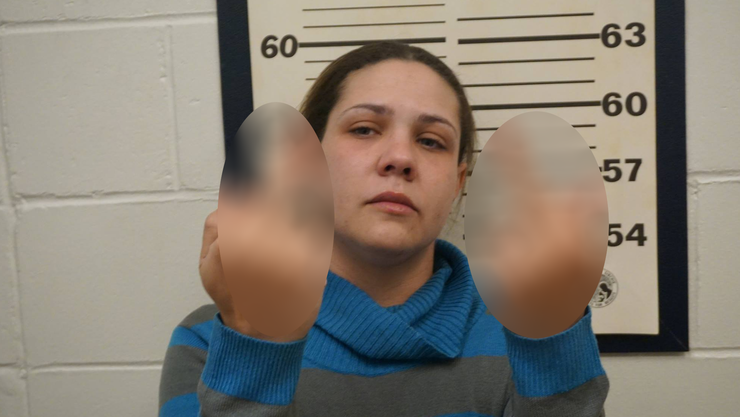 An Old Bridge, New Jersey woman has been charged with breaking into multiple cars in Spotswood, but it's her defiant mugshot that will have people talking.
According to Spotswood police, authorities have been receiving "numerous" reports over the last few months of cars being broken into on Janice Drive. One resident captured video of the suspect trying to break into her car on Jan. 13, and again on Jan. 27, police said.
Then, on Friday, Feb. 1, a Spotswood police officer spotted the woman pictured in the surveillance video walking onto a resident's driveway. The patrolman stopped her, and identified her as Shana A. Hilsman of Old Bridge. Police found a number of "burglary tools" on her, police said.
"During an investigation she was found to be possession of numerous burglary tools, including a screw driver, hammer and the same flashlight seen on the surveillance videos," Spotswood police wrote.
As you can see in the mugshot, Hilsman wasn't happy about being arrested and threw up the double bird for the camera when police took her photo.
Hilsman was was charged with burglary, criminal trespass, and possession of burglary tools. The 32-year-old was booked into the Middlesex County Adult Corrections Center.
Court records show that Hilsman was convicted of burglary last year year and sentenced to three years of probation.
Photo: Spotswood Police Department
Chat About New Jersey Woman Accused of Burglary Flips the Bird at Police in Mugshot