Justin Bieber Is Reportedly Seeking Treatment For Depression
By Hayden Brooks
February 13, 2019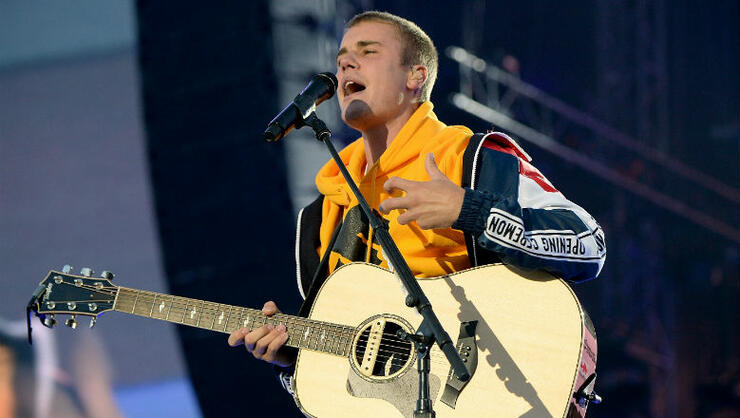 Just as he suggested in his Vogue cover story alongside wife Hailey Baldwin, Justin Bieber is going through a transitional period and part of that space involves battling depression. However, the pop star is seeking help to find his recovery.
"He really wants to get better. He has been seeking all the help he can get," a source recently told E! News, admitting that Bieber has been having "a difficult time" battling his depression. "This is just something [Justin] has to deal with. He is in outpatient therapy and getting help every day. This is his focus right now." In the meantime, the pop titan, who recently saw his concert-doc, Never Say Never, reach its eight-year anniversary, has turned to his loved ones like Baldwin and his pastor during this difficult time.
In his interview with Vogue, the 24-year-old admitted that he felt depressed during his "Purpose World Tour," which included more than 150 concerts in 40 countries in 16 months. "I got really depressed on tour," he recalled. "I haven't talked about this, and I'm still processing so much stuff that I haven't talked about. I was lonely. I needed some time." Elsewhere in the interview, he got candid about his past problems with drugs, admitting that substances put a screen between him and what he was doing. "I think there was a time when my security was coming in late at night to check my pulse and see if I was still breathing," he added.
Photo: Getty Images
Chat About Justin Bieber Is Reportedly Seeking Treatment For Depression