Selena Gomez Is Single & Not Ready To Mingle: 'She's In A Good Place'
By Emily Lee
February 14, 2019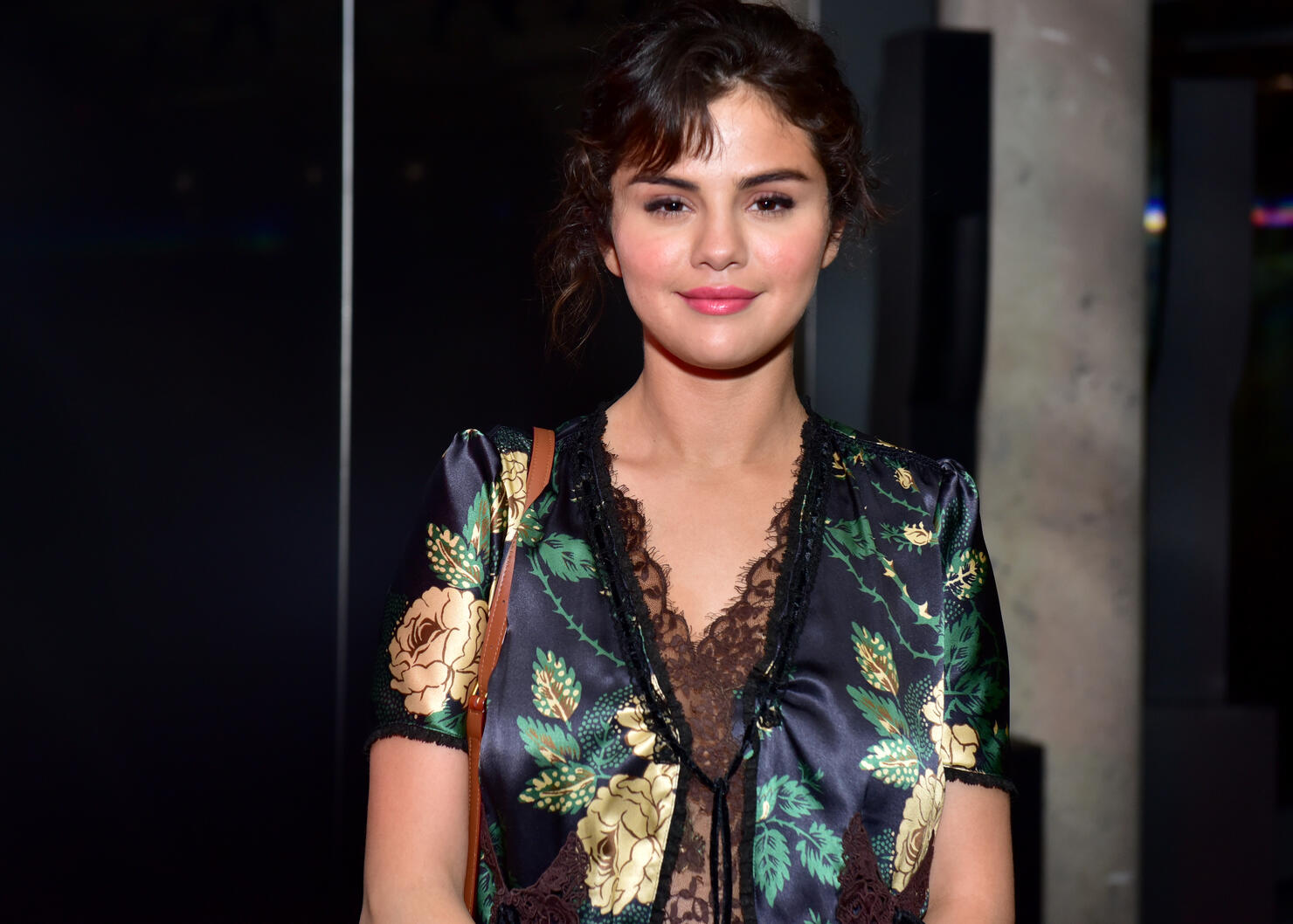 Fans of Selena Gomez and Zac Efron went into a frenzy when the High School Musical alum followed his fellow former Disney Channel star on Instagram last week. Speculation started swirling that Selena and Zac were low key dating. Sadly, though, those rumors proved false. In 2019, Selena is focusing on herself and not worried about dating.
"Selena is focusing on her mental health and has been reading, exercising, eating well and spending time with her close friends and family," a source told Us Weekly. "She isn't necessarily looking to date right now."
"[She's] paying most of her attention to her own well-being and doesn't want that infringed upon. She's great and in a really good place," the insider continued.
Selena spent time in a mental health facility last year after suffering a "mental breakdown" in response to continuous health struggles related to her Lupus. "Last year was definitely a year of self-reflection, challenges and growth. It's always those challenges which show you who you are and what you are capable of overcoming," Selena wrote on Instagram following a lengthy social media hiatus. "Trust me, it's not easy, but I am proud of the person I am becoming and look forward to the year ahead."
The last news about Selena's love life came back in August when a source revealed her friends were trying to set her up with somebody "worthy" of the 26-year-old pop star. "Selena is such a catch, and her friends want her to be with someone who's worthy of her," a source told Entertainment Tonight at the time. "They really didn't like Justin [Bieber] and her together. He didn't appreciate what he had in her."
"She still doesn't feel ready," the source continued. "She's been in a relationship for so much of her life, she really is happy embracing the single life and focusing 100 percent on herself."
The mood for Selena in 2019? Single and so not down to mingle.
Photo: Getty