Zedd & Katy Perry Want '365' Love On New Collab: Watch The Futuristic Video
By James Dinh
February 14, 2019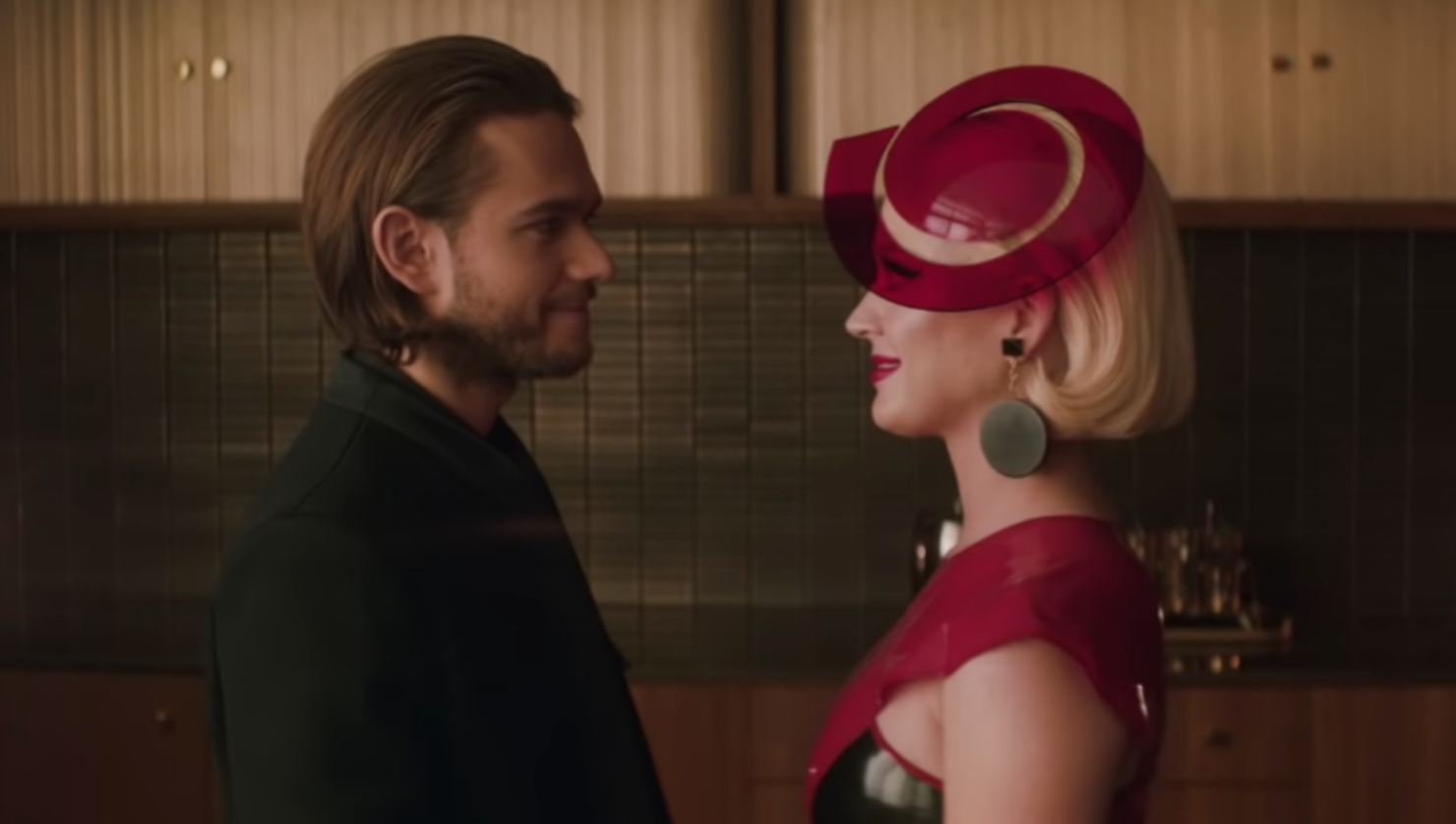 Zedd and Katy Perry's new collaboration, "365," has arrived just in time for Valentine's Day and it's a slinky dance-pop cut dedicated to 24/7 love, or at least longing for it.
On the new collab, which was produced by Zedd, PhD & Cutfather, Perry takes the lead, singing about a lover that she just can't get off her mind. "I want you to be the one that's on my mind (On my mind, on my mind)/ I want you to be there on a Monday night (Tuesday night, every night)/ Are you gonna be the one that's on my mind? 3-6-5 (all the time)," she croons atop the uptempo hook. "365" sounds like a bit of a transition from the Russian/German producer's recent releases, while it hears the pop star in her best light. She maintains gentle but earnest delivery and, frankly, it's the most noteworthy song we've heard from her in a while. While it marks the hit producer's latest release since his remix of Shawn Mendes' "Lost in Japan," this is Perry's first release since her holiday single, "Cozy Little Christmas."
In addition to the single's release, the twosome dropped a Warren Fu-directed music video for the song and it's a highly entertaining clip focused on robot imagery. In fact, the "365" video feels a bit like a Black Mirror episode. Perry plays a cyborg, who is matched up with Zedd for some romantic market research. She attempts to understand the intricacies of human emotion and love, but ends up combusting when the DJ finds her too overwhelming. You certainly can't create love when it's not there.