FCC Report Says Almost 50% Of Phone Calls In 2019 Will Be Spam
By Bill Galluccio
February 15, 2019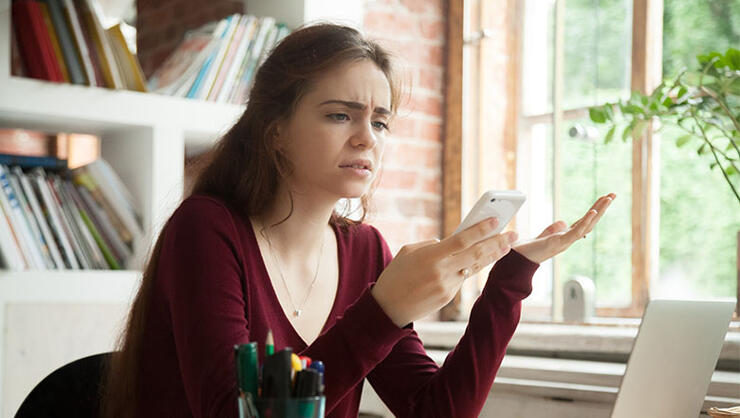 A recent report by the Federal Communications Commission (FCC) on robocalls has found that the number of spam phone calls is steadily increasing and will make up nearly half of all phone calls in 2019. The report looked at multiple studies and found that there were approximately 47.8 billion robocalls made in 2018, with 26.3 billion going to mobile phones, though not all of those calls were spam.
While many of these calls are nothing more than a harmless nuisance, new technology allows those making the calls to record and manipulate your voice.
The number of calls continues to rise despite the National Do Not Call Registry and laws making many forms of robocalls illegal. The FCC is working with the phone companies to try to curb the number of unwanted and illegal phone calls.
"We're steadfastly focused on addressing this serious problem," FCC Chairman Ajit Pai said in a news release. "There's no easy or single answer, but by using every tool in our toolbox, we are fighting against the onslaught of unwanted calls that has led a lot of consumers to stop answering the phone altogether."
Despite the massive number of annoying calls from telemarketers, almost nobody reports them to the FCC, making it harder for the agency to stop the practice.
Photo: Getty Images