From First To Last Announce Show With Original Singer Skrillex
By Katrina Nattress
February 15, 2019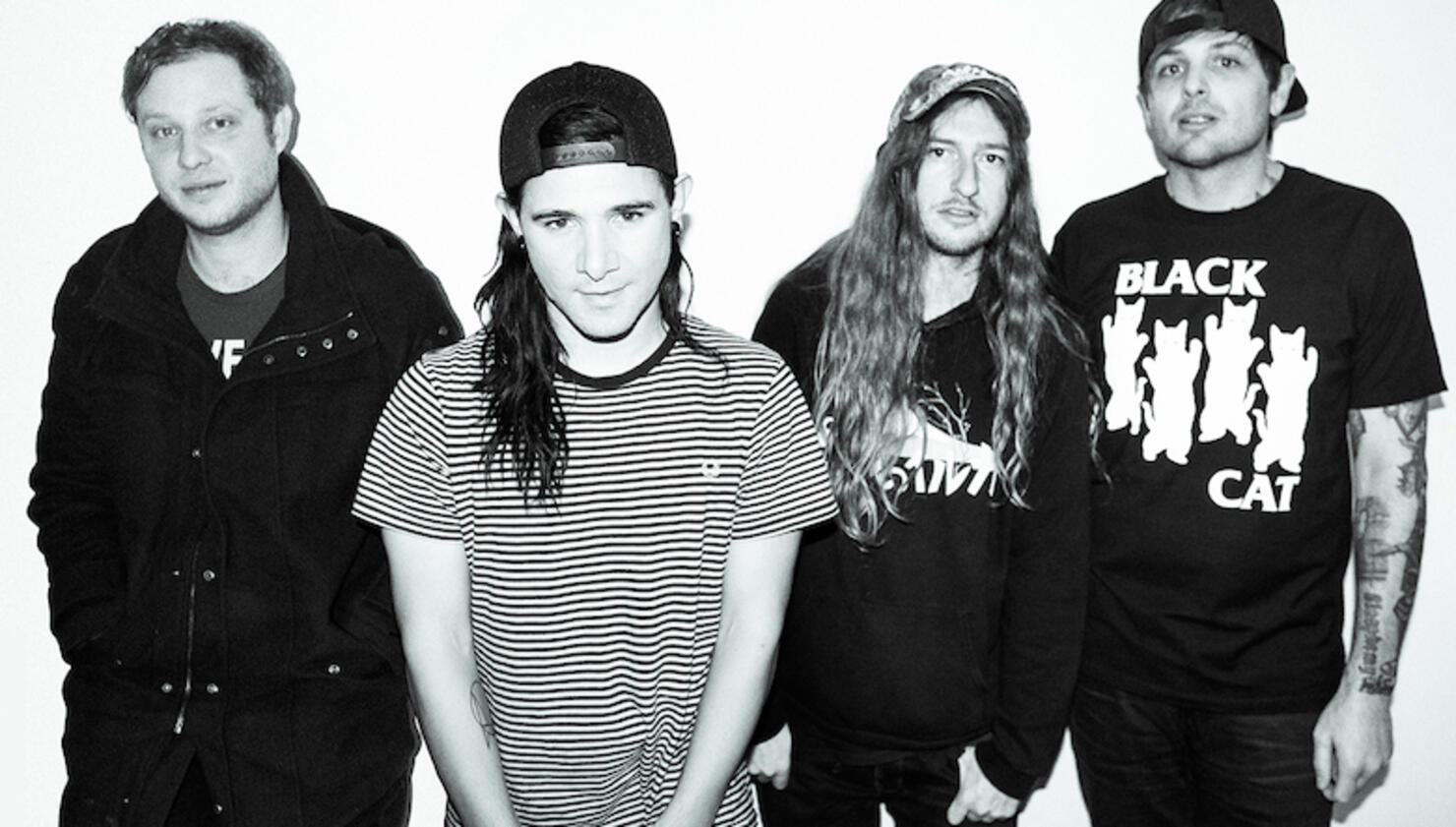 Before Sonny Moore became Skrillex, he was the singer in a post-hardcore band called From First To Last. He recorded an EP and two full-length albums with the group before departing to focus on his DJ/production project in 2007. The band continued on without him for a few years, before announcing its hiatus in 2010.
The break didn't last long, and FFTL was back at it in 2013, releasing its fifth album in 2015. As the emo resurgence began gaining momentum in recent years, Moore officially rejoined the band in 2017. With the classic lineup back together, they played a special show in Los Angeles for Emo Nite and released two singles: 2017's "Make War" and 2018's "Surrender."
On Thursday, FFTL got fans excited again by announcing a special show in New Orleans with Sonny on vocals. Skrillex is already set to headline BUKU Music + Art Project next month, and he'll be leading his screamo band during an afterparty at The Republic on March 22 as part of BUKU Late.
Though we're unsure if this will lead to a tour, the venue has described it as "a once in a lifetime" show. The band hasn't actively toured since announcing its hiatus nine years ago.
Check out The Republic's announcement tweet below.