Henri Levy Writes Loving Note For Girlfriend Demi Lovato On Valentine's Day
By Paris Close
February 15, 2019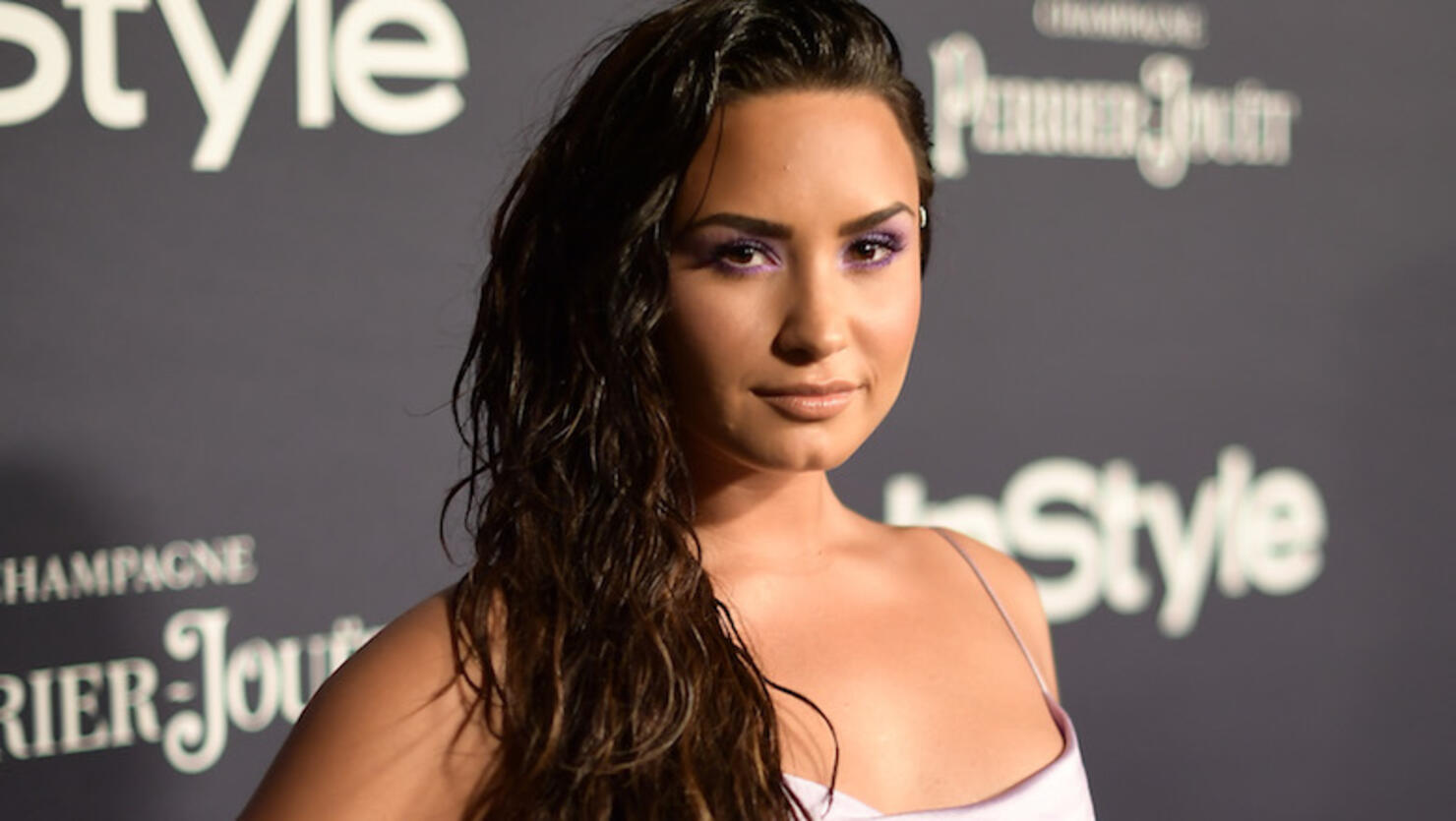 Demi Lovato's boyfriend Henri Levy had the sweetest things to say about her on Valentine's Day.
On Thursday (February 14), the fashion designer shared a beautiful note in Lovato's honor to his private Instagram account. According to Us Weekly, Levy writes in the romantic post, "Happy Valentine's Day to this beautiful soul @ddlovato… I love you to the moon and back."
The "Tell Me You Love Me" singer and her sober companion were first connected since early-November around the time Lovato had completed a 90-day program in rehab after suffering a near-fatal drug overdose in July 2018. Although prior reports suggested Levy and Lovato were simply friends, rumor had it the pals developed a romance after the pair were photographed holding hands and kissing outside Nobu restaurant in Los Angeles not long she finished treatment.
The "Games" star officially put the whispers to rest that following December when the musician was recorded smooching the Enfants Riches Déprimés creator on a private jet. Sources told Us that Levy's words of love are an honest indication that he's "totally head over heels" for the pop star, who also feels "safe" and "not judged" in his presence.
Additionally, the insider also mentioned that the lovebirds have remained as each other's biggest support systems throughout their recovery, saying, "The fact that the two of them are both sober and have had their ups and downs in that regard is a huge deal to her."