Miranda Lambert Reveals Marriage To Brendan Mcloughlin
By Chandler Reeves
February 16, 2019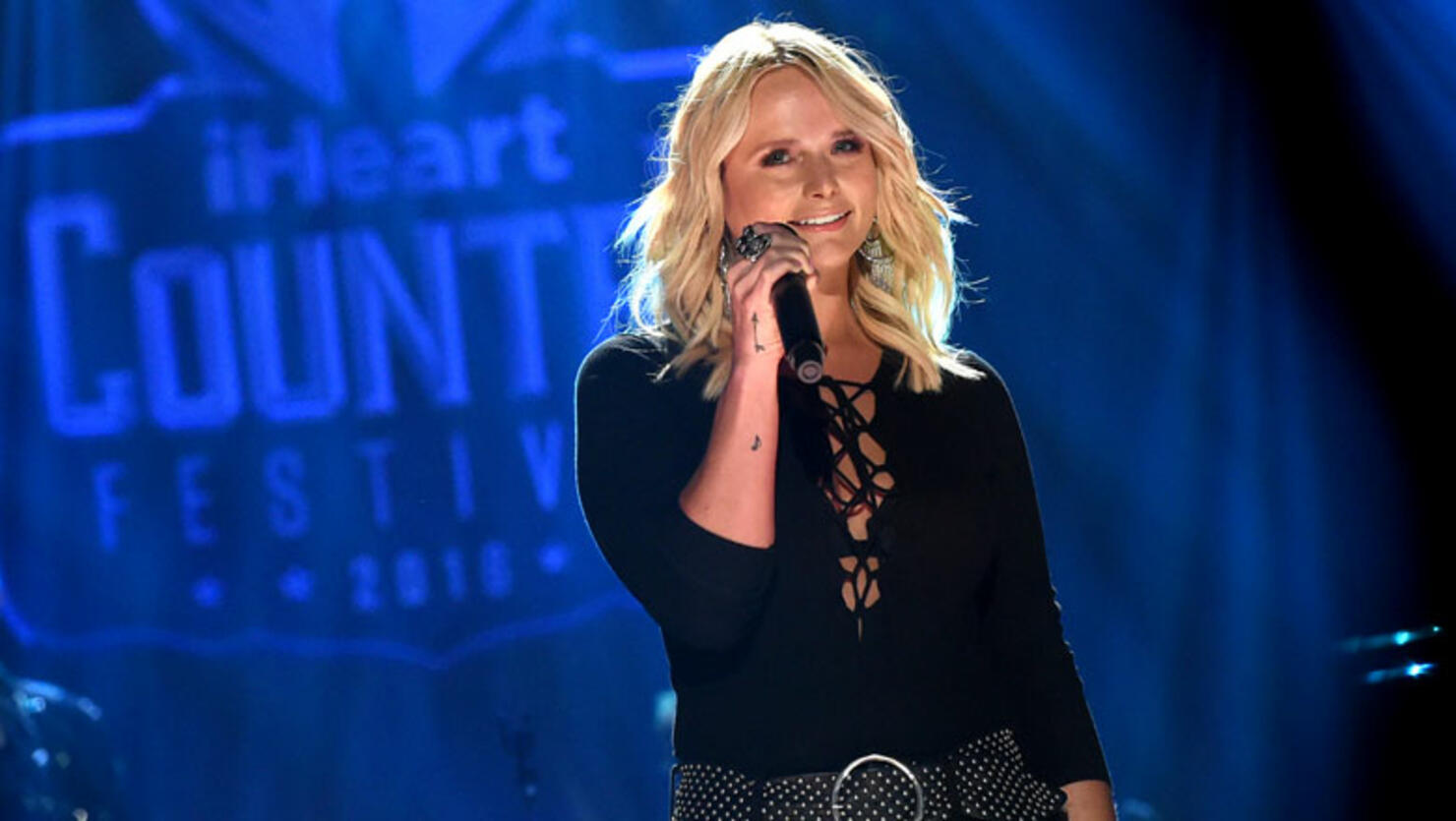 Miranda Lambert is off the market! The country superstar has announced she married Brendan Mcloughlin in a surprise ceremony.
Miranda took to social media to unveil the unexpected nuptials news. "In honor of Valentine's Day I wanted to share some news," she says. "I met the love of my life. And we got hitched! My heart is full. Thank you Brendan Mcloughlin for loving me for.... me." The "Tin Man" singer added "#theone" and a red heart emoji to the post.
The marriage comes less than one year after Miranda told Nashville newspaper theTennessean she was "happily single." She famously married country counterpart Blake Shelton in May of 2011 before announcing a divorce in July of 2015. No official word how Miranda and new husband Brendan met.