Meghan Markle Might Feng Shui New Home Frogmore Cottage
By Emily Lee
February 17, 2019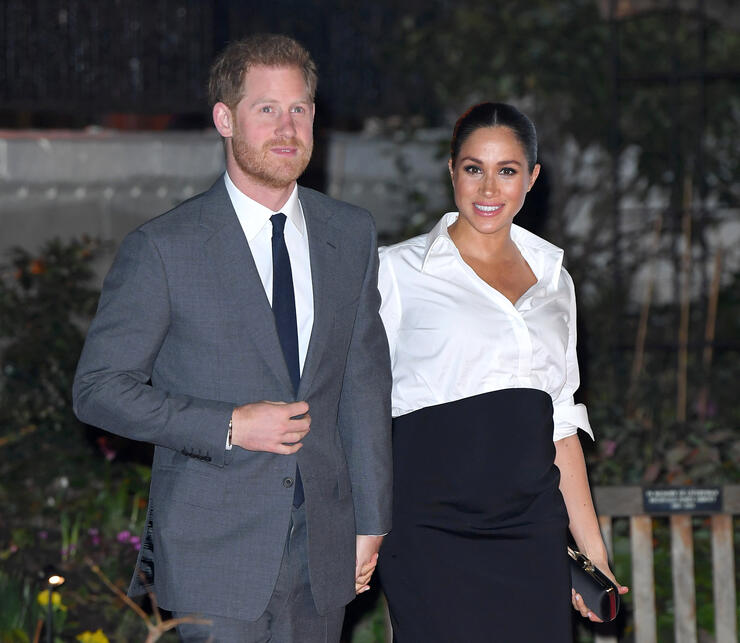 Meghan Markle and Prince Harry are getting ready to move into their new home, Frogmore Cottage, at Windsor Castle. The cottage is currently undergoing major renovations, though, including a high tech nursery for their first child and a yoga studio for Meg. The Sun reports that the Duchess of Sussex is planning on using feng shui in their new home, as well.
Meghan posted about the benefits of feng shiu in the home a few years back on her now-defunct lifestyle blog The Tig. "The ancient Chinese art of feng shui has been practiced for nearly 3,000 years...With so many layers of tradition and technicality, it may seem daunting to introduce to your home aesthetic and ethos...However, the core of feng shui is about making you feel comfortable and at ease in your home so that it can translate into every aspect of your life — so fret not," she wrote.
According to the Daily Mail, Princess Diana used feng shui in another royal residence back in the day. She wrote in a 1994 letter that she arranged for a feng shui expert to visit her Kensington Palace home. Following the visit, she rearranged her bedroom and sitting room in accordance with feng shui. "I had a fascinating time with him as he travelled around my 'stressed out' environment'," she wrote.
Meghan and Harry are planning on moving into their new home later this year, though an exact date has not been confirmed by Kensington Palace. Their expected to welcome their first child together at the end of April or early May.
Photo: Getty
Chat About Meghan Markle Might Feng Shui New Home Frogmore Cottage