Single Mother Of Nine Ran International Drug Trafficking Ring With Her Kids
By Bill Galluccio
February 18, 2019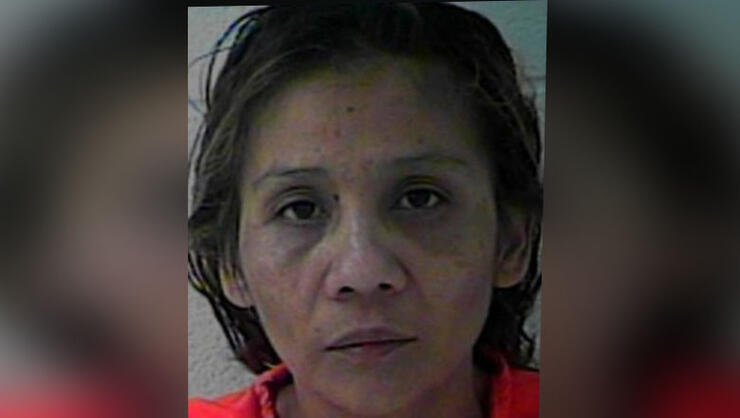 A 50-year-old undocumented immigrant is currently serving a 210-month sentence in federal prison for starting what became an international drug trafficking ring that helped fuel the opioid crisis in Ohio. Celia Ruiz-Ochoa began selling drugs in 2005 and made connections with drug cartels in Mexico. The mother of nine even recruited her own children to help run the group.
A report by WCPO detailed the DEA's extensive efforts to crack Ochoa's criminal network. Agents interviewed over a dozen people who said that they were forced to ingest lethal doses of heroin or fentanyl to smuggle them into the United States. Officials estimated that she was bringing in around $1 million worth of illegal drugs every week into the United States
Celia, her son Sergio, her daughter Lizbeth, her nephew Iban and dozens of others were convicted for their roles in running the drug trafficking organization. In total, they were sentenced to a combined 1,032 years in prison.
Sergio managed to evade capture and Ochoa turned over control of the organization to him in 2016. Authorities are working with Mexican officials to track him down so he can be brought to justice. He is facing decades in prison for his crimes.
Photo: Drug Enforcement Administration
Chat About Single Mother Of Nine Ran International Drug Trafficking Ring With Her Kids