Did Jenelle Evans And Husband David Eason Split?
By Emily Lee
February 19, 2019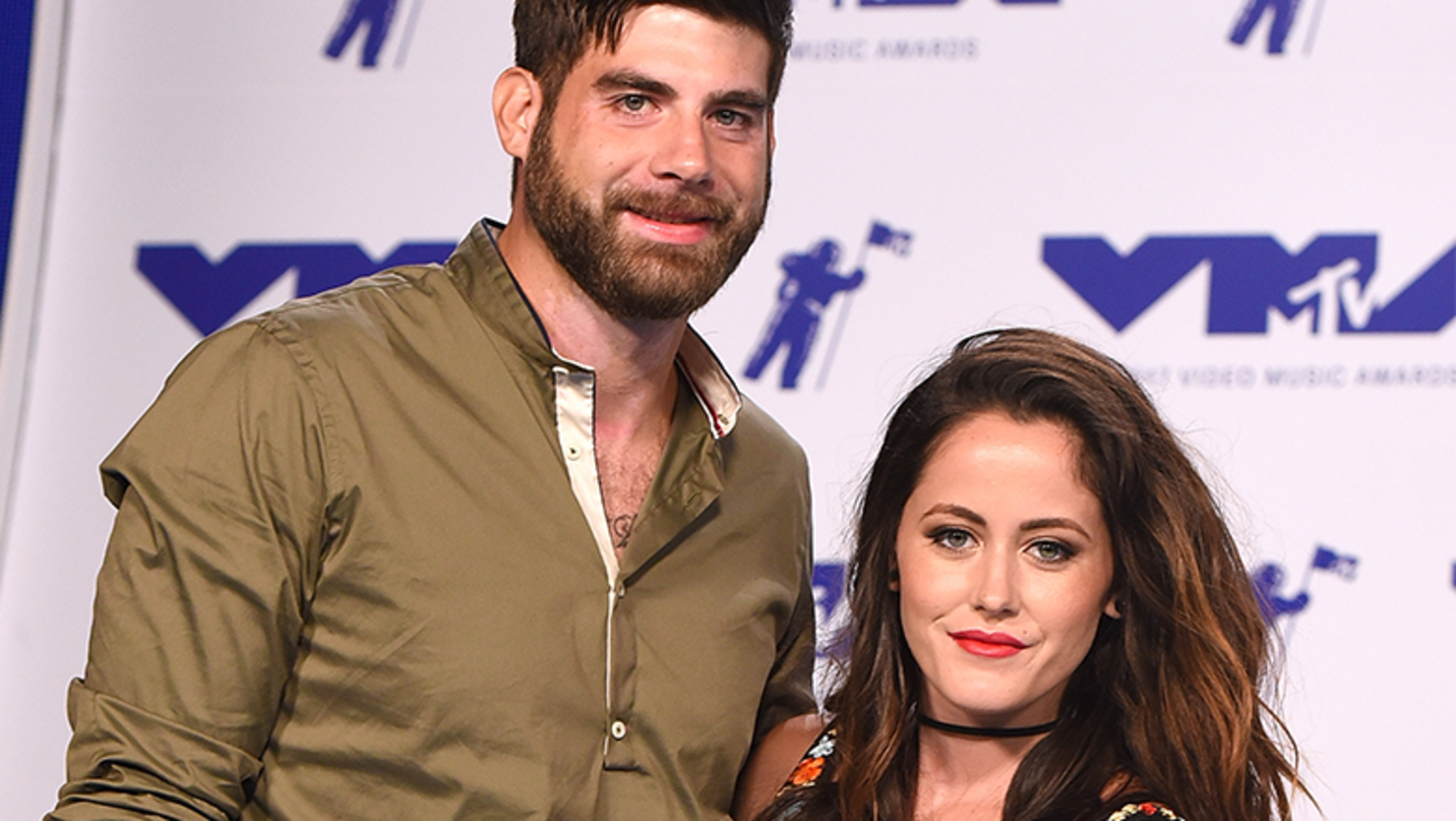 Teen Mom 2 star Jenelle Evans and her husband, David Eason, may have called it quits on their marriage. Rumors started swirling about their relationship status after Jenelle shared some hints on social media recently. Despite the cryptic hints, neither Jenelle or David have confirmed their split.
Jenelle first hinted that she was going through a breakup on her Instagram Story. She shared a series of screenshots to her Story, revealing she what music she'd been listening to. All of the songs share a similar theme: heartbreak. Jenelle shared screenshots of "Better Now" by Post Malone, "Solo" by Clean Bandit ft. Demi Lovato, and "Learn To Let Go" by Kesha.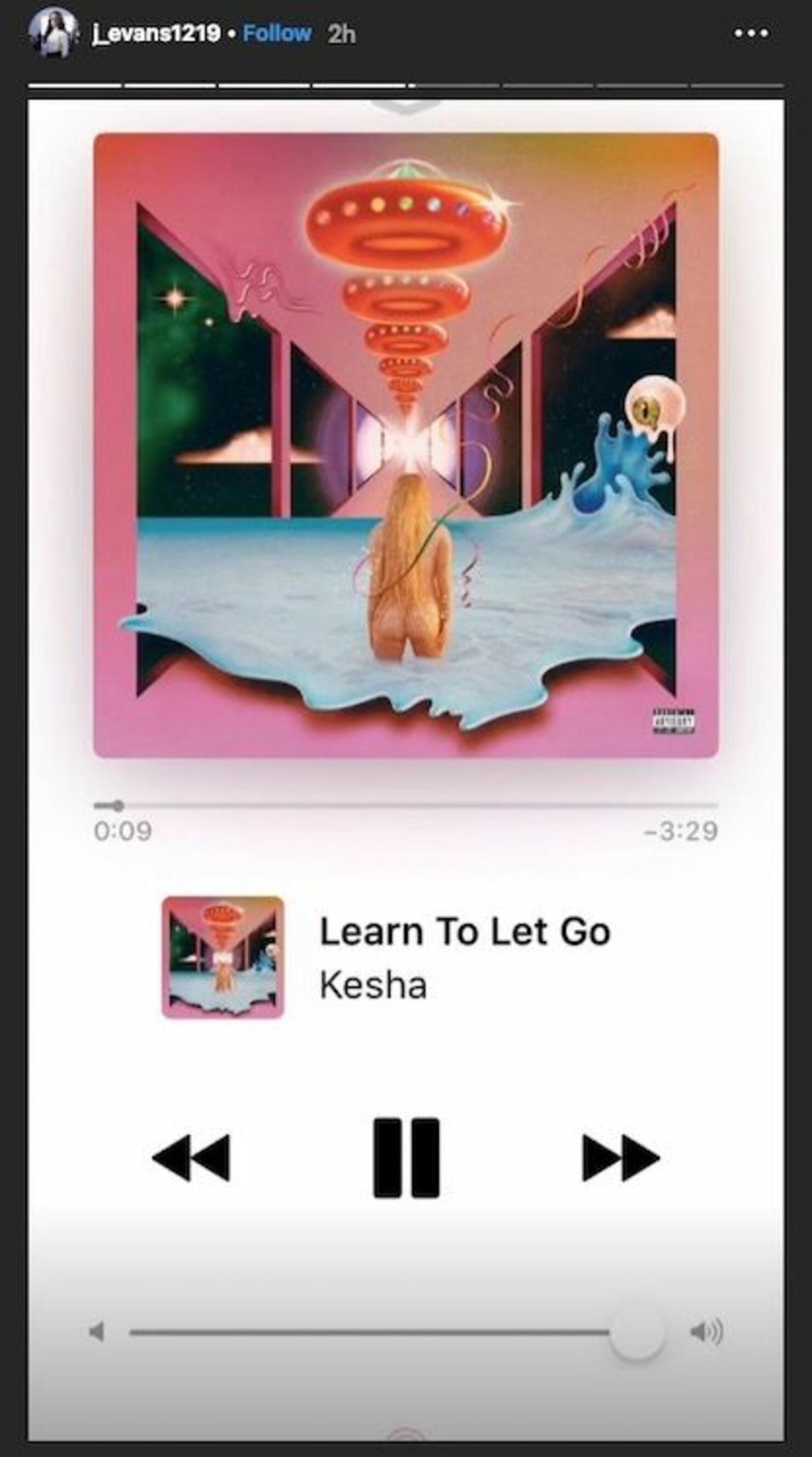 Jenelle then took to Facebook to give updates on her relationship. She changed her profile picture, adding the caption "single AF." She then changed her relationship status on Facebook to "separated."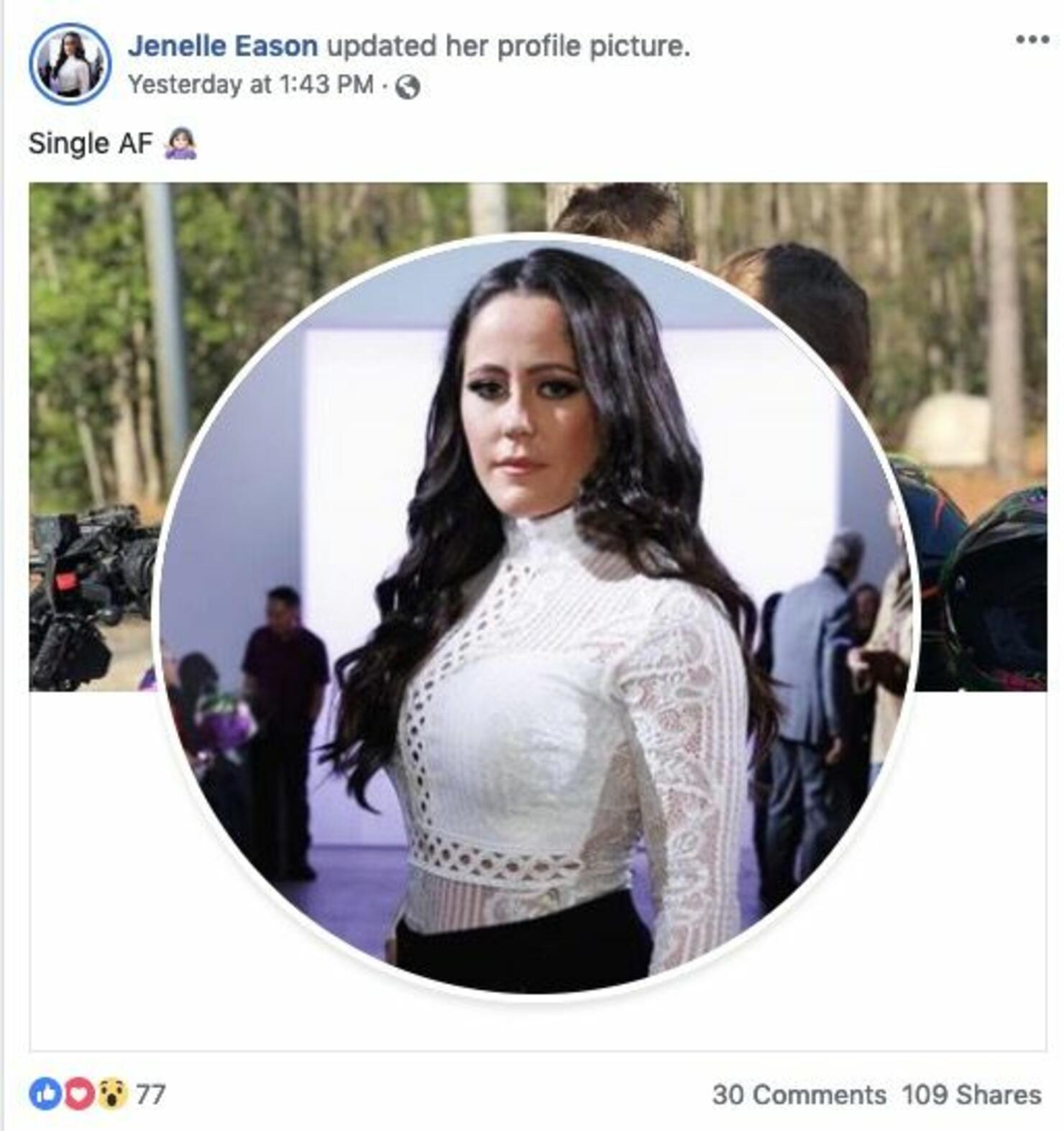 For fans of Jenelle and Teen Mom 2, this news may not come as much of a surprise. The 27-year-old reality star called 911 just a few months ago, reporting that her husband of two years had gotten violent with her. "My husband assaulted me. He pinned me down on the ground [...] in the yard, and I think I heard my f*****g collarbone crack. I can't move my arm. I think that he got violent because he's drinking. I'm recovering from a surgery I got on Monday [...] I have four kids at the house with me right now and they're all sleeping. I don't know what to do," she said in the 911 call, according to Shared.
Jenelle's mom, Barbara, has spoken out on the show about her she doesn't support her daughter's relationship with David. "I think he's hurting her. I can see it. It's a domestic violence thing, and he's keeping her like a prisoner," Barbara said. "She can't even leave the house. I think in her mind...you want to leave but sometimes it takes a long time before she leaves."
On a recent episode of Teen Mom 2, Jenelle said she would not continue filming the show because MTV refuses to work with David. "I don't need MTV. I need myself, because I'm the only one that's important here. This show is not important. Me myself, as a person, everyone likes me. They don't like the Jenelle they see on TV who's always mad, always angry, always yelling around her kids," she said. "They don't see the real me. I finally have someone that supports me, and I can't bring them? You guys shut me out from everything? Fine, you're against me. Don't talk to me. Stay the f—k away from me, because I'm done."
While it's unclear what's going on behind the scenes, hopefully, Jenelle is able to make the best decision for her and her kids.
Photo: Getty