Ozzy Osbourne Cancels Tour of Australia, New Zealand, Japan Due to Illness
By Andrew Magnotta @AndrewMagnotta
February 19, 2019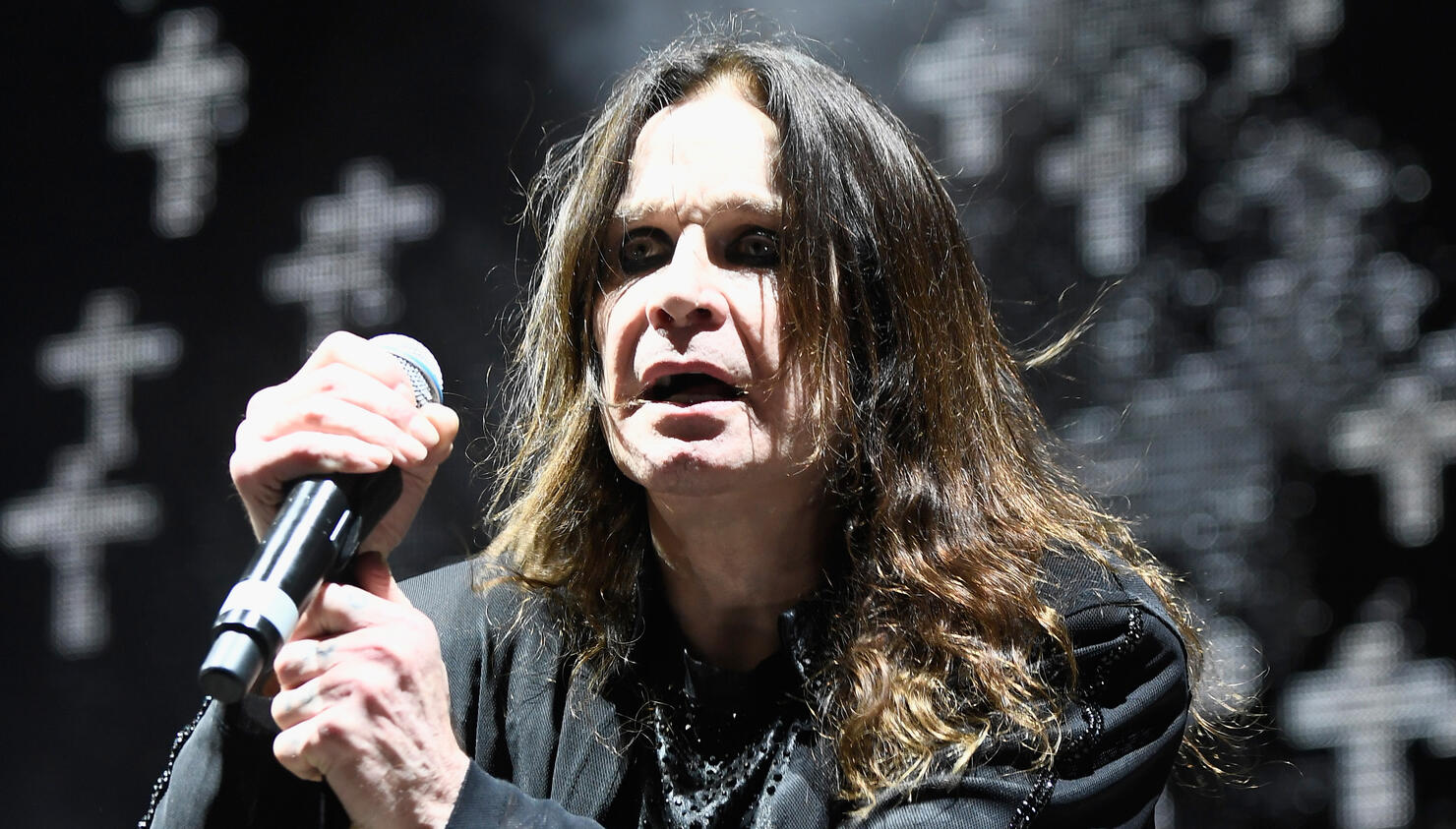 Ozzy Osbourne will not be resuming his farewell tour next month after spending more than a week in the hospital with the flu, bronchitis and pneumonia.
The Rock and Roll Hall of Fame Black Sabbath front man announced Tuesday that he has canceled his upcoming No More Tours 2 concerts in Australia, New Zealand and Japan.
"Ozzy recently developed pneumonia and has spent some time in hospital," his wife Sharon Osbourne said in an update issued early Tuesday. "Thankfully he is now through the worst part. His doctors have advised that he stay at home to recuperate for a full six weeks with no travel."
Last month Ozzy postponed the entire U.K. and European leg of his tour while he struggled with the infection. His doctor was reportedly concerned traveling could cause Ozzy to develop pneumonia.
Earlier this month, Sharon revealed that Ozzy had indeed been admitted to the hospital, where his doctors were confident they could get him on the quickest road to recovery.
A brief pneumonia scare last weekend sent Ozzy to intensive care but he was back in his own room in the hospital within two days.
Ozzy's next tour date was scheduled for March 9 in Sydney, Australia. Fans can get further information about the canceled and rescheduled dates here.
It was announced last week that former Ozzy guitarist Bernie Tormé had been hospitalized with virulent double pneumonia. Ozzy took to Twitter to wish his former band mate a speedy recovery.
Photo: Getty Images
Ozzy has announced the cancelation of shows in Australia, New Zealand & Japan. "Ozzy recently developed pneumonia & has spent some time in hospital. He is through the worst part," says @SharonOsbourne. "His doctors have advised that he stay at home to recuperate for full 6 weeks"

— Ozzy Osbourne (@OzzyOsbourne) February 19, 2019