The Revivalists Channel 'Alice In Wonderland' In 'Change' Video
By Katrina Nattress
February 19, 2019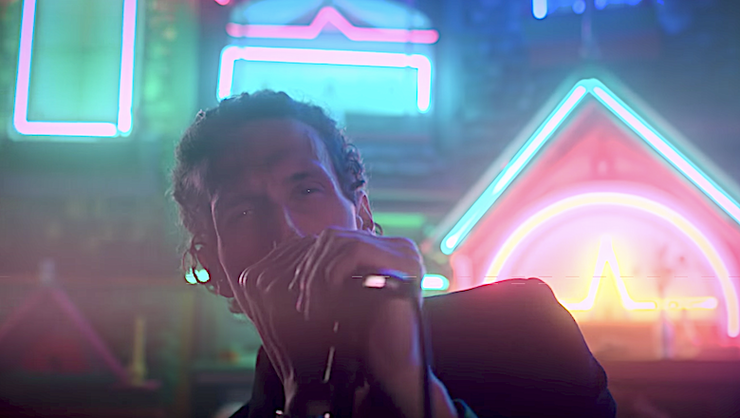 The Revivalists took a journey to Santa Fe to film their video for "Change." The folk rockers enlisted Meow Wolf's entrancing House of Eternal Return for the clip's locale. The art collective's mysterious, mind-bending dwelling was the perfect site for a trip down the rabbit hole.
"At its core, the concept came from our song 'Change': 'You've got some change inside your pocket, but it doesn't change a thing,'" saxophonist Rob Ingraham explained to Forbes. "The allure of status and material wealth and greener grass will always be there, but in the end it's all an illusion. There's always going to be something over there that looks better than whatever you already have over here, and it's never what you really need."
"We were drawn to Meow Wolf as a location because it's just such an amazing space. It really helped us play up the surreal elements of the story," he continued. "This last part is speculative, but we may have been drawn to that aspect because we're at a point where we've been grinding it out for a decade or so and now we're all kind of looking around and realizing where we are and how weird everything is."
The single is off the folk rockers' latest album, Take Good Care. Watch the Alice In Wonderland inspired video below.
Chat About The Revivalists Channel 'Alice In Wonderland' In 'Change' Video