Tinashe Has Parted Ways With RCA Records
By Paris Close
February 20, 2019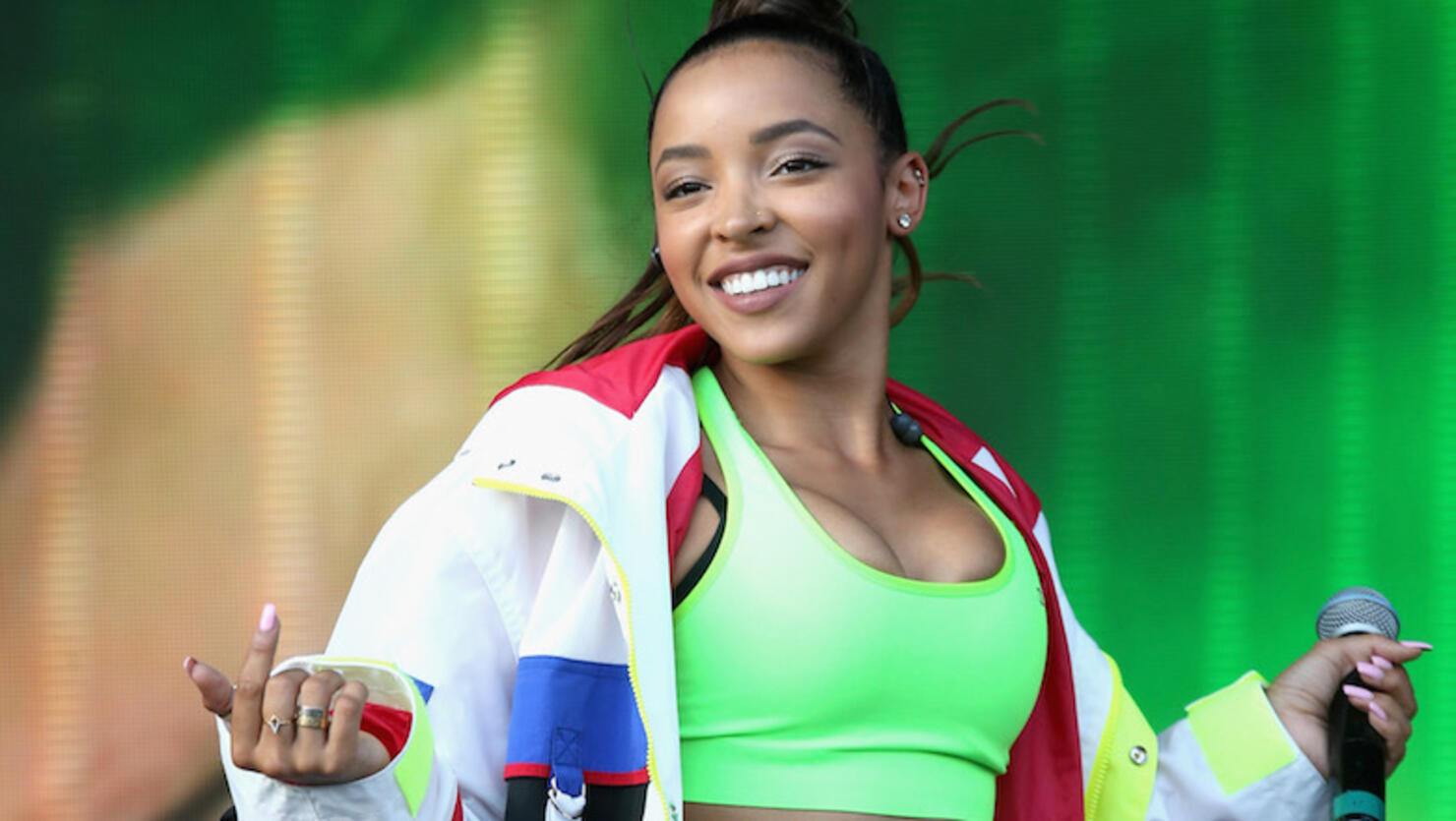 Tinashe has left RCA records.
Earlier this week, Rolling Stone confirmed the "All Hands on Deck" singer-songwriter officially parted ways with her long-term label via a statement from her manager, Mike Nazzaro. "We initiated for her to be released," he told the publication, clearing up any gossip that the 26-year-old was dropped from the label. "It was a positive split for her. It's giving her back creative control."
"Her relationship with RCA was a long-term relationship, but they needed space. It was time to part ways," Nazzaro added.
The pop star also confirmed the news of her release from RCA on social media, posting a screenshot of Rolling Stone's headline piece on Instagram along with a praying-hands emoji. The move seemed to be a long time in the making for the musician, who vented about her experience with the label in a video last week.
Since signing with the label in 2012, the "No Drama" artist has released two full-length projects through RCA: Aquarius (2014) and Joyride (2018). Despite the success of the former, which spawned a platinum-certified single with "2 On," Tinashe mentioned she experienced unspecified "creative differences" which caused the delay of her follow-up.
The performer went into further detail about the push back two years later to Billboard in April 2018, explaining her music didn't quite fit into RCA's pop and urban areas. "It probably got lost in the sauce a little bit," she said at the time. "For people with maybe a little bit more clear direction, like Khalid or SZA who just got signed to the label, they're like, 'This makes sense, this is our urban department, we get this.'"
Photo: Getty Images