Khloe Kardashian Steps Out As Jordyn Woods Moves Out Of Kylie Jenner's Home
By Paris Close
February 21, 2019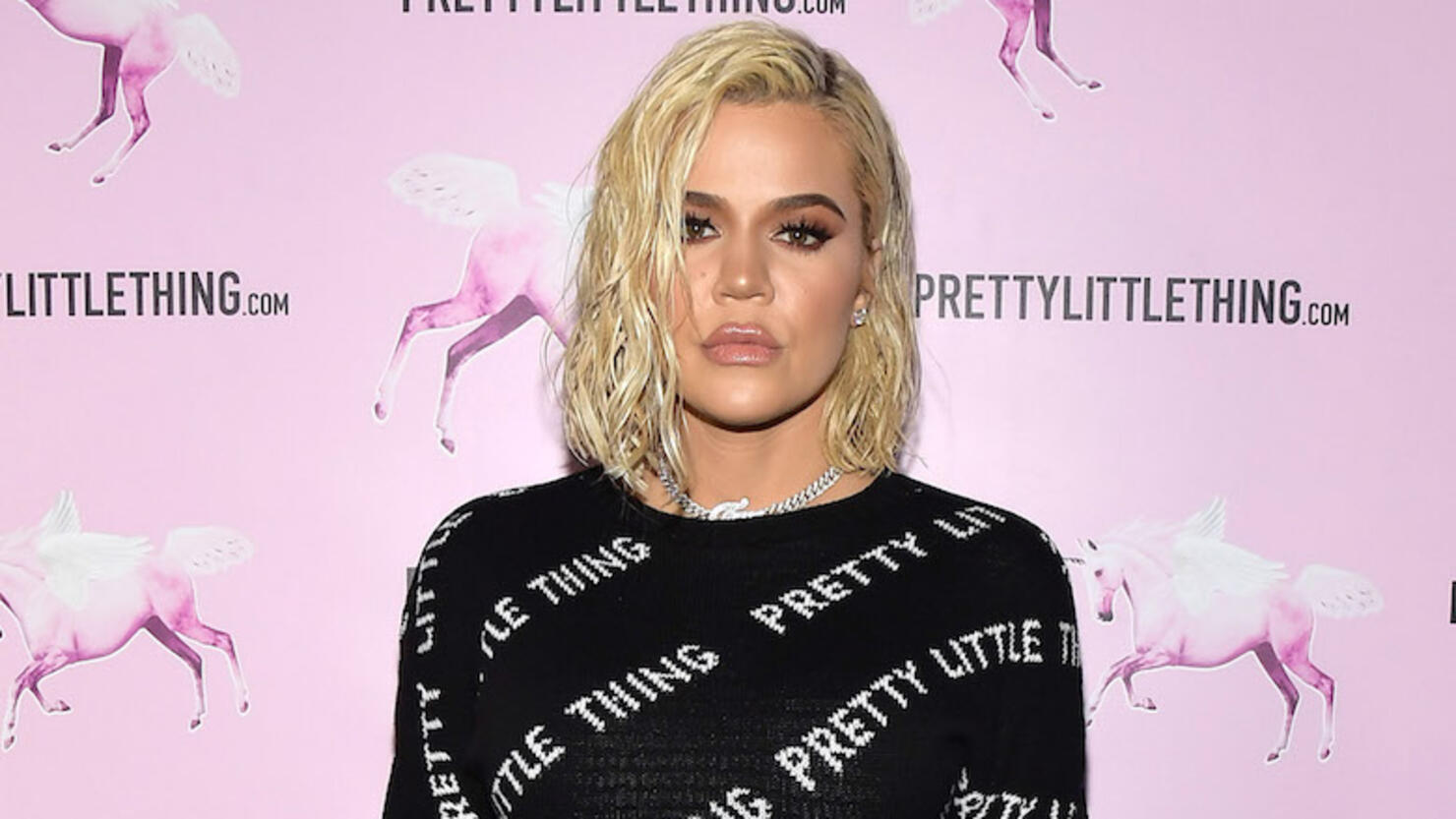 Khloe Kardashian made her first public appearance after breaking up with Tristan Thompson.
Fresh from her split with the NBA player after word of Thompson's alleged hookup with Kylie Jenner's bestie Jordyn Woods broke this week, Khloe looked as pleasant as one could be at the opening of West Hollywood's Pretty Little Thing Wednesday night (February 20).
Meanwhile, Woods has reportedly lost a roomie in her beauty mogul bestie following the controversy. According to Entertainment Tonight, the 21-year-old has been packing her things to move out of Kylie's home in light of TMZ video footage that reportedly showed Woods and Thompson swapping spit at a house party Sunday night (February 17).
"Kylie is extremely upset about everything that is going on with Khloe and her best friend Jordyn. Jordyn is a sister to Kylie, and she's extremely shocked this could happen, as is the whole family," an insider told ET. "Kylie is trying to get all the facts before she makes up her mind, but for now Jordyn isn't staying at Kylie's. Kylie needs her space and also wants to respect her sister Khloe. The future of their friendship hangs on the facts."
A source close to Jordyn told PEOPLE she's planning on moving back in with her mother, adding, "it's been a difficult time and she's broken up" over the dilemma.
As it stands, Khloe and Tristan are donzo and Kylie has become "very torn on how to handle the situation" with her childhood friend. As for the other Kardashian-Jenner members, they've completely disowned Jordyn.
"The whole family is writing Jordyn off," a source revealed to E! News. "Khloe is more disappointed that someone so close to their family would betray her. She can't believe it."
Photo: Getty Images