Peter Tork Of The Monkees Dead At 77
By Hayden Brooks
February 21, 2019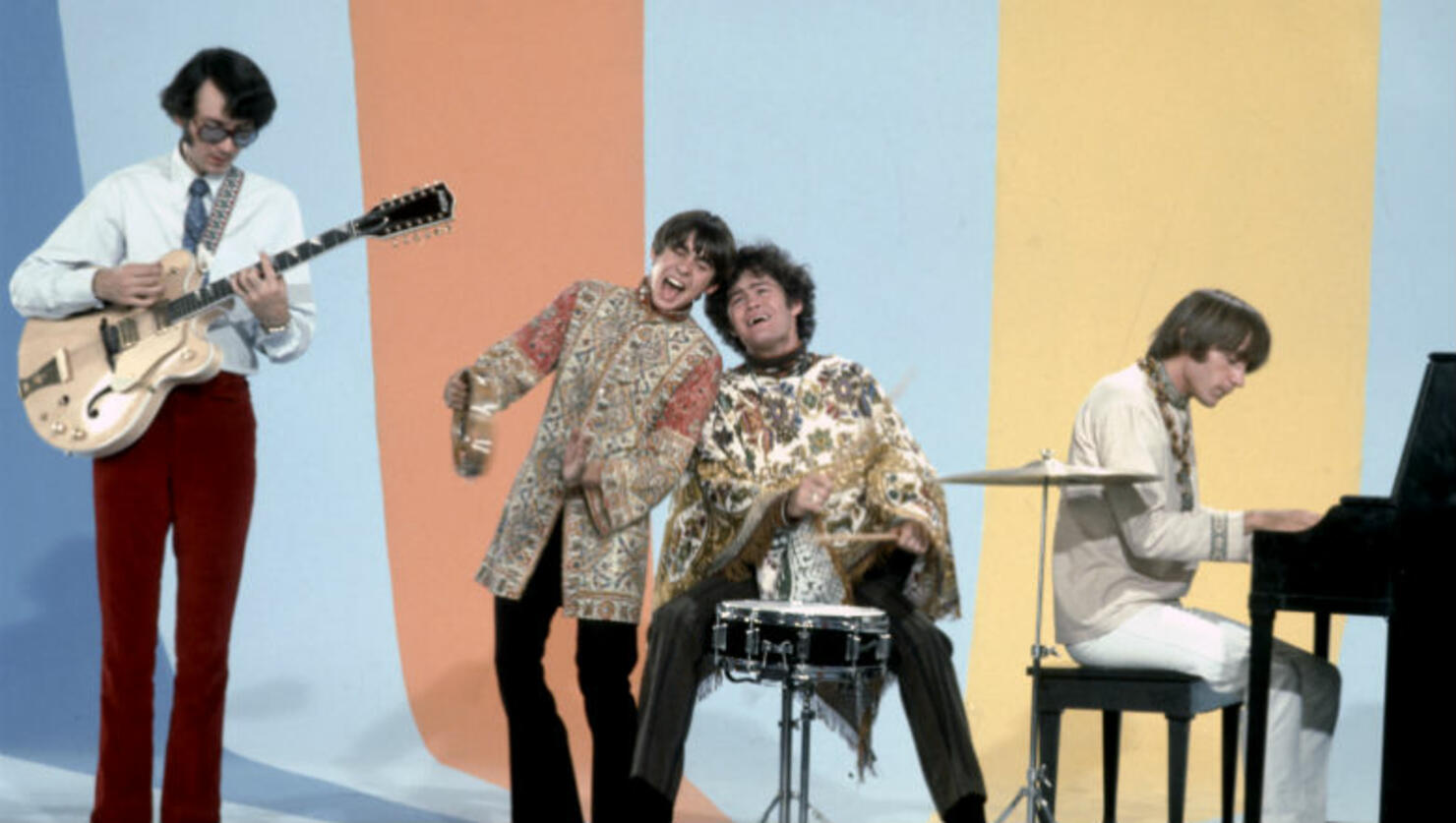 Peter Tork, the guitarist from the 1960s TV sensation The Monkees, died on Thursday (February 21), as per confirmation from the group's rep. He was 77.
Tork's sister, Anne Thorkelson, announced his passing to the Washington Post, but did not specify a cause. Nonetheless, back in 2009, he was diagnosed with adenoid cystic carcinoma, a rare cancer that affected his tongue. When The Monkees premiere on NBC in 1966, Tork was just 24-years-old and the band's oldest member. As a way to capitalize on the massive popularity of The Beatles, the show introduced the manufactured group to American audiences and saw the collective succeed all expectations with number of No. 1 hits like "I'm a Believer," as well as four No. 1 albums. While Tork primarily focused on playing keyboard and bass guitar, he also sang the lead on tracks like "Head" and "Your Auntie Grizelda." Among the other members of the collective included Micky Dolenz, Michael Nesmith and Davy Jones. The latter passed away from a heart attack in 2012. He was 66.
Meanwhile, on his Facebook account, a lengthy message was shared from his team. "It is with beyond-heavy and broken hearts that we share the devastating news that our friend, mentor, teacher, and amazing soul, Peter Tork, has passed from this world," the message read. "As we have mentioned in the past, the PTFB team is made up of Peter's friends, family and colleagues – we ask for your kindness and understanding in allowing us to grieve this huge loss privately. This page will remain open for your use in sharing your thoughts with your fellow fans and hopefully helping you through your own grieving journey, however the team will not be available for some time as we start to mend our own hearts and calm our minds."