Selena Gomez Reveals What Each Song On 'Revival' Is About
By Nicole Mastrogiannis
October 16, 2015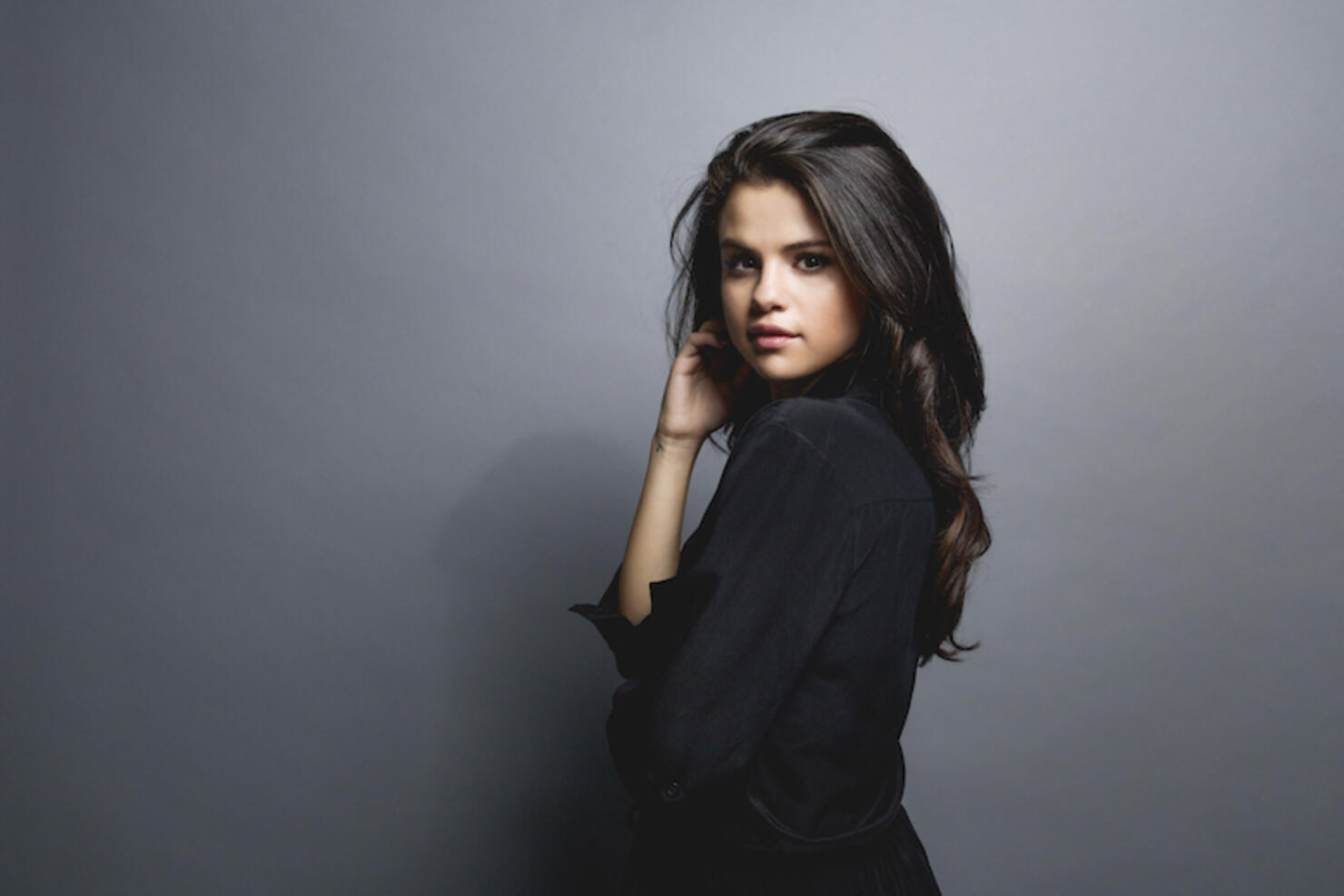 We've watched Selena Gomez grow up from her role as Alex Russo on Disney's Wizards of Waverly Place, to the gorgeous, genuine, and talented woman she is today. And nothing reflects that better than her brand new full length sophomore album, Revival.
Revival is Selena's most mature album, not only in its subject matter, but also in its musicality and production. And there's at least one song (at the very least) that everyone can relate to. Gomez tells i HeartRadio of her new album, "I just want people to feel in their own right that these should be conversations that should be had. It's easy to have a great beat, talk about going out, let's go out, it's going to be fun, but this record should start conversations. It's the best album I've ever done in my career, and I'm going to have a hell of a time trying to top it for the next one. But, I genuinely think 'Kill Em With Kindness', 'Revival', 'Rise', 'Survivors'  ... These are all things that I would want to encourage people to find within themselves. Listen to it with your girls. Find whatever it is you're feeling, and interpret it for you. This is for everyone. This isn't just my album."
Selena also revealed the meaning behind each song on Revival. She explained what each song is about, what inspired them, and what they mean to her. Read on below.
Track 1: "Revival"
"'Revival' is everything in one song. Everything that I've been feeling the past year or two years. And ultimately, what struck me the most is just wanting to be heard. I've grown up in front of people. I've grown up in front of the world. One of my favorite lines is, 'I'll admit it's been painful, but I'll be honest and grateful,' because ultimately, it's lead me and pushed me to be where I am today. Nothing has been handed to me. I've had to strive for it, and really put my all in it."
Track 2: "Kill Em With Kindness"
"'It's kind of my motto for life. It's so much easier to be mean. It's so easy to just kind of give yourself that, but it's so hard to walk away from a situation, turn your cheek the other way, and be the bigger person. So, that's what 'Kill Em With Kindness' represents. I think people need to hear that more often."
Track 3: "Hands To Myself"
"'Hands To Myself' is my favorite. It's actually one of the last songs I recorded for the album. It's the second to last song I recorded, and we wrote it in a day. It was incredible because I had this sass. I finished everything. I thought the album was done, and then I kind of went in and I felt like I was ready for the next chapter, whatever it is, and I just knew that it had this sass to it. It's really different, and it's fresh, and it's kind of got this Prince-y vibe to it. I really appreciate that it's kind of different from everything else." 
Track 4: "Same Old Love"
"'Same Old Love' is unbelievable. Charli XCX, StarGate, Benny Blanco ... They are insane. It was more about how people perceive love, and how everyone has a cycle. It's the same thing, whether it's friendship, family, a relationship. People get uncomfortable with change, and they compromise, and I think this song is representing the angst, and the pain, and a little bit of the anger that it comes with, while also having an insane track to dance to."
Track 5: "Sober"
"'Sober' is incredible. It's easy to run away from your feelings, but I have to understand, and people need to understand, that you have to go through everything. You have to feel it. You gotta get through the other side as best as you can, and everyone has been in that situation where you can't help it. Even if it's not even that, it's like love drunk in a way. You're just oblivious to what's going on, and you have to be connected with yourself to really dissect what it is that you're feeling. You can't need a person or need anything to get you through life. You've got to be content with yourself." 
Track 6: "Good For You"
"That's a gem. Honestly, I think it was the second song I recorded for the album and it just ... It was not even a beat. It was just a skeleton of a song, and it's ultimately what I feel women can feel like. In the video, there was a shower scene, there was a white t-shirt scene. What I view women to be like is just beautiful, and being confident in yourself, saying I'm a 14 karat, and you just want to embrace that feeling. I have become more comfortable with my sexuality, and who I am, and my body, and I feel really proud of that. That's why it was the one to kick off the album."
Track 7: "Camouflage"
"'Camouflage' is the only ballad on the record, because it would be silly for me not to acknowledge it, and it's beautiful. It's incredible, and I wanted it to feel that feeling when everybody gets empty, or they feel invisible, when you feel like you're somebody's whole world, and as much as that's painful, it's also beautiful, because it allows you to reach that point where you're able to stand on your own. I had to show that I had sadness as well, and that was important for me."
Track 8: "Me & The Rhythm"
"'Me & The Rhythm' is the last one I recorded on the album, and it's just fun. I want people to embrace it. It's more about being free within that moment, being free within yourself, and it's not about love. It's just about feeling that moment and being present. Everyone's on their phones, everyone's doing this, and it's just about you and what you're experiencing in that moment."
Track 9: "Survivors"
"'Survivors' is like my community anthem song. I feel like every single day, all we're doing is surviving. It's what we do. We work, we get up, we do our job, we live our life, and this world is insane. Sometimes you're just like 'what the hell is happening?!' And 'Survivors' is just that anthem that I want people to have. I want them to know that we have to be in this together. Everyone is so jaded and so hurt, and they don't embrace people as much as I wish they would, and I think that's important. 'Survivors' is a community thing ... What's mine is yours. It's us. It's ours together."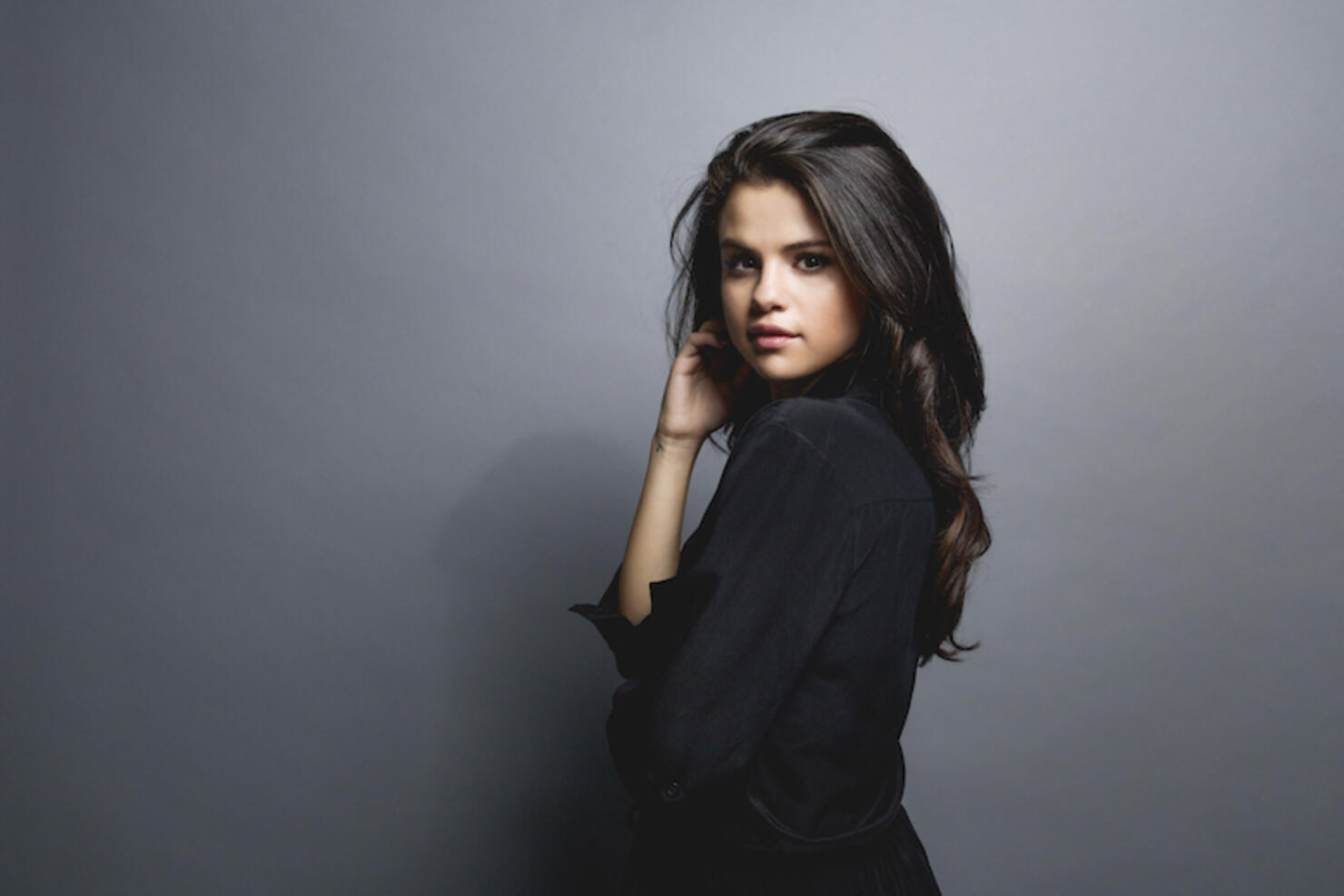 Track 10: "Body Heat"
"'Body Heat' was recorded and written in Mexico, so that actually inspired it completely. I wanted to get out of my head. We came up with 'Revival' in Mexico as well. I brought my producers and writers, and we just got inspired. I'm Mexican, and it's incredible to be able to acknowledge that part of me, and it was really about how much you can feel when you're in that culture, when you're around people. We went out and heard live music, and then we came home [at] like 5 A.M. and recorded 'Body Heat,' because the live instruments, the beats, what you feel ... It kind of represents everything that I love about who I am."
Track 11: "Rise"
"I love 'Rise'. The reason why it's the last on the album is because I want everyone to know that I feel everything they feel. I never want to be untouchable, unrelatable. What that song means is you can choose to live your life a certain way, and you can remind yourself that it's your thoughts that make you go crazy. You need to understand that it's a choice. You have to wake up and just love yourself, take care of yourself, be kind to yourself. I think that's what 'Rise' is. It's really encouraging people to rise above everything that they're experiencing ... if it's painful."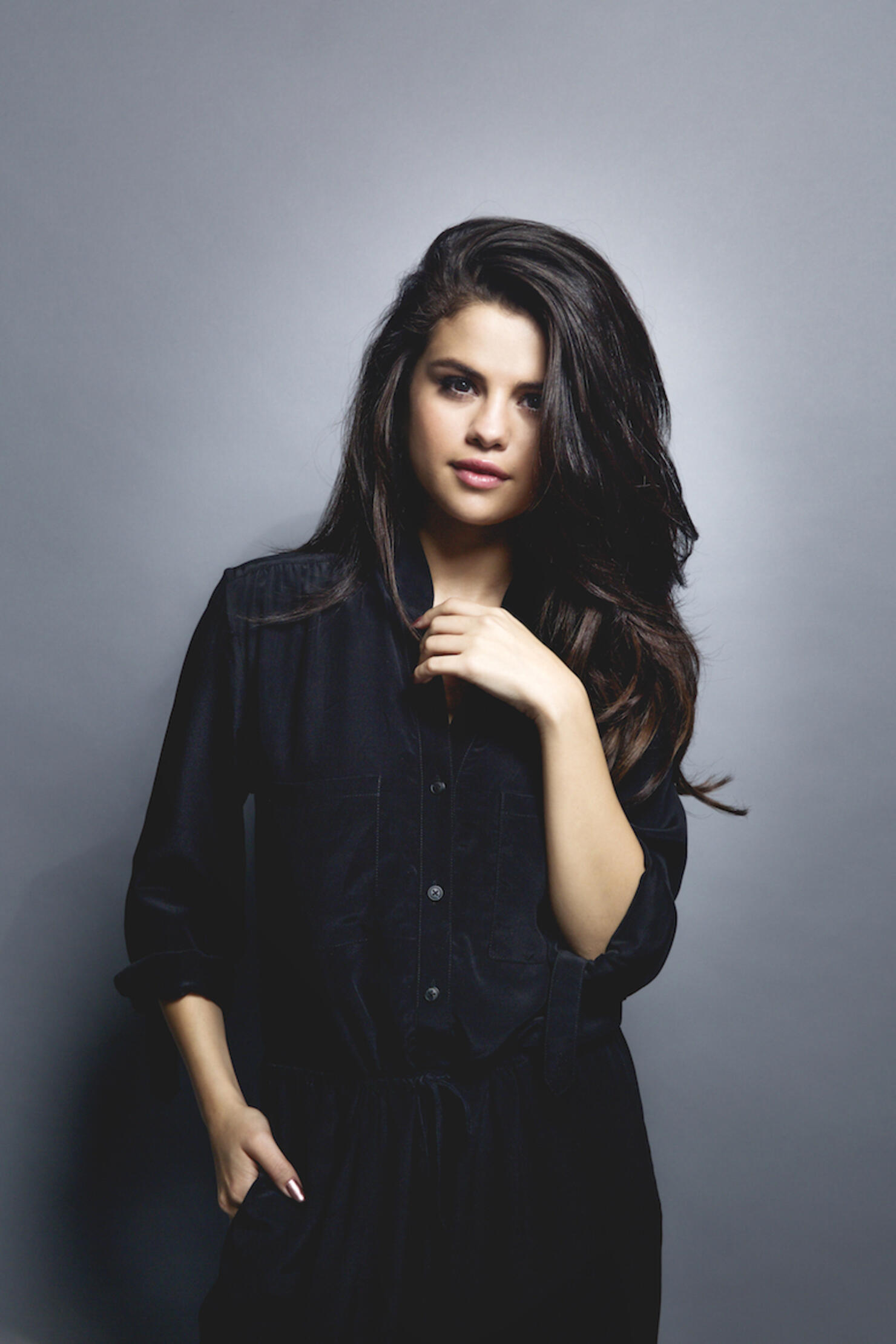 Track 12: "Me & My Girls"
"Actually, my real best friends do the background vocals. They did 'yeahs,' and then they did the last part 'I'm going home with who I came with and who I came with's not you.' So yeah, I actually had my real best friends be a part of the song and that's kind of what I've been experiencing - being single, going out, not worrying about any guys, just being with your girls."  
Track 13: "Nobody"
"'Nobody' is written about my faith, my connection with God. Anyone can interpret that however they want. It's a beautiful record, but that was my intention when I wrote the song. No human being can love you the way that your higher power can, and I think it's beautiful. You have to love yourself. You have to find that within your heart and that's when I was able to discover myself."
Track 14: "Perfect"
"That was a very, very personal song, and it was extremely accurate. I remember feeling all of those emotions, and thinking to myself, 'I don't know if I could put this on the record.' In a way, it's a little sad. It's beautiful too. I really enjoy being able to go in that R&B and just flow in that world, and the track is unbelievable, but I was nervous to put it on the record for that reason. I felt like if I was already giving my all, I might as well acknowledge that part."