Jamie Foxx Reveals The Five People Who Changed Him
By Nicole Mastrogiannis
May 18, 2015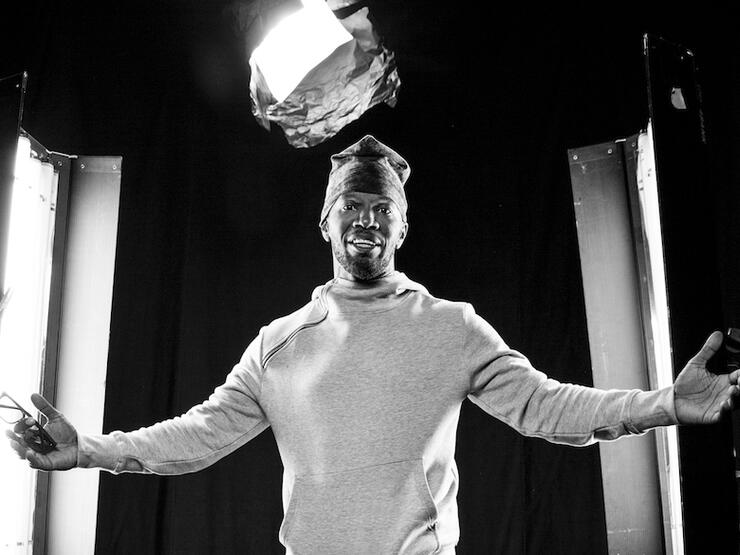 Jamie Foxx is releasing his fifth studio album Hollywood: A Story of a Dozen Roses, his first since 2010, and the album features guest appearances from artists including Pharrell Williams, Kid Ink, Fabolous, Wale, and Chris Brown. But if you're wondering what else you can expect from the album, there is something for everyone ... whether you're into the slow jams or the club tracks.
Foxx recently told iHeartRadio of some of the songs on his new LP, "I got a song that I think people will really catch onto. It's called 'In Love By Now,' and I think that song from the piano is like one of those sort of signature joints that I think people feel. Other than that, 'Socialite,' 'Another Dose,' the actual track 'Hollywood' is dope. Producers and music heads will like the song, 'Vegas Confessions,' and we got a mainstream like, missile [and] it's called 'Baby's in Love.' It's really dope, with Kid Ink on there who's very talented. And then if you like bedroom music, there's a song with myself and Wale called 'Like A Drum.' That's for the grown folks."
We can only imagine what it was like to work with all of those talented artists on Hollywood, but Jamie tells iHeartradio that working with Chris Brown on "You Changed Me" was "amazing." In fact, it turns out Jamie and Chris are very good friends. Foxx tells us all about his relationship with Chris, "You know, when I first met Chris Brown, he was 15 years old. I'm throwing a party in Miami. I'm throwing this party and I see somebody dancing in the audience. I said 'Who is that?' And the DJ goes, 'That's the new phenom, Chris Brown. He dances.' I said, 'Oh he ain't ready for this,' and I went out, [and]  just bust a couple of moves. He did a flip, and just ended, I said 'Okay, it's over.' But since then, I've known him through the good, through the indifferent, through everything. And the reason the song is great for us is because I know the guy, the Chris who comes to my house, unannounced. Comes and hangs out with my sister who has Down Syndrome, and they have a dance party. And then to see him on 'Jimmy Kimmel' [recently] walking with his daughter. I said, 'Okay there you are.' I said, 'There you are. I see everything I always talked to you about, there you are right there.' And to see him holding her, it's just like, you see this dude literally transform into something. The song is not about that, but it just makes sense now. You know, the whole 'you changed things.' So it's great when you can have a song where it's organic, where you actually know the person, as opposed to sometimes they put it on the record, you don't even know who the feature is."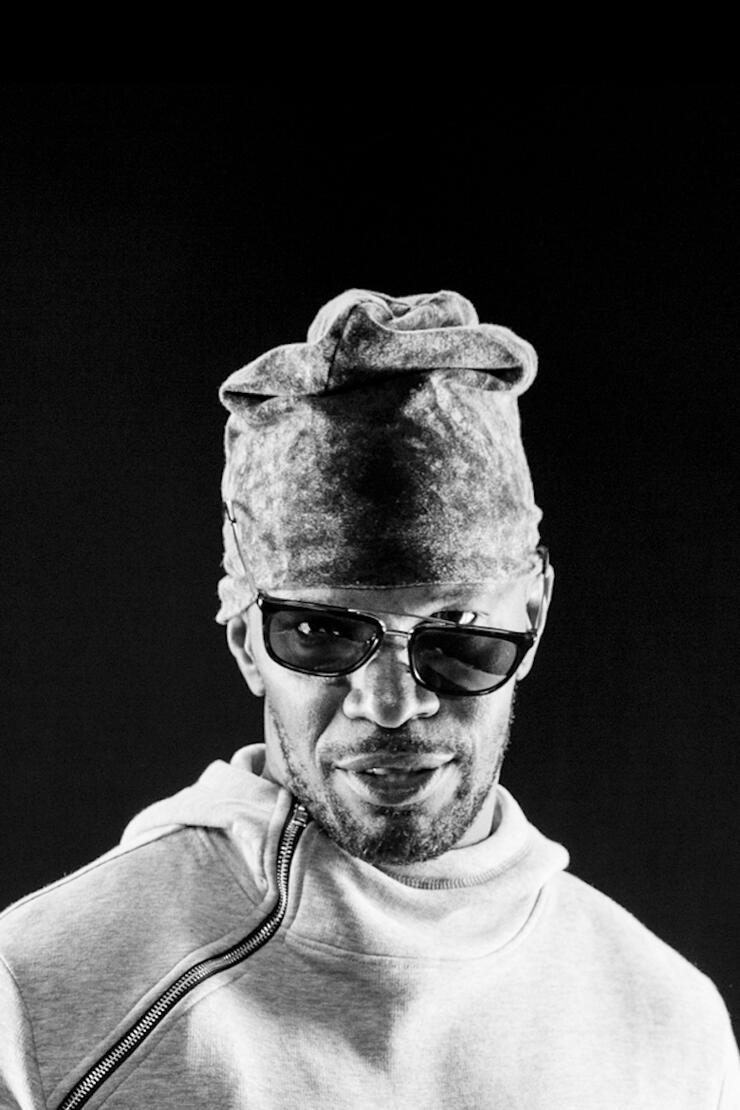 Not only did Foxx talk about his new album and tracks, but also told us who has changed him over the years. Read on below to find out the five people who changed Jamie Foxx below.
1. His Mother 
"My mom changed me as a kid, diapers and all."
2. His Grandmother
"My grandmother changed me as far as like music. She got me into music. She made me play classical piano, along with church music. I'm all 'what's this all about,' and I ended up going to college on a classical piano scholarship, so boom."
3. His High School Football Coach
"I'm a sophomore in Texas on the JV team just before we're about to start the season. My coach said, 'Hey I got another ... I got a spot for you over in that other locker room if you want it,' And I ended up getting on the varsity team. I played varsity my whole sophomore year and anybody know anything about Texas, that's just like, you know, that's huge."
4. His Stepfather 
"He taught me how to throw a curve early on."
5. Jesus
"Of course, Jesus of Nazareth. He changed me. I mean, just, he's Jesus. What else you need?"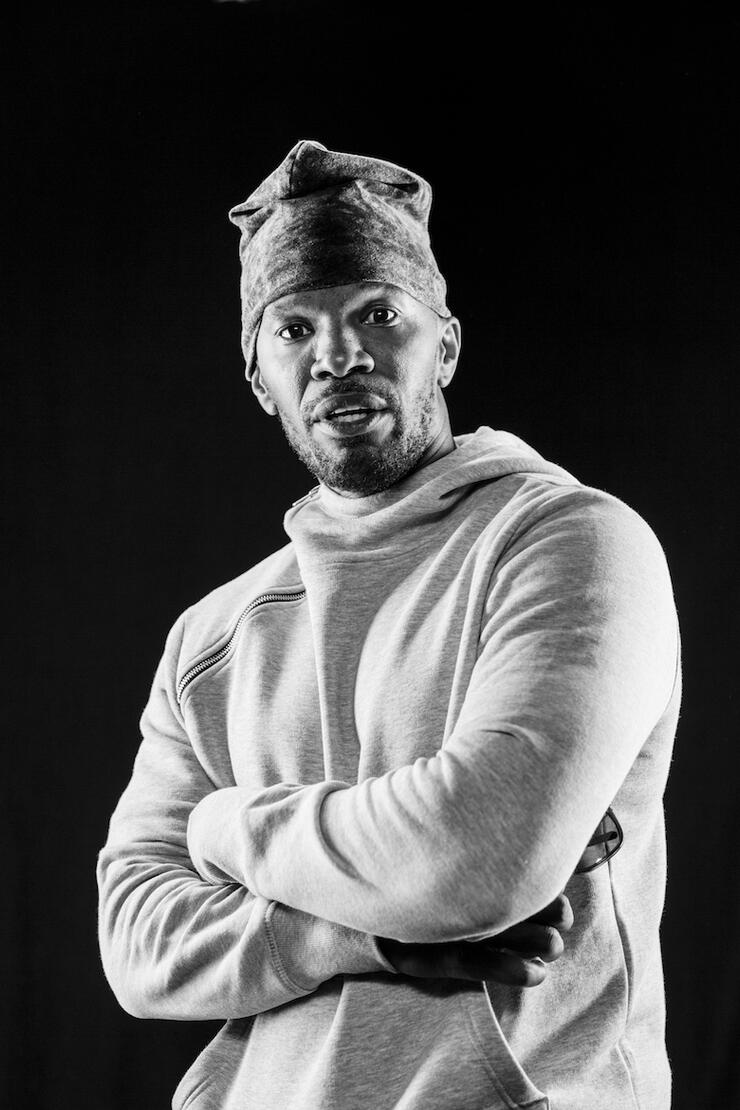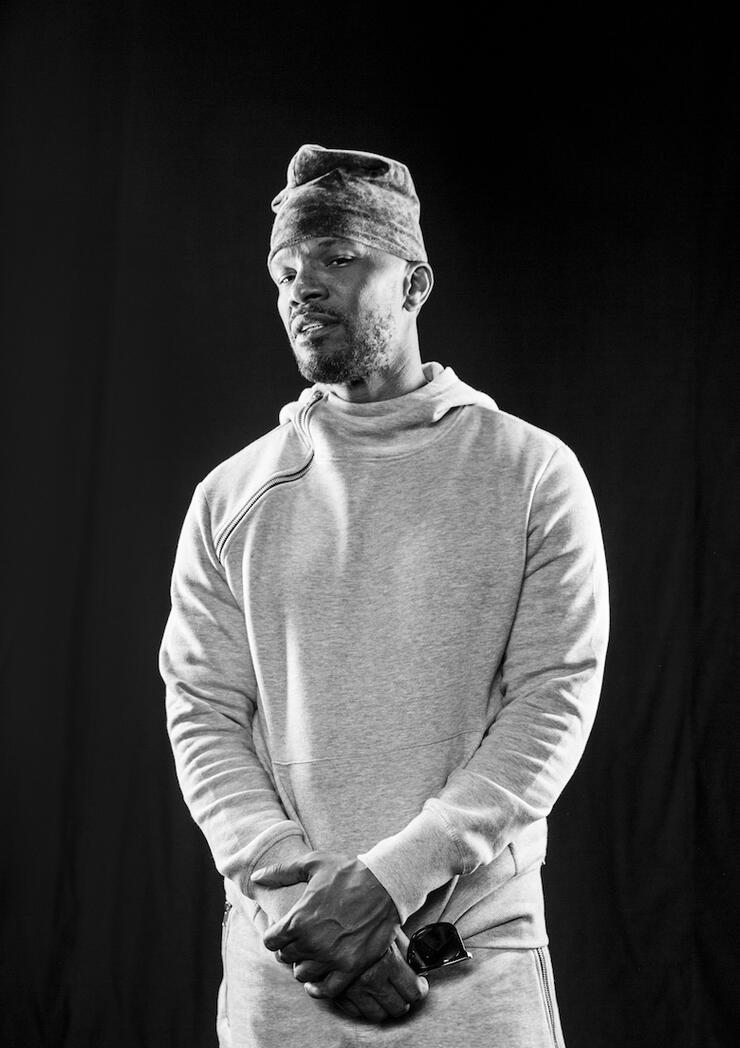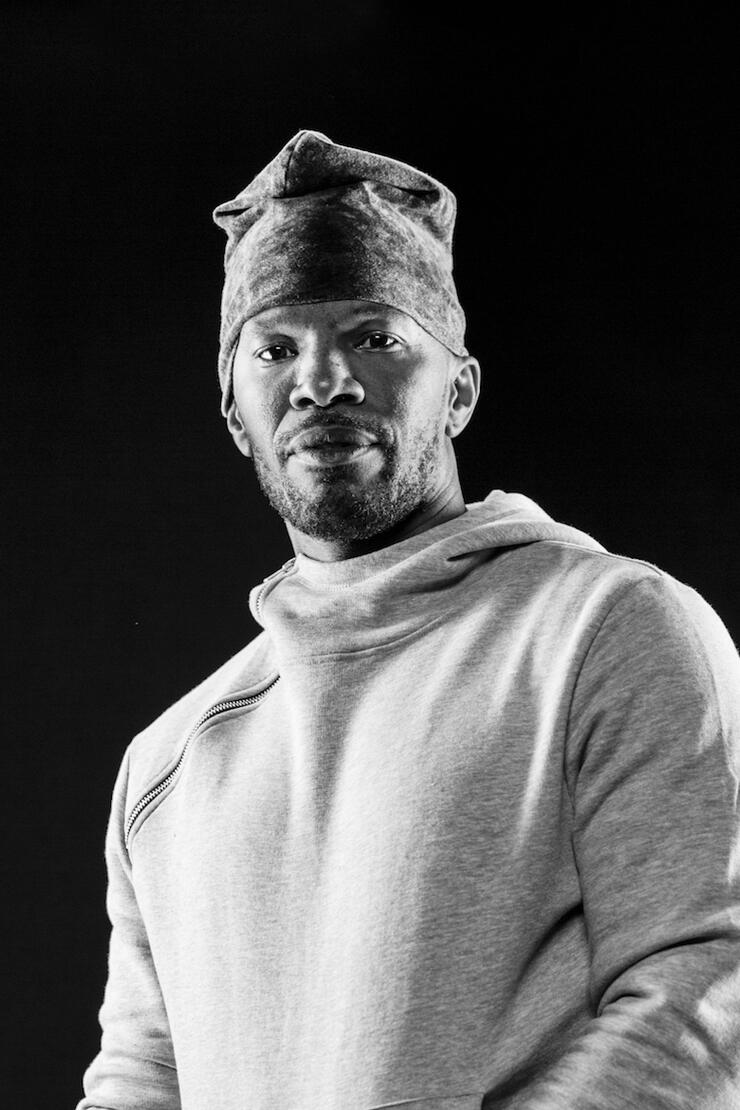 Chat About Jamie Foxx Reveals The Five People Who Changed Him