The Real Reason Why Jordyn Woods Hooked Up With Tristan Thompson
By Hayden Brooks
February 25, 2019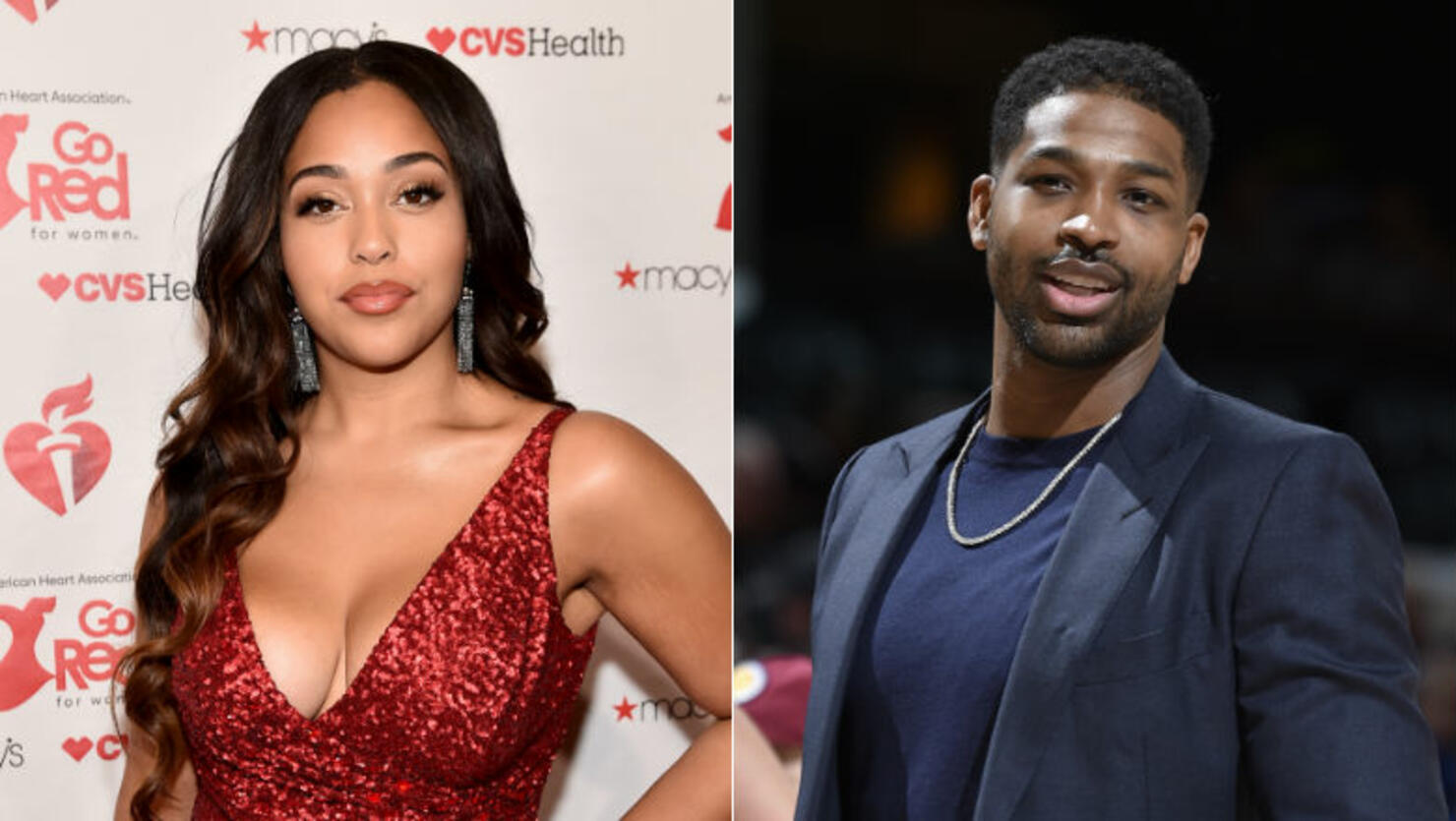 Jordyn Woods has reportedly apologized to BFF Kylie Jenner for hooking up with Tristan Thompson, revealing the reason she overstepped boundaries was because she was boozed up and simply cannot control her alcohol.
As per TMZ, Woods was absolutely wasted before she arrived at the house party, where witnesses caught her snuggling up to Thompson. In fact, she was reportedly so drunk that she doesn't even remember how she arrived to the party or the rendezvous. Insiders revealed that once Woods learned of what she had done, she burst into tears. Apparently, Woods doesn't drink often and it usually ends on a sour note when she does. Meanwhile, Jenner doesn't believe that the two had a secret exchange or anything because there's no way for Woods to hide it from the make-up mogul. They're simple too close.
It's the latest from the Khoé Kardashian drama after Us Weekly reported that Woods admitted to the scandal after initially denying it. "Khloé has never confronted another woman Tristan has cheated with before," the insider said. Unsurprisingly, the scandal has driven a serious wedge between Woods and the rest of the family, specifically Kylie, who "was in denial for days" and "very torn on how to handle the situation."
"Jordyn has been like Kylie's sister. They were inseparable, and always together," a source told PEOPLE of the matter. "Jordyn often helped Kylie with Stormi. Kylie was always so excited to have Jordyn around. It seems Kylie isn't sure what to do, but it seems impossible for her to keep Jordyn around."