Hiker At Yosemite National Park Killed By Falling Rocks
By Bill Galluccio
February 26, 2019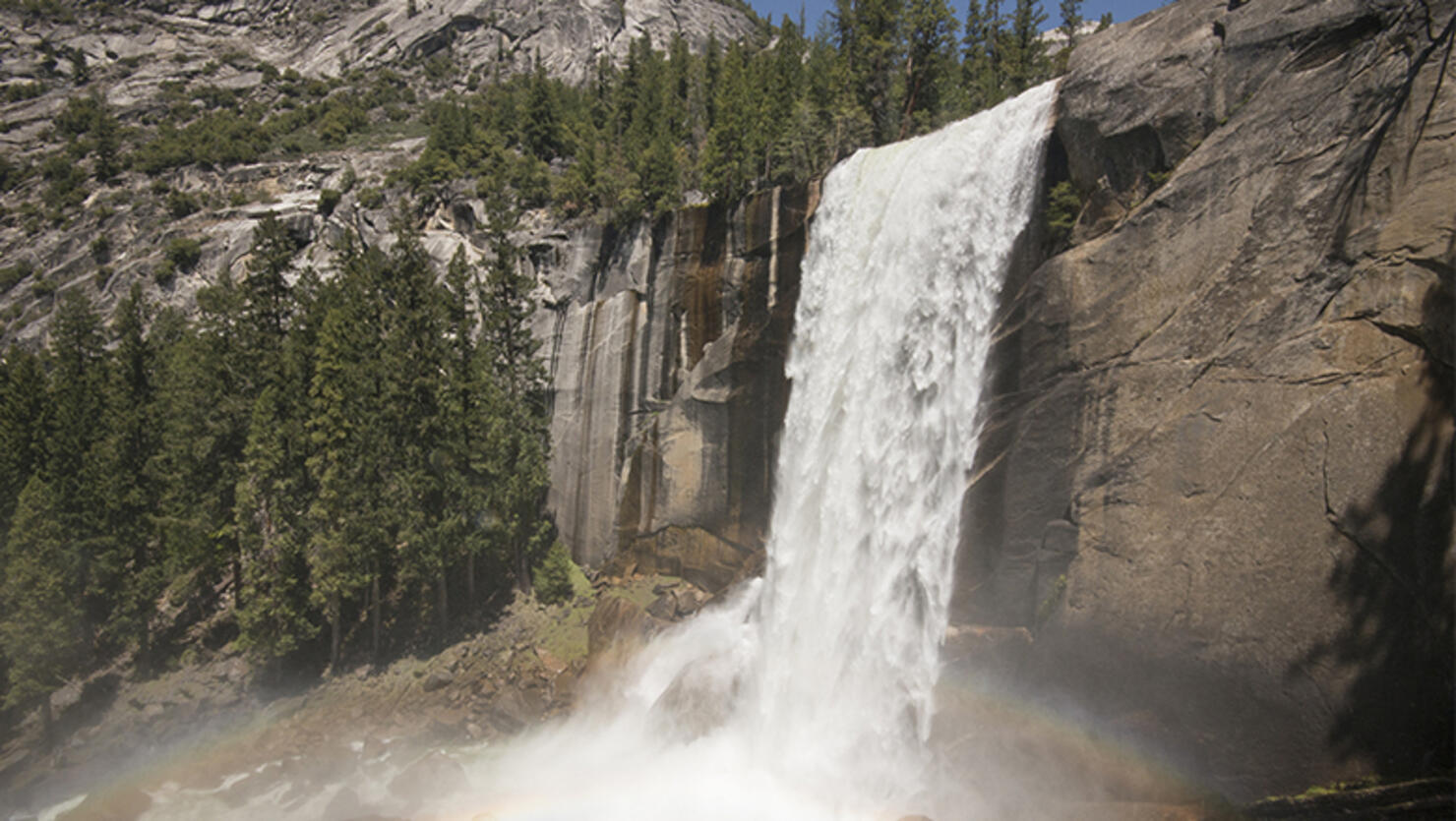 A 56-year-old woman was killed while hiking on the Mist Trail at Yosemite National Park in California. Park officials identified the woman as Xuan Wang and said that she was killed by falling rocks and ice.
The popular Mist Trail runs from Yosemite Valley to the top of the Vernal Fall waterfall and "is closed this time of year due to icy and hazardous conditions," the park said in a press release.
"The trail closure is clearly marked and there is a gate on the trail reminding visitors of the closure. Wang ignored the signs, went around the gate and the incident happened on the trail leading to Vernal Fall."
According to CNN, there was a wind advisory in the area at the time with gusts reaching speeds of 55 miles per hour.
Park rangers said they are continuing to look into the incident and will not comment until their investigation is complete.
Photo: Getty Images