Jordyn Woods Sits Down With Jada Pinkett Smith To Discuss Cheating Scandal
By Peyton Blakemore
February 26, 2019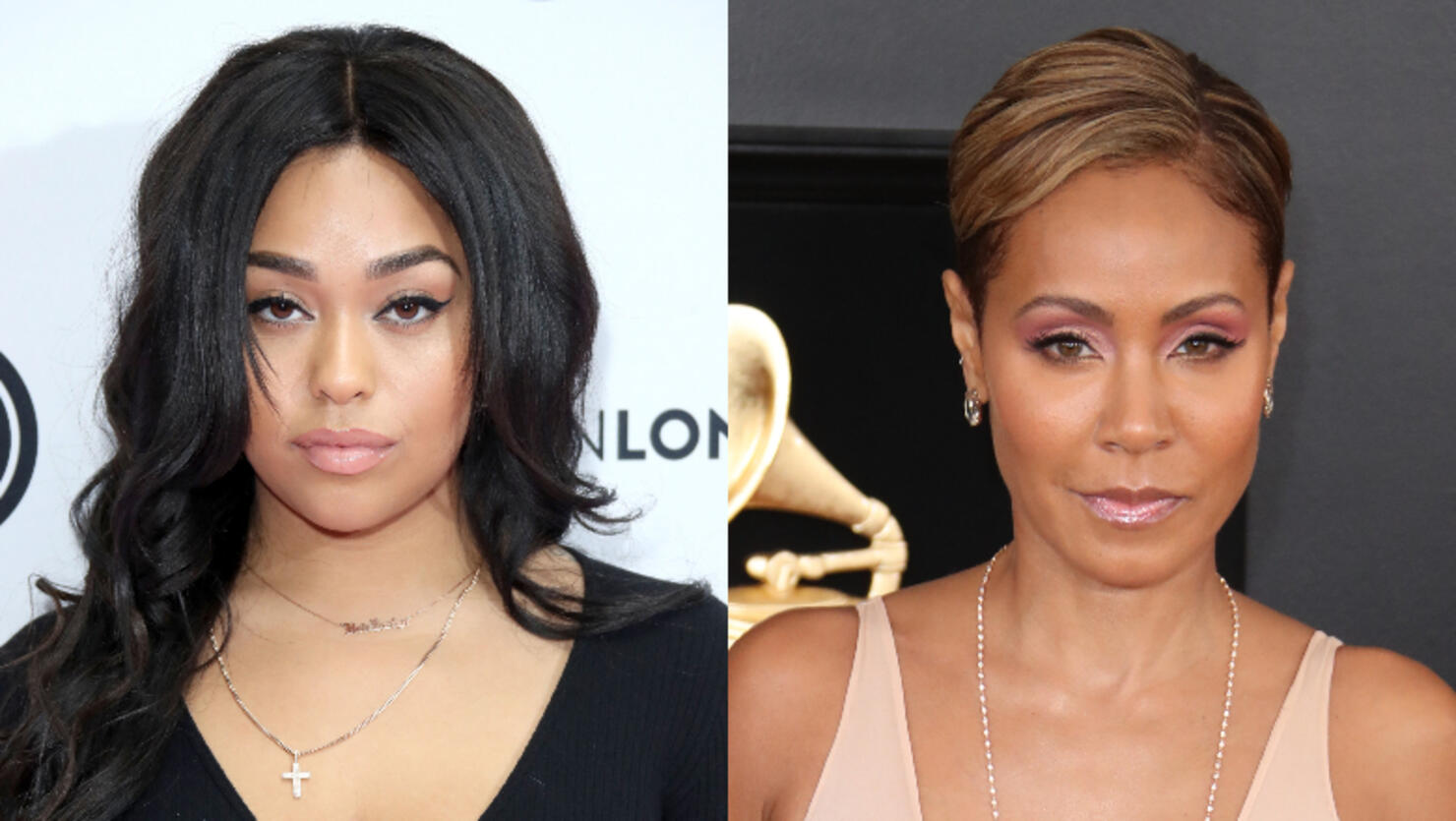 UPDATE: According to Complex, Jordyn's interview with Jada will air Friday (March 1).
It looks like Jordyn Woods is gearing up for a tell-all interview!
On Tuesday (February 26), the 21-year-old model posted a live behind-the-scenes video of her on Jada Pinkett Smith's Red Table Talk show set. While the 25-second clip, which Jordyn shared via Instagram Live, only featured her walking to sit down at Jada's famous red table, it was enough to get the Internet talking.
As fans know, Kylie Jenner's former best friend has remained pretty silent since being ousted by the Kardashian-Jenner family following her alleged hook up with Khloe Kardashian's boyfriend Tristan Thompson at a house party last week. While the Kardashians have indirectly made their stance on the situation known — unfollowing Jordyn on social media and repeatedly shading her online — the interview would mark the first time Jordyn has told her side of the story.
While not much is known about the interview — when it will air, what exactly will be discussed — as of yet, it will surely be an open and honest discussion, given that Jordyn has a close and long relationship with the Smith family. The Secndnture designer is not only best friends with Jaden Smith (he actually introduced Kylie to Jordyn back in middle school), Jordyn has a close relationship with his parents, Will and Jada. (She even calls Will, "Uncle Will.")
On Thursday (February 21), Jordyn broke her silence on the cheating scandal with a brief statement during her first public event — the launch of her new Eylure false eyelashes line — since news broke about her alleged hookup with Tristan. Despite the drama, she got on the mic to thank the guests for their support, saying. "Thank you guys for coming out and supporting me through everything that's going on. It's been real, and Eylure has been super real with a project I've been working on for over nine months right now."
New episodes of Red Table Talk air every Monday on Facebook. Stay tuned for more information about Jordyn's sit down interview.
Photo: Getty Images