Are We Getting New Music From The Offspring Soon?
By Katrina Nattress
February 28, 2019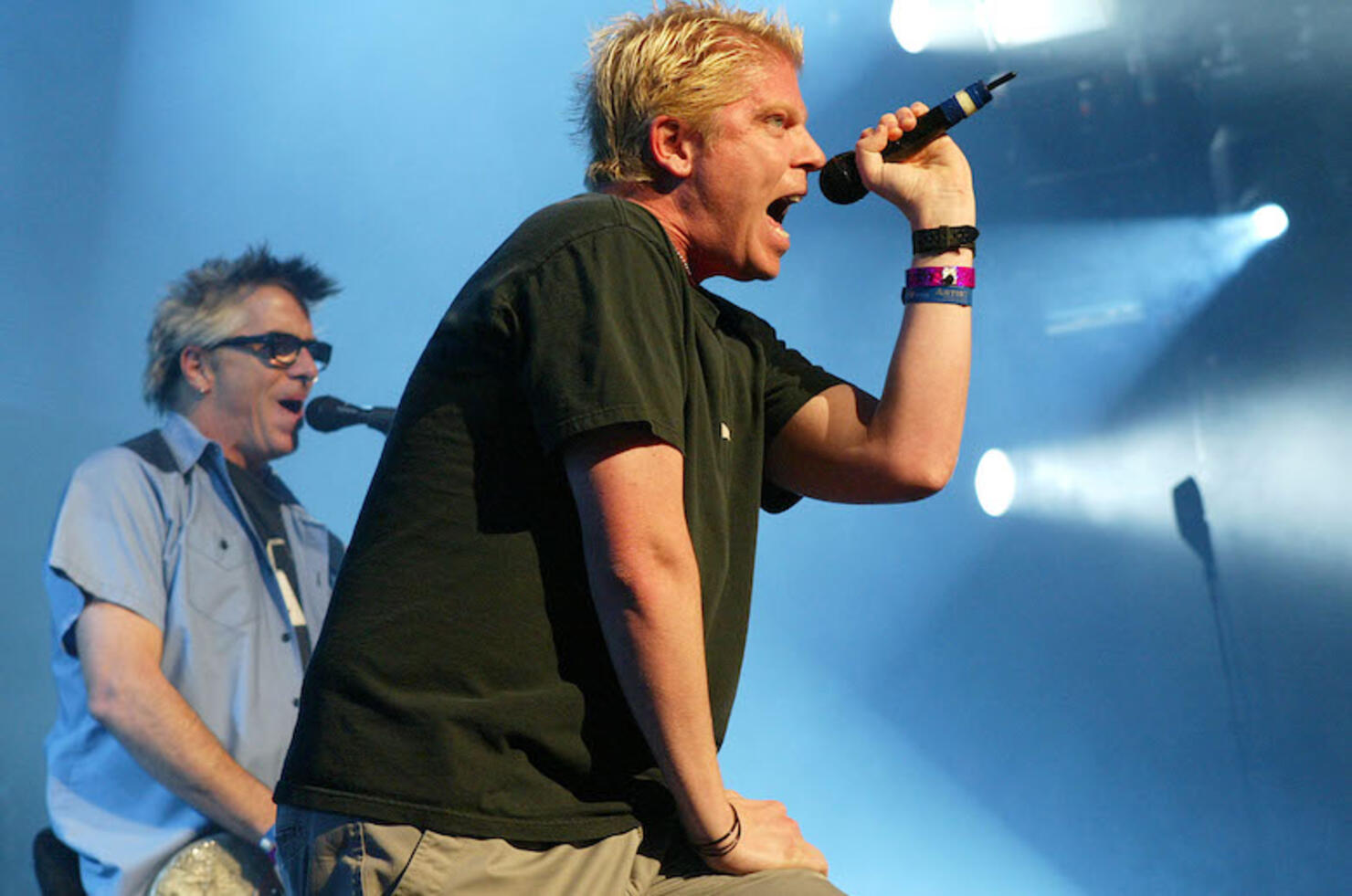 We've been waiting for new music from The Offspring for nearly seven yers, and it looks like we may be getting their tenth album sooner rather than later.
On Sunday (February 24), a fan commented on the band's guitarist Noodles Instagram post asking for an album update.
"The album is done," he revealed. "Working on getting it to the fans now. Stay tuned!"
For those who need a refresher, the Southern Californian pop punk veterans released their ninth studio album, Days Go By, in June 2012. The eight-plus years between albums is the longest the band has gone without putting out new music in its 35 year career.
Check out Noodles' Instagram post below.
During an interview with Music Feeds (via NME) last year, the guitarist discussed the progress of the long-awaited album. "[We've worked] on and off on this record for five years, really. But we had a real productive string this year, in the earlier part of the year," he said. "We had probably five or six songs that we did just right then and it started to feel like maybe this is the direction we should be going with this record."
Noodles also added that the new material will be "a little bit more straight-forward Offspring stuff."
Photo: Getty Images