World's Smallest Surviving Baby Boy Leaves Hospital
By Dave Basner
February 27, 2019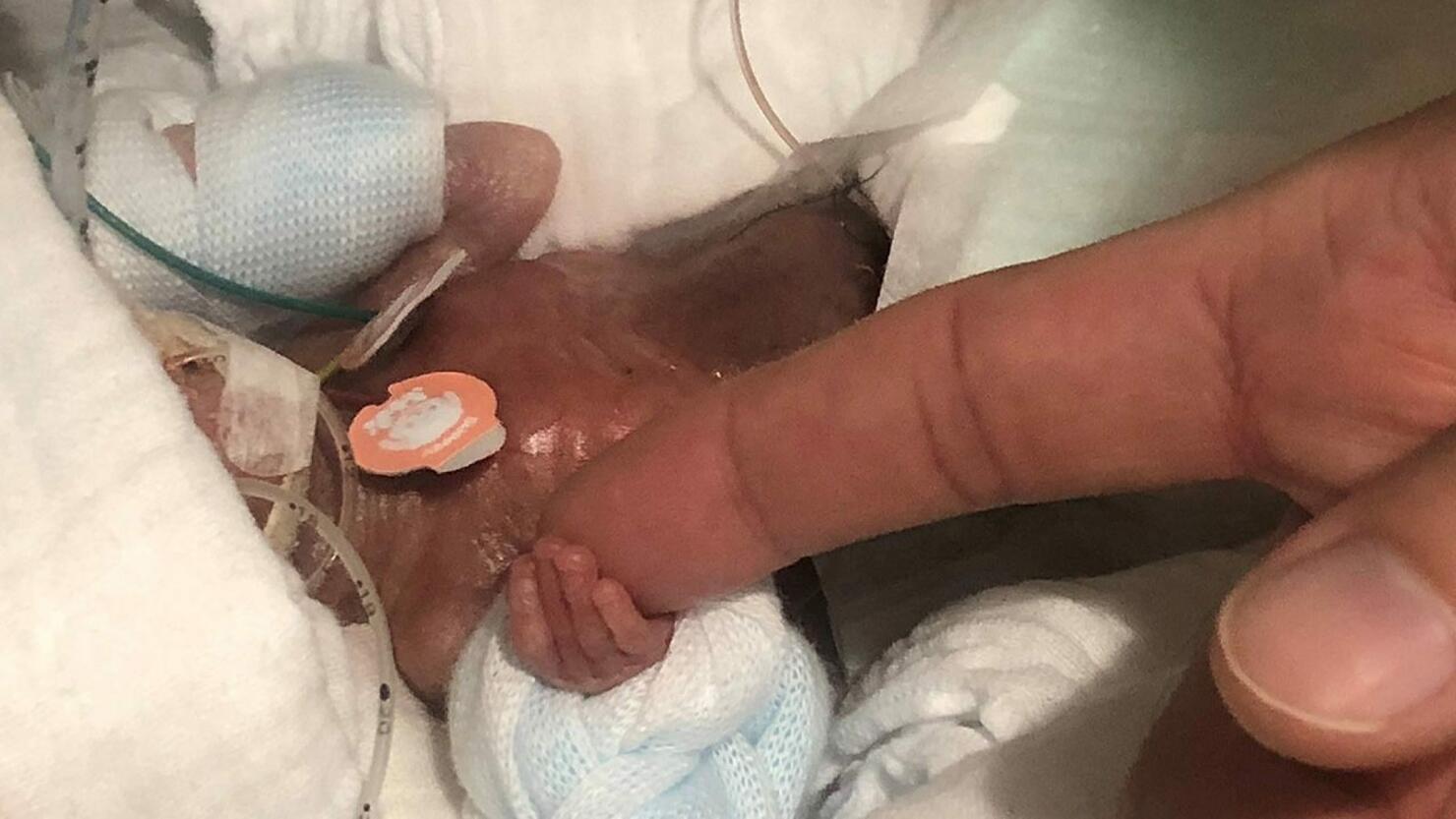 In August, a baby was born in Japan who weighed less than 10 ounces, and now, that little boy has been discharged from the hospital. The child's mom gave birth via C-section just 24 weeks into her pregnancy and since then, her son, whose name hasn't been released, had stayed at the hospital.
Doctors performed the C-section after discovering that the baby wasn't gaining weight and his life was at risk. The dangers didn't end following the birth though - according to the Quint Boenker Preemie Survival Foundation, children born at 24 weeks of gestation have a 39% chance of survival.
Amazingly, since August, the baby has grown to weigh seven pounds.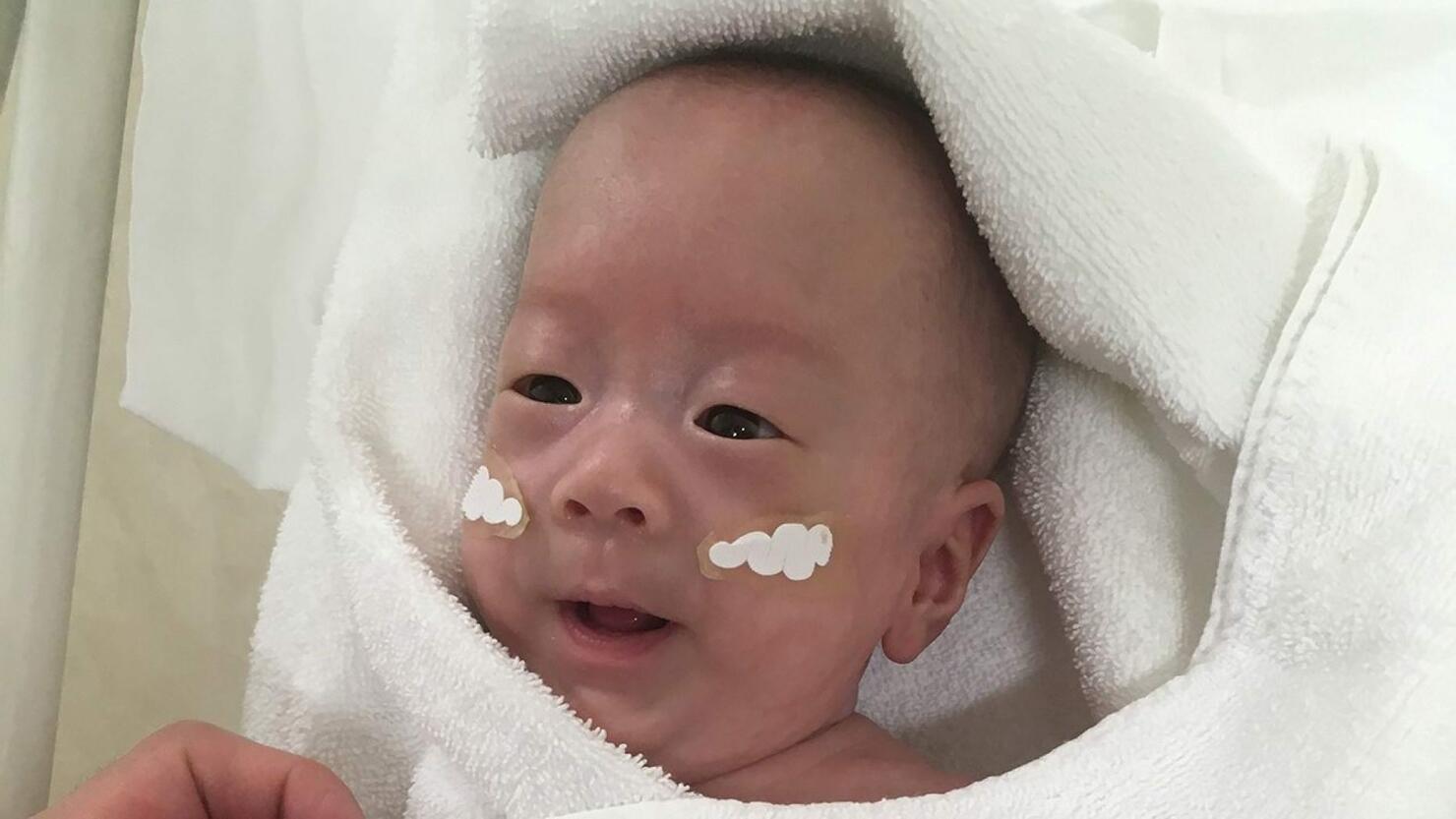 Overjoyed to bring her son home, the baby's mother said, "I can only say I'm happy that he has grown this big because honestly, I wasn't sure he could survive."
At 9.45 ounces, the child has become the smallest-ever surviving baby boy, taking the title from a baby in Germany who was born in 2009 at 9.6 ounces.
The boy's doctor, Takeshi Arimitsu, told the BBC that the baby's survival is very encouraging since it shows "there is a possibility that babies will be able to leave the hospital in good health, even though they are born small."
Photo: Keio University School of Medicine, Department of Pediatrics