BLACKPINK Talk Band History, Stateside Crossover In 'Billboard' Cover Story
By James Dinh
February 28, 2019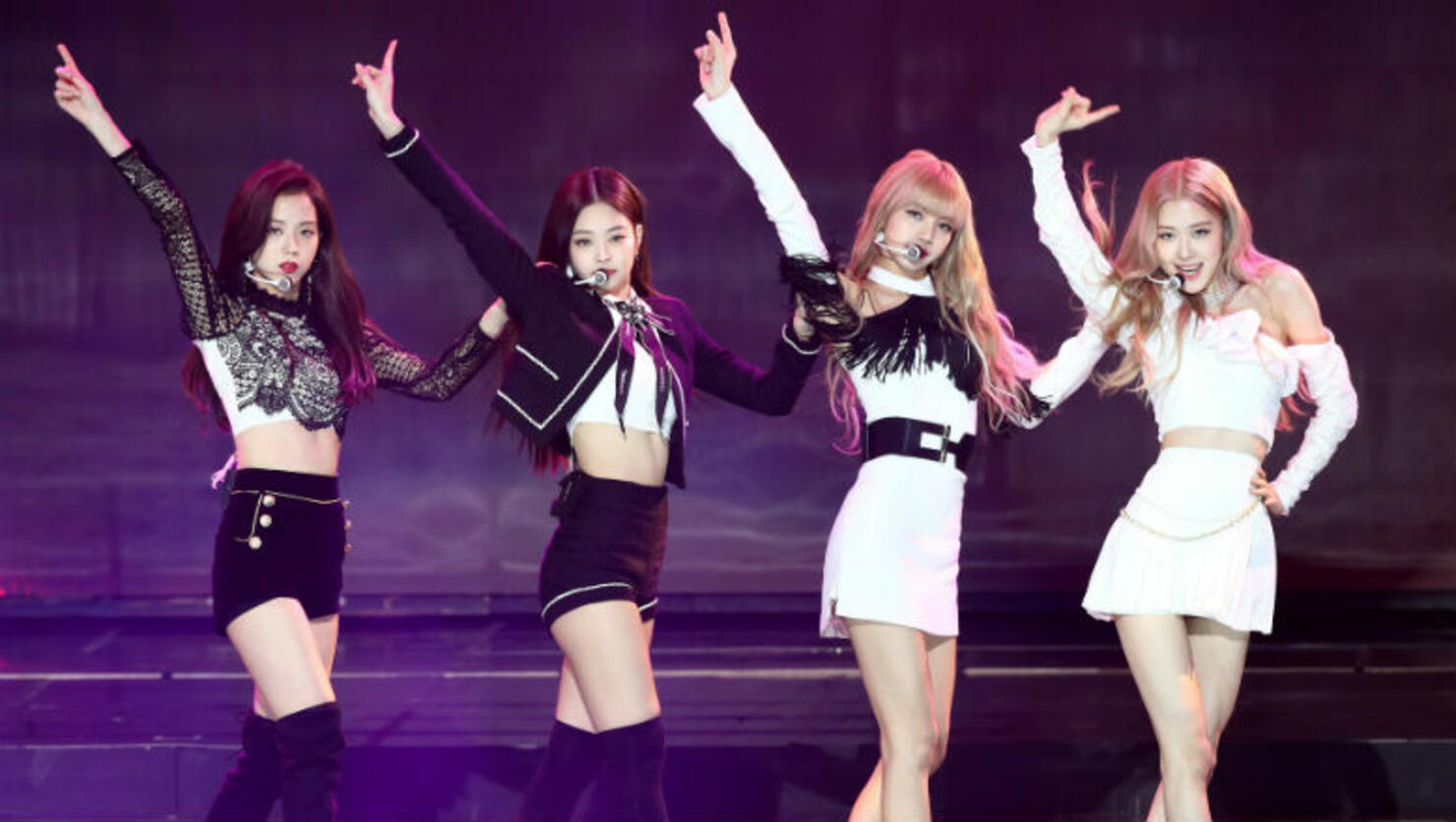 BLACKPINK's Stateside takeover is detailed in the K-pop sensation's new cover story for Billboard magazine, where the quartet and their trusty team opened up about the band's history and their intent for success in America.
In the five-cover feature, which was released on Thursday (February 28), Jisoo, Lisa, Rosé and Jennie let readers in on their brand, insisting that language is not a factor in enjoying what they bring to the table. "You don't have to understand Korean to understand the music, the visuals, the vibe," Jisso said via a translator, with Rosé admitting how versatile they are as a foursome. "We've got so much Korean culture and so much Western culture in us," she added.
Despite their strict training and sleek presentation, Jennie went on to admit that they aren't too concerned with audiences seeing them as flawless, but instead carefree females, who make their own share of mistakes. "We always wanted to be out there, to be more true to ourselves and a little more free. Even we can get things wrong sometimes. We want to just show them the real us," she told the magazine.
As for potential controversy surrounding how Jennie and Lisa's rapping will be perceived by American listeners, who might be keen to jump on debates about cultural appropriation, the two are well aware of the expectations. "Me and Lisa don't talk about it out loud, but I know we have this big pressure," Jennie said, adding that she studied acts like Lauryn Hill and TLC when she first started learning about rap. "[Lisa's] going to kill it."