Demand For Garth Brooks' 'Legacy' Vinyl Set Breaks The Internet
By Lauryn Snapp
March 1, 2019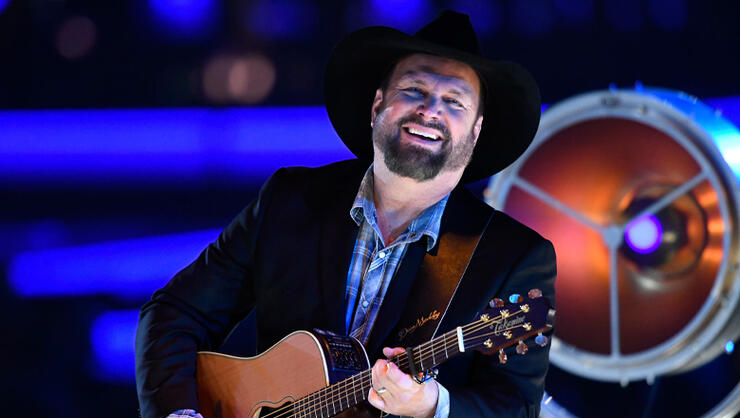 Garth Brooks, one of country music's most iconic singer/songwriters, crashed the internet selling his Legacy vinyl collection before the pre-sale even began.
Not long before being announced as a performer at the 2019 iHeartRadio Music Awards, Garth informed fans of his special release vinyl collection on his weekly "Inside Studio G" Facebook Live broadcast…panic ensued causing a massive overload before the on-sale even began.
"How do I say how grateful I am for the demand while apologizing for the frustration people were going through. We're gonna try this again on Thursday," said Brooks in a statement.
The collection consists of seven vinyl's as well as CD's from popular albums like "The Chase" and "In Pieces." Die-hard fans can reserve a limited number of boxed sets and have them engrave a unique date or number on the side.With the pre-sale expected on Tuesday, February 26, 2019 and the unexpected crash, things seemed to go according to plan upon relaunching Thursday, February 28, 2019.
RELATED: How Has 'Flashlight Mode' Changed The Garth Brooks Concert Experience?
Head on over to www.GarthBrooks.com to pre-order your $100 set due to ship November of 2019.
Photo Credit: Getty Images.
Chat About Demand For Garth Brooks' 'Legacy' Vinyl Set Breaks The Internet