Jussie Smollett Case: Brothers Involved In Alleged Staged Attack Speak Out
By Peyton Blakemore
March 1, 2019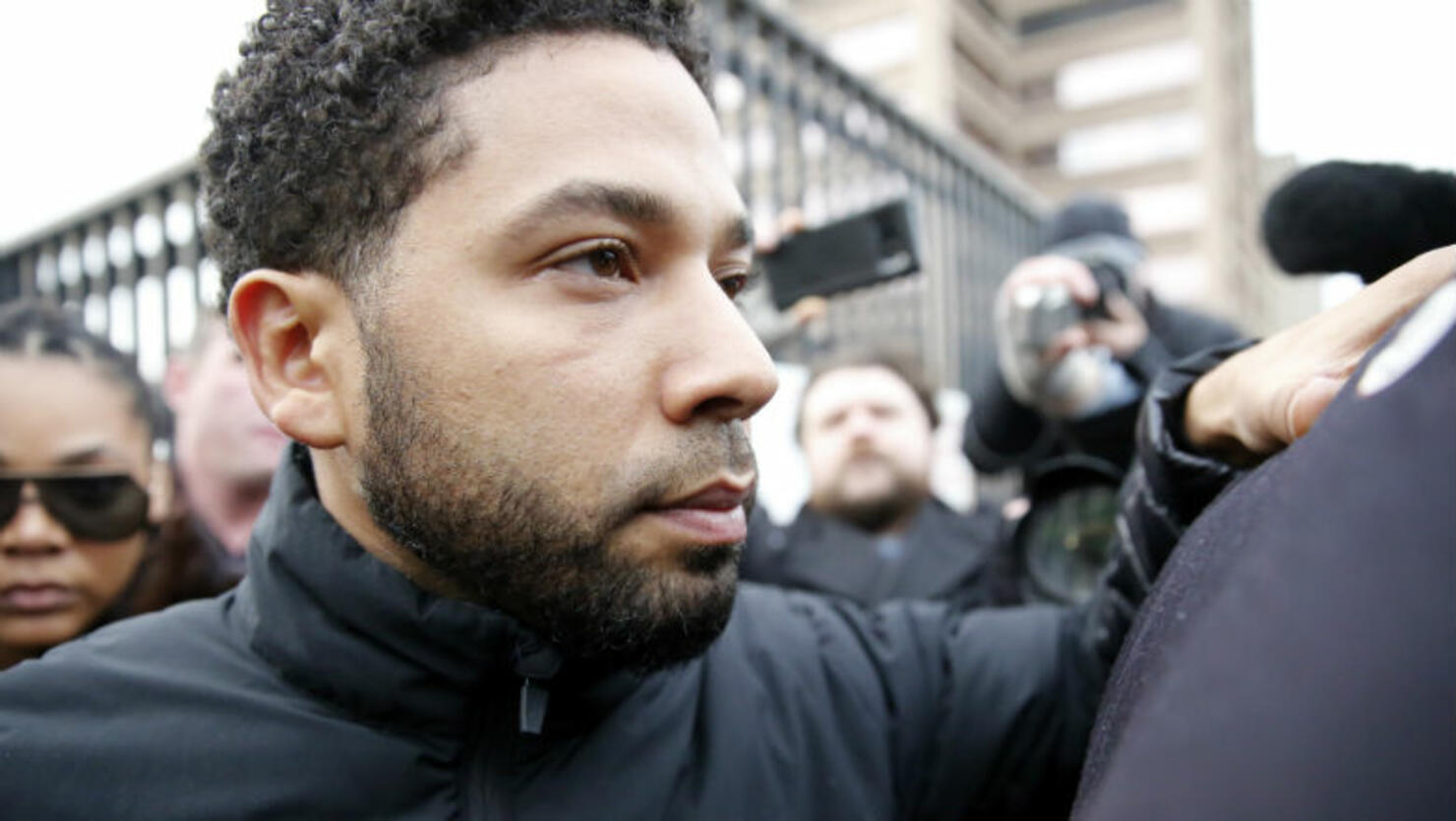 Jussie Smollett's attackers have "tremendous regret" over their involvement in the Empire actor's allegedly staged attack.
"They understand how it has impacted people across the nation, particularly minority communities and especially those who have been victims of hate crimes themselves," Gloria Schmidt, an attorney for Olabinjo "Ola," and Abimbola "Abel" Osundairo, told CNN.
The brother's statement comes nearly two weeks after Jussie arrested and charged with felony disorderly conduct for filing an allegedly false report. As previously reported, the actor claimed he was assaulted in Chicago on January 29 by two men wearing ski masks. He said he had just arrived in the city from New York and made a late-night run to a Subway when someone yelled: "Aren't you that f**got 'Empire' n**ga?" He claimed the two attackers then proceeded to jump him, put a rope around his neck and poured bleach on him. Jussie additionally claimed his attackers shouted, "this is MAGA country!"
However, during a press conference on February 21, the Superintendent of Police, Eddie Johnson, accused Jussie of lying, saying he staged the attack because he was "dissatisfied with his salary." Eddie claimed the 36-year-old actor took "drastic and illegal tactics to gain attention," adding the actor "concocted a story" about an alleged hate crime that "took advantage of the pain and anger of racism to promote his career." The Chicago PD is accusing the actor of paying Ola and Abel $3,500 by check before the attack and sending them the rest of their payment after the job was done.
Hours after Jussie's arrest he was released from custody on $100,000 bond. While he's been keeping a low profile, Jussie was recently spotted heading to dinner with his family. The Blast shared video of Jussie entering Eddie V's Prime Seafood in Chicago, on Thursday (February 28), marking the first time Jussie's been spotted since his release.
Photo: Getty Images