March 2019 Movie Preview: 'Captain Marvel,' 'Us,' 'Five Feet Apart' + More
By Paris Close
March 1, 2019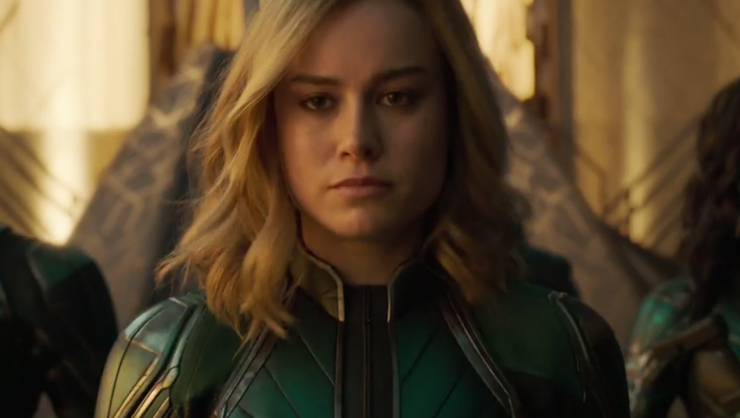 March's marquee looks promising, as this month brings a bevy of movies — from the feel-good to the fear-inducing.
The action-packed Captain Marvel finds the renegade superhero embroiled in a galactic war between two alien races; a family reunion turns nightmarish as Madea and her gang travel to backwoods Georgia to unknowingly plan a funeral which divulges hidden family secrets in A Madea Family Funeral; a woman's worst fears become a reality when she and her family are confronted by an insidious squad of doppelgängers in Jordan Peele's (Get Out) latest masterpiece, Us — these are some of the many flicks we can't wait to see in theaters.
Scroll down, below, to see which other films are opening in a theater near you this March.
March 1
A Madea Family Funeral
Chat About March 2019 Movie Preview: 'Captain Marvel,' 'Us,' 'Five Feet Apart' + More