Farrah Abraham Shamed By 10-Year-Old Daughter On Instagram Live
By Dave Basner
March 4, 2019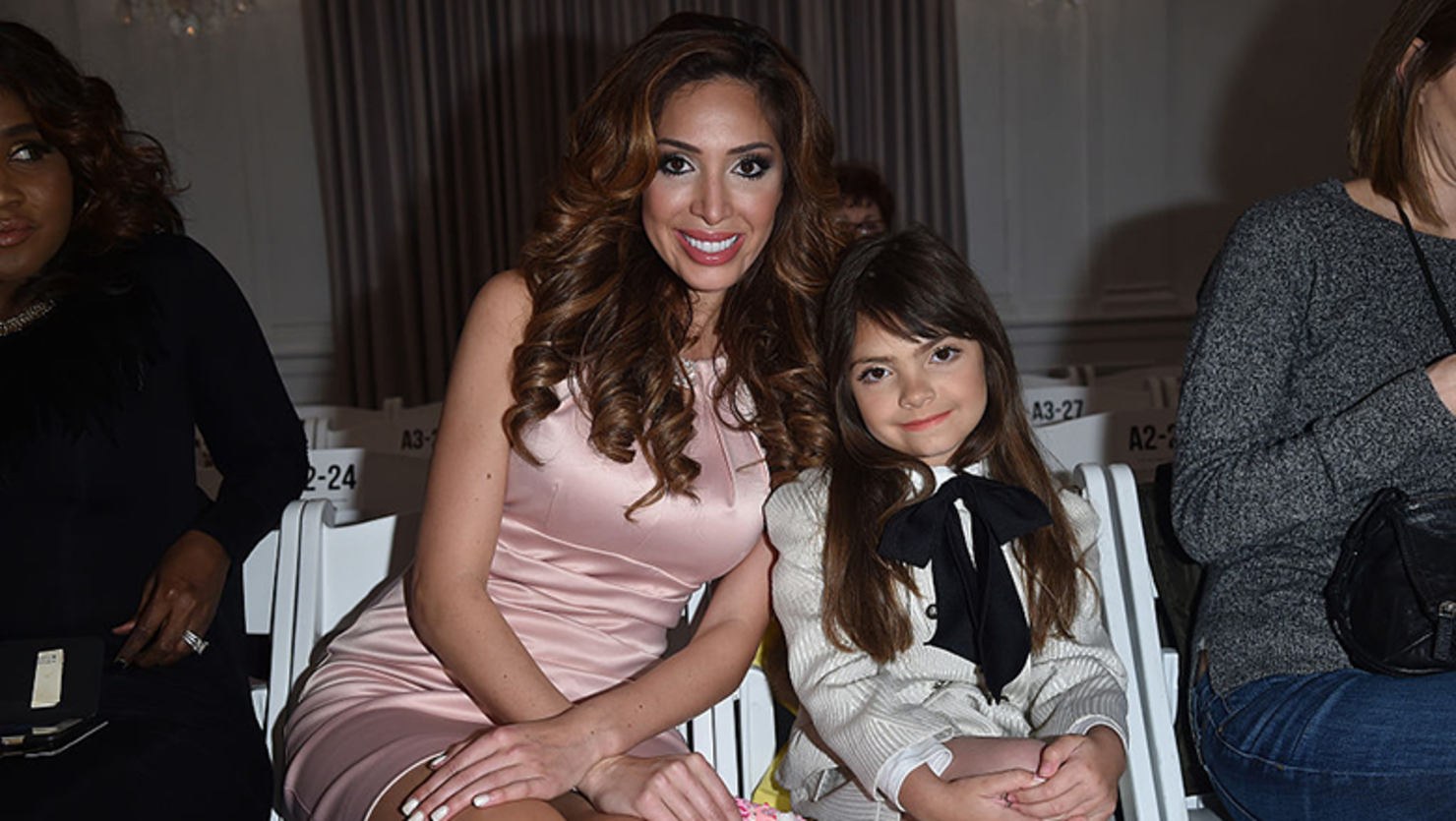 Farrah Abraham, who became famous on the MTV series Teen Mom, is no stranger to being shamed. The reality star spends much of her time in the public eye and has been criticized by all types of people. However, her latest shaming is making headlines because the person behind it is her own 10-year-old daughter, Sophia.
The little girl really sassed her mother while Farrah was doing an Instagram Live. During the session, Farrah explained how Sophia was in an acting class. She stated, "Sophia was pretending like she was shy at this acting thing and she got called out." The 10-year-old wasn't into it and it seems, wasn't called out in her class either.
As the camera rolled, Sophia turned to her mom and said, "You just like to lie on social media. And you like to gossip about me on Live all the time."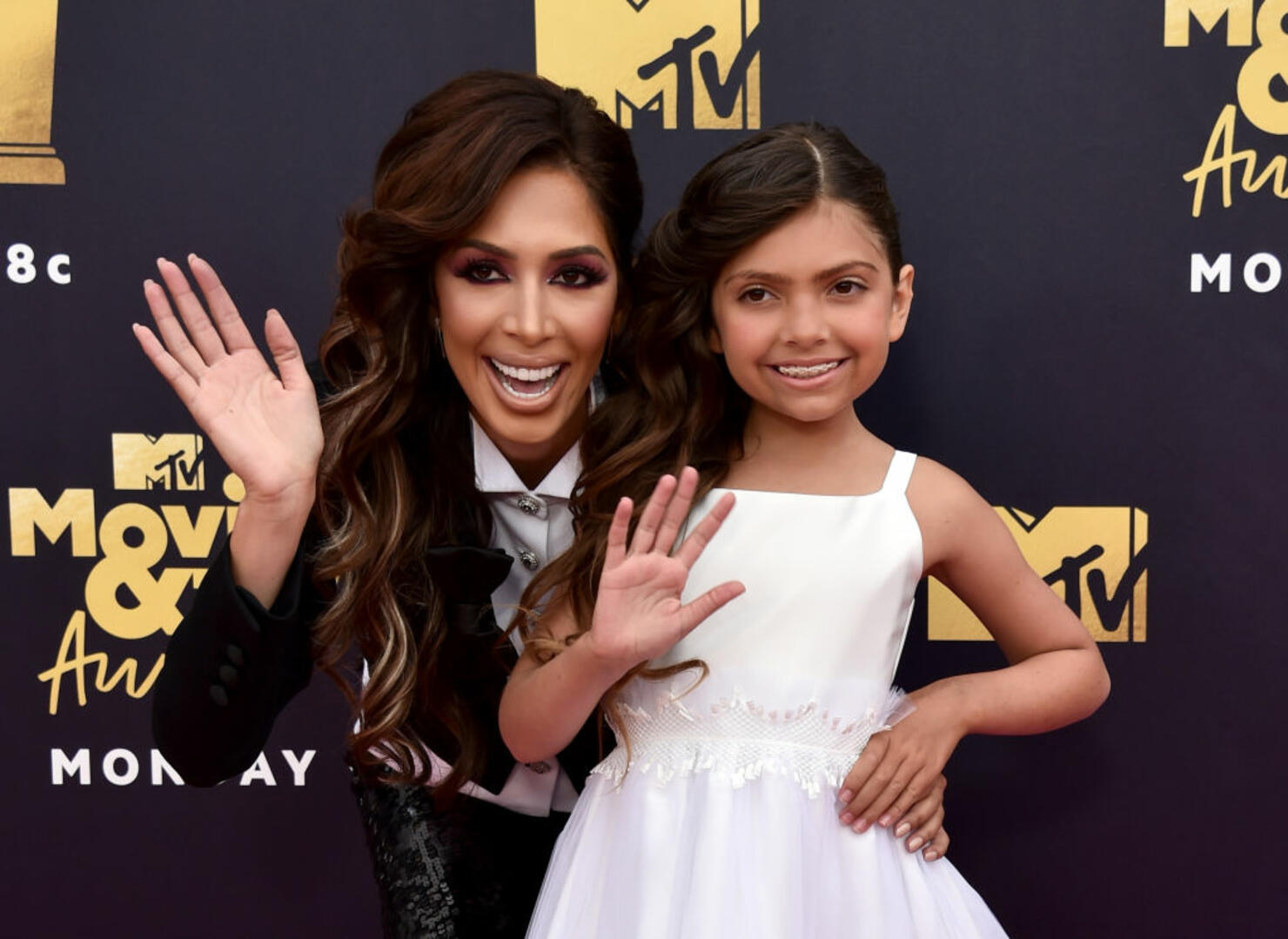 Farrah laughed it off and joked, "Oh I'm gossiping. I'm a gossip girl," but Sophia wasn't finished. She went on to add, "And she likes to embarrass me too." Sophia then sarcastically said, "You're the best mom ever."
Viewers were pretty shocked since on social media, Sophia typically seems to be her mom's biggest fan. Yet a lot of the reactions to the video included excitement over what Sophia said. One commenter wrote:
"Farrah hasn't even begun to get back some of that nasty smart mouthing she always gives her mom Debra. Farrah was always so disgustingly disrespectful to her parents and now her daughter will treat her even worse."
Another noted:
"It is not a bad thing that Sophia wants to set the story straight for the public . She is a child yet very much entitled to have her 'truth' just like anyone else. I think it is a sign that she is going to be different from her mother. Even at a young age you begin to have a sense about what you want others to know about you , maybe she wants her life to be more private vs. everything on social media. Curious when we may find out who really runs Sophia's account..."
Hopefully Farrah and Sophia have worked out their differences. Stay up to date with her here.
Photo: Getty Images