Fun Facts About Names Day: What Does Your Name Mean?
By Lauryn Snapp
March 4, 2019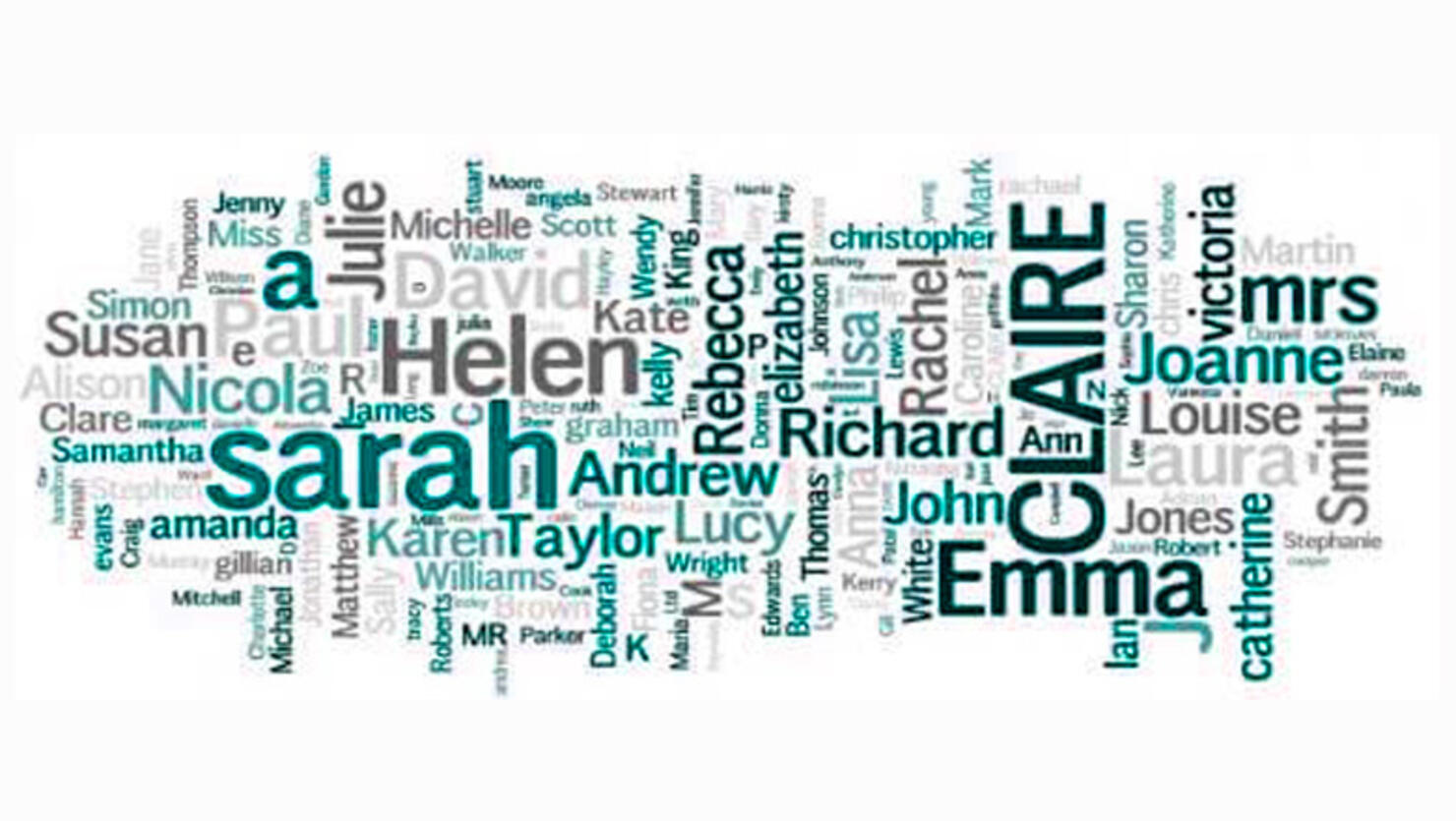 Do you want to know some fun facts about your name? Well, you are in luck because today (March 4th) is "Fun Fact About Names Day!"
Maybe your name was passed down through generations or maybe your parents selected it because it was phonetically sound with your last name. Whatever happened to lead up to you being called by your name, we can guarantee that today is a great excuse to take some time and find out what your name means!
Here are some fun celebrity names and facts to get you started.
Donald Duck's middle name is Fauntleroy.
Granny Smith apples were named after a real grandmother. Her name was Maria Ann Smith.
"Jake the Jailbird" is the name of the guy in jail on a Monopoly Board.
Barbie's boyfriend Ken has a last name… Carson.
Matt Damon's middle name is "Paige."
Cody (ahem, shameless nod to Cody Alan) is at the top of the Nameberry list for "Cool Cowboy Names."
Kick up your spurs and see what you discover.