Justin Timberlake Pens Sweetest Birthday Message To Wife Jessica Biel
By Paris Close
March 4, 2019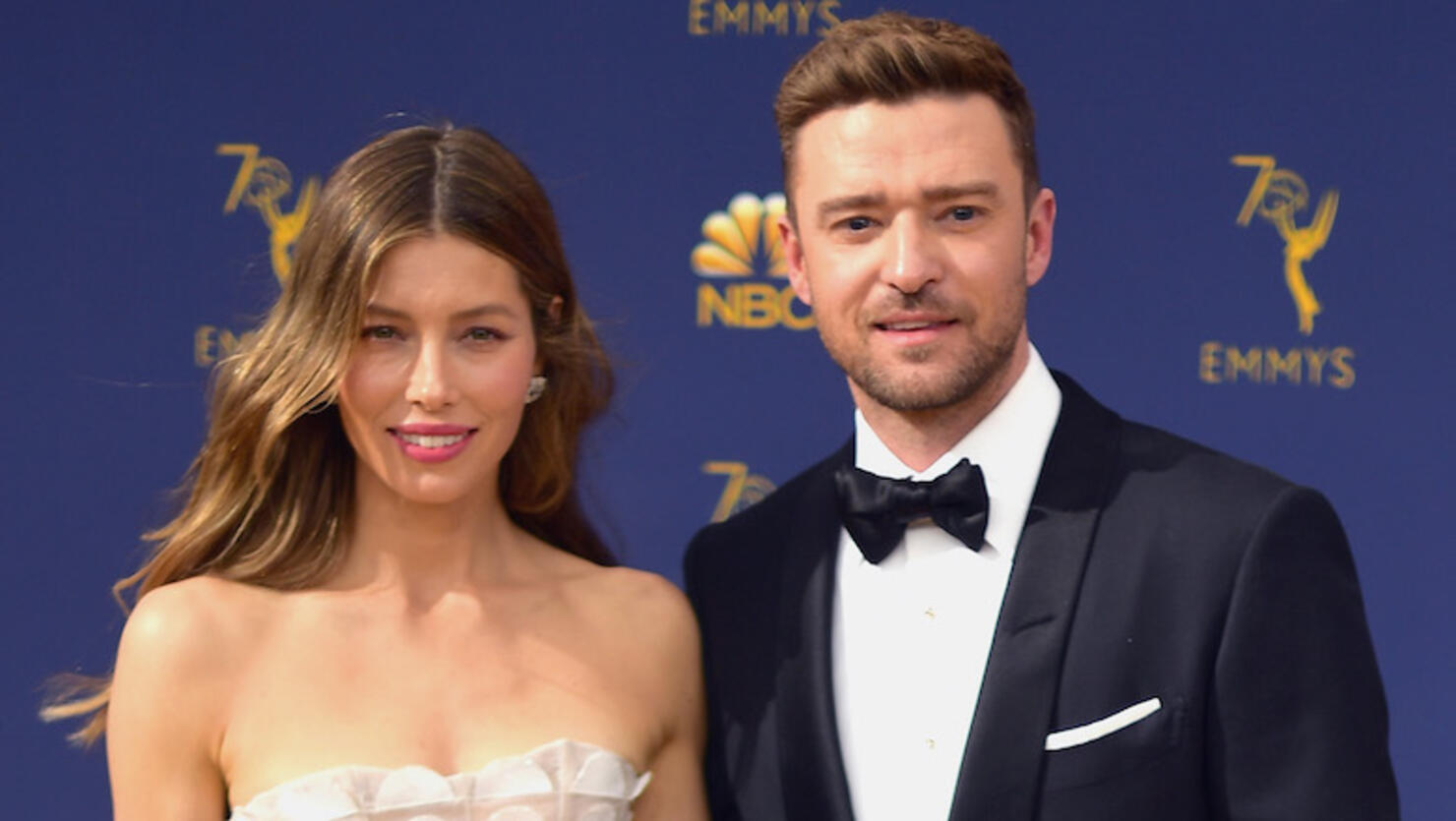 Justin Timberlake wrote the sweetest things to his "wonderful" wife Jessica Biel to celebrate her birthday!
On Sunday (March 3), the "SexyBack" crooner penned a heartfelt message on Instagram along with an adorable throwback gallery of the couple's most romantic moments in honor of Biel turning 37 this weekend.
"My partner in this thang called life... you are the most wonderful human I have ever met. You make me smile, laugh, and love life more than I knew I could," the 38-year-old writes in the post. "I cherish every moment with you and can't wait to spend so many more years doing the same... but, new. Happy Birthday, you GOD OF ALL SMOKE SHOWS!! Love, Your Huz."
The actress and musician began dating in 2007, became engaged in December 2011 and wed on a resort in Italy, the following October. The couple went on to have a son, Silas Randall, born in April 2015.
The artist's touching note to Biel comes a little over a month after the Texas Chainsaw Massacre star celebrated Timberlake's own B-day with a heartwarming (and hilarious!) shoutout in January.
"Since the days of embarrassing ruffled pink bikinis and underwater photo shoots, you've been infusing my life with so much laughter that I blame YOU for my smile lines," Biel quipped at the time, "But I would not trade them for the world. I wear them with pride knowing that I'm the luckiest human around to have the honor of hearing your jokes, your voice, your words, every day of my life."
Photo: Getty Images