Winner Of $1.5 Billion Mega Millions Jackpot Finally Claims Record Prize
By Bill Galluccio
March 5, 2019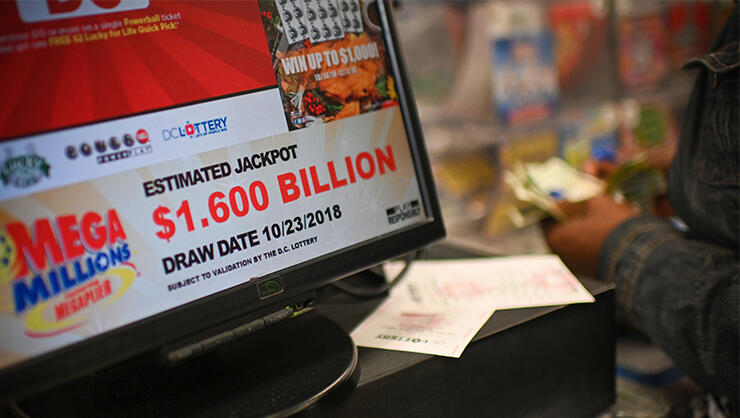 The winner of the $1.5 billion Mega Millions jackpot has finally come forward to claim their record-setting prize. The South Carolina Education Lottery Commission announced that the lucky person has asked to remain anonymous and decided to take a lump-sum payment of $877,784,124. The winner will pay around $61 million of their winnings to South Carolina and will be responsible for federal taxes, which are approximately 24 percent.
"We are delighted that the winner is a South Carolinian and has come forward to claim this remarkable prize," Hogan Brown, the lottery commission's executive director said in a statement. "We respect the winner's decision to remain anonymous, and we will honor the winner's wishes."
The winner told the commission that while they were waiting in line at KC Mart in Simpsonville to buy a ticket, they let another person go ahead of them and credit that act of kindness with setting up their win.
The store that sold the winning ticket will receive $50,000.
Photo: Getty Images