Chilling Details About Chris Watts' Murder of Wife and 2 Daughters Revealed
By R.J. Johnson - @rickerthewriter
March 6, 2019
An attorney for Shannan Watts' family has shared some gruesome details about the killing of a pregnant Colorado woman and her two daughters by Christopher Watts, a former petroleum engineer who is serving multiple life sentences.
Watts, 33, pleaded guilty in November to murdering his wife Shannan, and daughters, Bella, 4, and Celeste, 3, last August. He was sentenced to serve three consecutive life sentences.
In a recent interview with Dr. Phil McGraw, Steven Lambert, an attorney for Shannan's parents, revealed that Watts told investigators gruesome details about the night he murdered his family. Watts said he and his wife had been arguing that night after he confessed to having an affair. Watts said that he told Shannan he wanted a divorce and that she threatened to take the kids away.
"She said something to the effect of, 'Well, you're not going to see the kids again,'" Lambert told Dr. Phil. "As a consequence of that conversation, he strangled her to death."
Watts told investigators that while his daughters didn't witness him kill his wife, his four-year-old, Bella, entered the bedroom while he was still wrapping his wife's body up in a sheet.
Bella reportedly asked her father, "What are you doing with mommy?"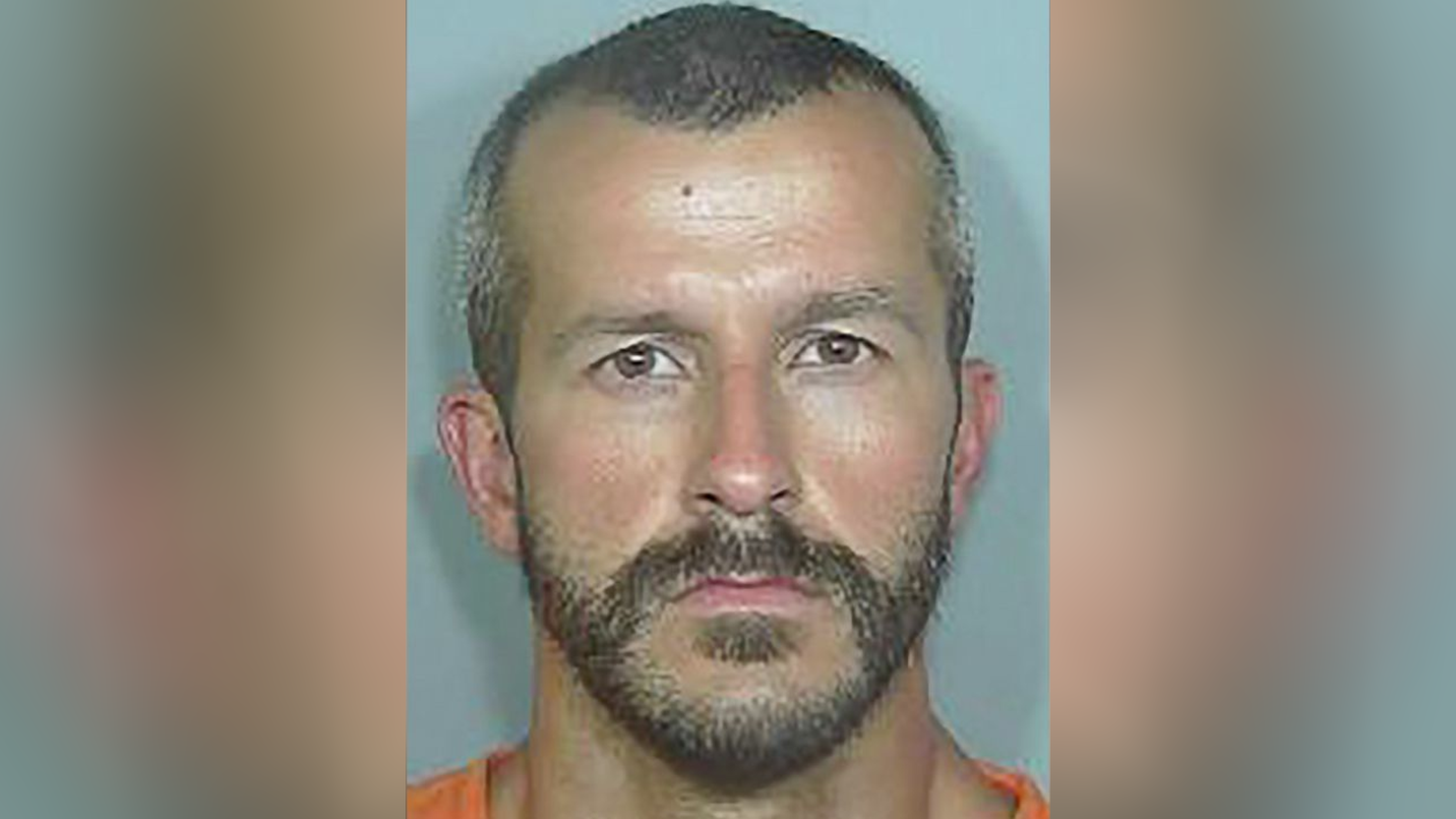 Watts then drove 45 minutes to Anadarko Petroleum where he worked with his two daughters and his wife's body loaded in the truck. Watts threw Shannan's body into a shallow ditch on the worksite and then, while using his 3-year-old's favorite blanket, he smothered Celeste.
Lambert says that's when Bella began pleading for her life, saying, "Please, Daddy, don't do to me what you just did to Cece."
"And then he killed Bella," Lambert said.
Investigators reportedly found signs that Bella fought for her life.
"I think of the things that have been hard for the Rzuceks to comprehend and to accept in this reality, what happened to Bella in those last moments have been the hardest," Lambert added. "Obviously the question becomes how much were Bella and Cece aware of what might have been happening in those 45 minutes on that drive to where their bodies were placed."
The 3 and 4-year-old's bodies were discovered submerged in oil with Shannan's found buried in a shallow grave on the property. Watts initially told investigators that his wife and daughter had vanished and had no idea where they were. Later, he told authorities that he only killed Shannan after he walked in on her killing the two girls.
Watts is serving three consecutive life sentences after pleading guilty in November. Notes and audio files from Watts' interview with investigators will be released on March 7 under the Colorado Open Records Act.