Katy Perry Dishes on Her Engagement, Teases Greatest 'Idol' Audition Ever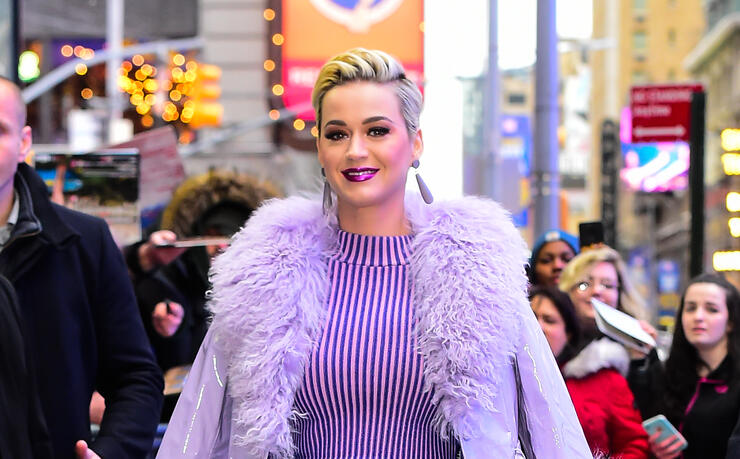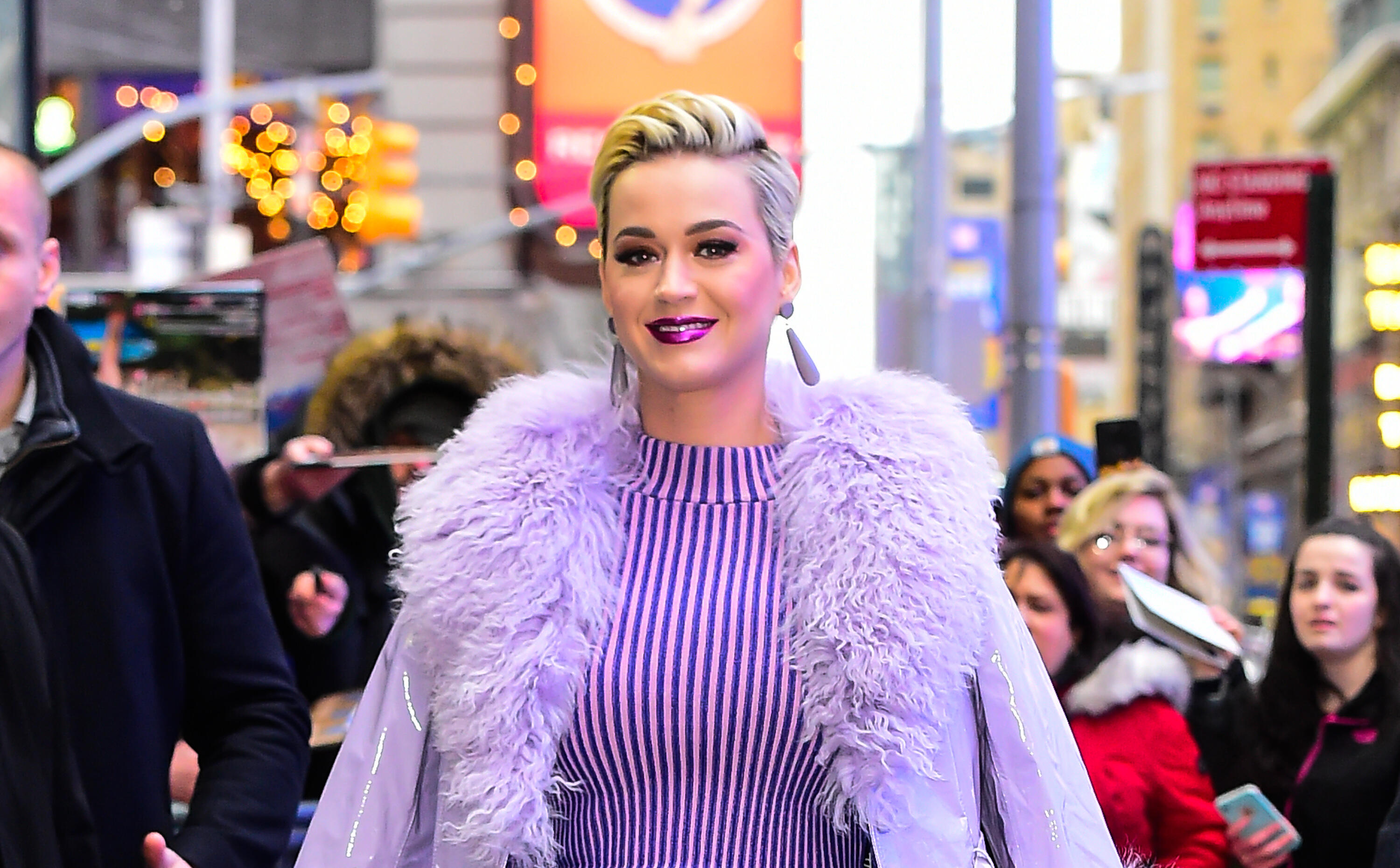 Katy Perry is living her best life. The "365" songstress phoned into On Air With Ryan Seacrest on Wednesday, March 6, and dished on her recent engagement to Orlando Bloom and the current season of American Idol. 
"I'm really good. I'm really happy … I'm happy in so many different ways!" Perry gushed to Seacrest, revealing she has many things to be thankful for right now, including Bloom and ABC's new Idol. 
The songstress and Bloom, who first met in 2016, announced their engagement on Valentine's Day and Perry told Seacrest she couldn't have been more surprised.
"I had no idea and also it was fresh off the Grammys and there was so much going on," she recalled. "So when I went to go and meet my fiancée for dinner, I was somewhat tired and ready to go home, unbeknownst to me it was party time!" 
The actor ended up popping the question after Perry recorded Idol and it featured a helicopter ride!
"I love holidays and I love themes, everyone knows that, so when Valentine's comes at least I just want a little thoughtfulness," she explained. "So I was like 'I just want to be able to have a nice, hearty Italian meal, that's all,' but then I was like raging in a helicopter!"
Speaking of Idol, Perry teased there is a contestant named Alejandro who is a game-changer this season. 
"I'm not going to be play favorites, but, wink, wink … there's this dude — I call him my homie — his name is Alejandro and he was a dish washer in Pomona and he is kind of an unsuspecting character and underdog," she shared of the star on the rise. "He doesn't look like a pop star … but he plays his guitar and sings and it's straight from the heavens," she continued. "… Luke [Bryan], Lionel [Richie] and I, we have heard a lot of things, … and this person is already there and you find someone like this type of person I think once every generation."
Perry went on to explain that Alejandro completely blew her away.
"The world is really his oyster if he wants it," she concluded. "I've never heard anything like it even from the people that I've been able to sign. … He reminds me of like a Chris Martin … beyond the tone, there's such sincerity, … you feel every emotion that he sings about."
Catch Alejandro's audition and more during tonight's episode of American Idol on ABC at 8/7c and listen back to Perry and Seacrest's interview in the audio above for more!
Chat About Katy Perry Dishes on Her Engagement, Teases Greatest 'Idol' Audition Ever