After Jail, Taylor Swift's Stalker Breaks Into Her Apartment — Again!
By Paris Close
March 8, 2019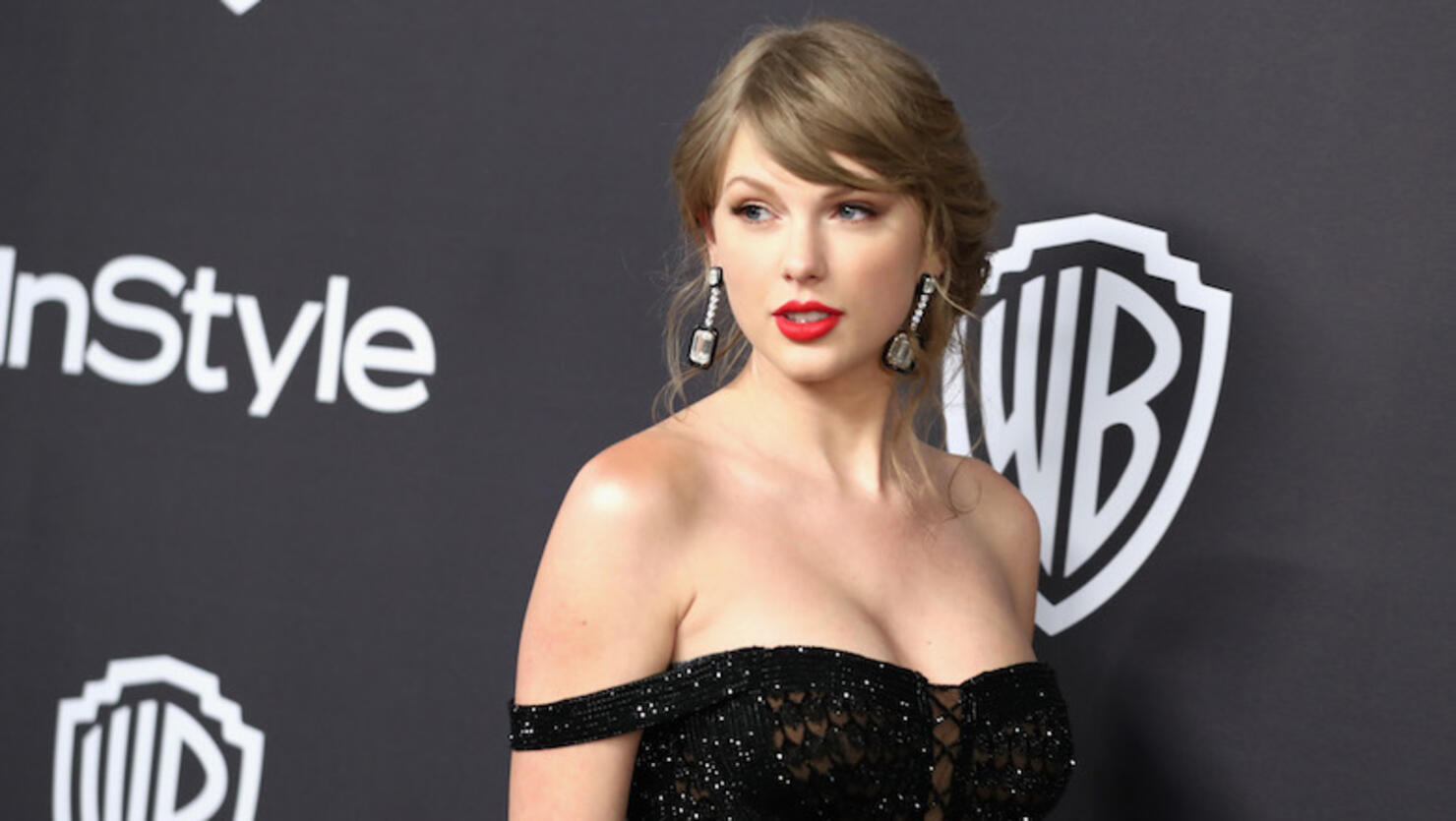 A man has been arrested again for allegedly breaking into Taylor Swift's New York City apartment building.
According to Page Six, Roger Alvarado was thrown in jail for the second time in less than a year after cops claimed he allegedly "ransacked" Swift's second-floor pad in Tribeca.
Per the report, the man supposedly broke into the singer's home at approximately 2:20 a.m. after he scaled the building using a ladder and then smashed a brick through the glass patio door, which was open when police discovered him at the scene. The musician was thankfully absent during the incident.
The 22-year-old suspect, on probation following his release from jail on February 5, was arrested on charges of "stalking, burglary, felony criminal contempt for violating the order of protection, criminal mischief and two counts of burglar tools" for the alleged break-in.
Alvarado struck a plea deal in February to spend six months in jail for breaking into the exact same residence in April 2018. He was put behind bars for over nine months after authorities caught him inside the unit, where he'd slept and taken a shower, while Swift was away.
Days before the 2018 intrusion, Frank Andrew Hoover, the man claimed to have threatened to kill Swift's family, had been sentenced to 10 years probation.
Photo: Getty Images